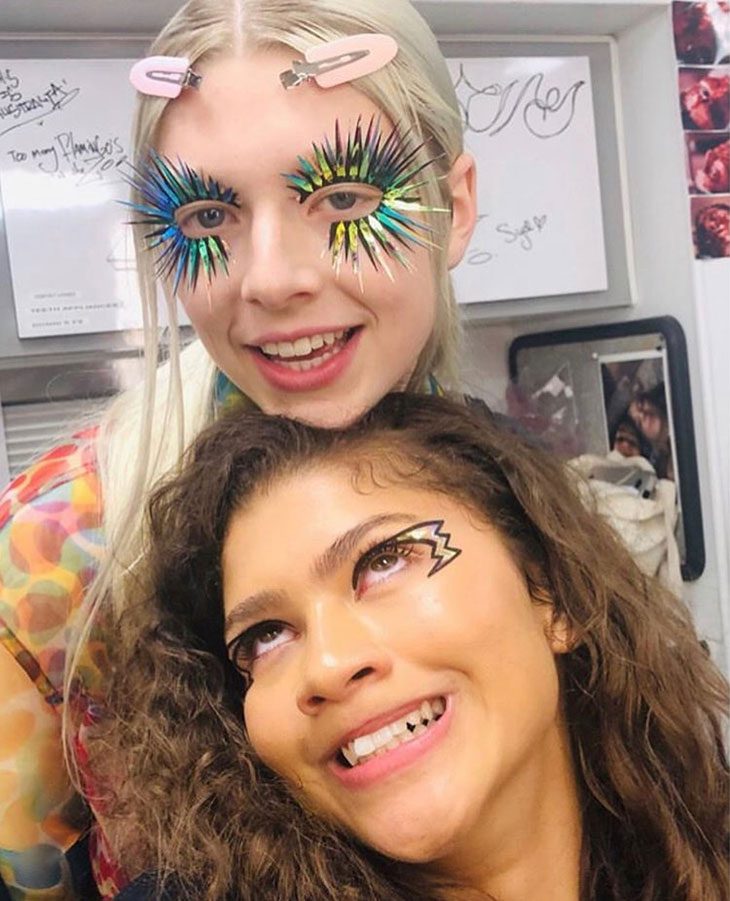 if you watched HBO's Euphoria, there's no chance you didn't notice the outstanding makeup looks created by Makeup Artist Doniella Davey.
Following a group of teenagers (played by Zendaya, Hunter Schafer, Jacob Elordy…) as they navigate love and friendships, the series points out on important issues that young people are facing today. But throughout the series, it's the bold, unconventional makeup that helps you understand each character on a deeper level.
Express yourself through makeup, however you want, at all times, despite what the mainstream says, and what conventional gender roles have been. – said Davey via Instagram
Scroll down to see some of our favorite looks: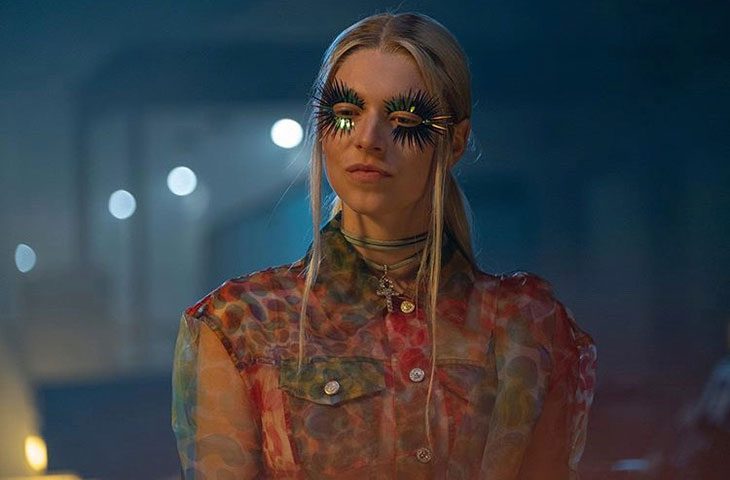 Davey wanted Jules' eyes to look like they could actually injure Nate. And we agree – they really look like.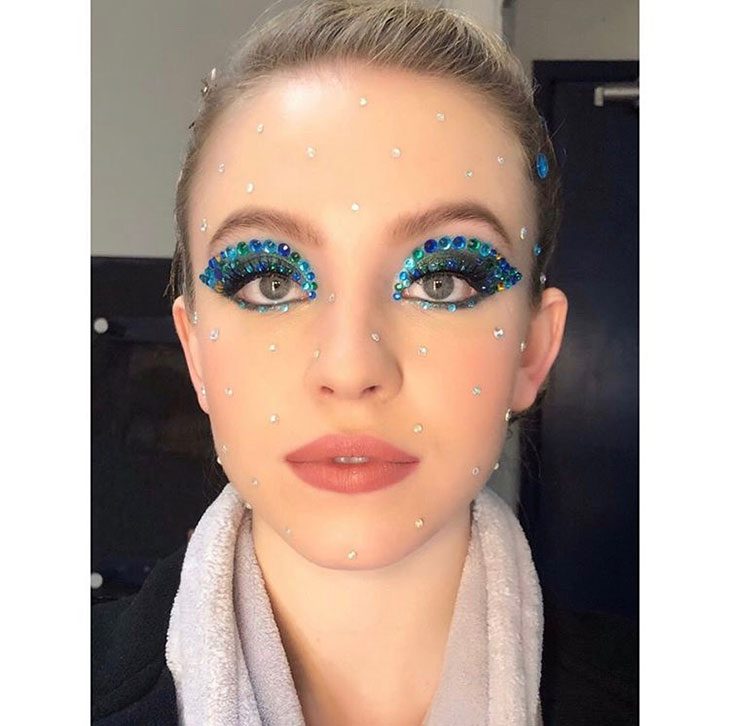 For this look for Cassie, Donni wanted to create a feeling that was the opposite of Cassie's reality. She said this was a long precision-heavy process, and she had to do the whole thing again on the stunt double.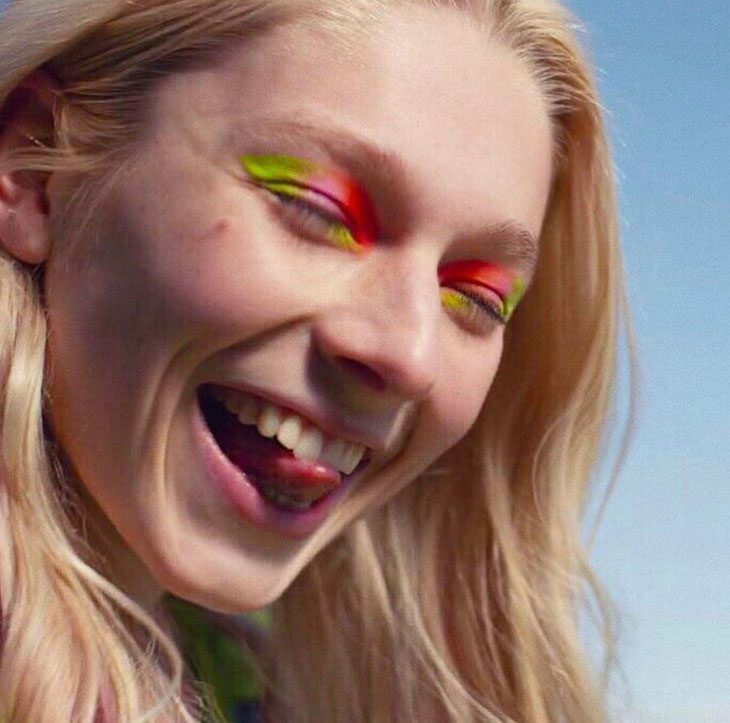 Fun fact: Every time Jules is wearing a new outfit, she has new makeup. If there are 15 quick clips of Jules, there are 15 different makeup looks.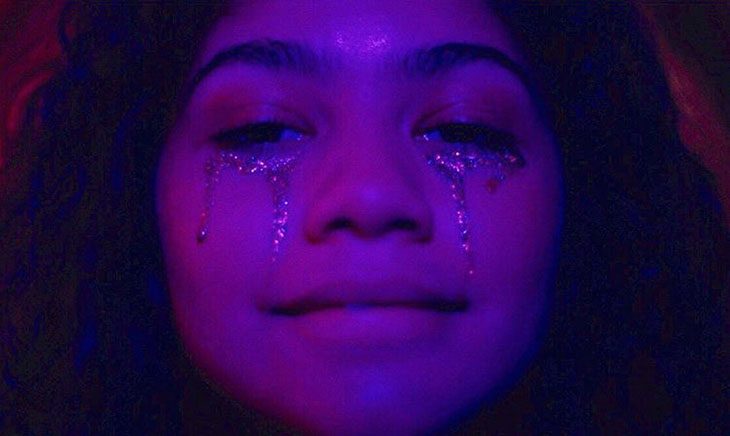 Filming Euphoria was an overwhelmingly emotional experience for me at times, which I'm grateful for. – said Davey via Instagram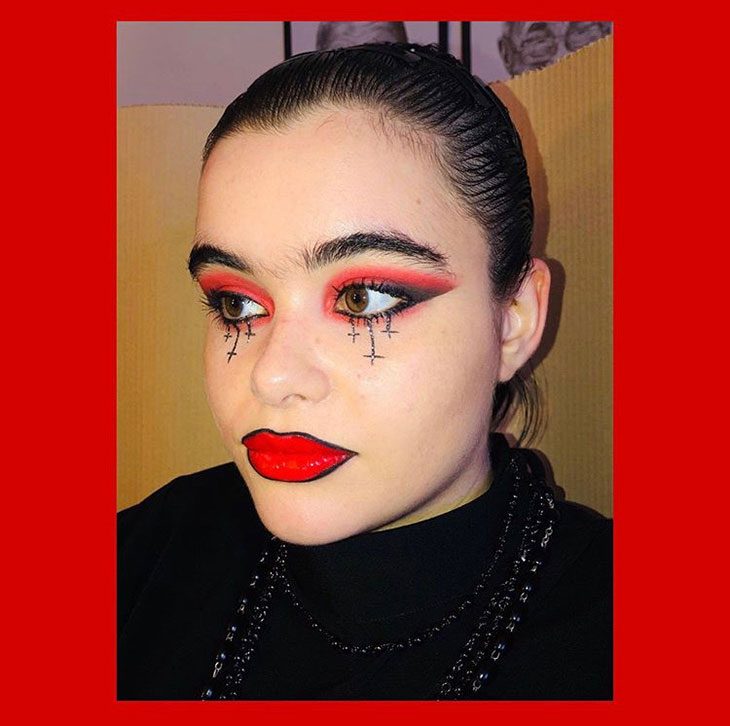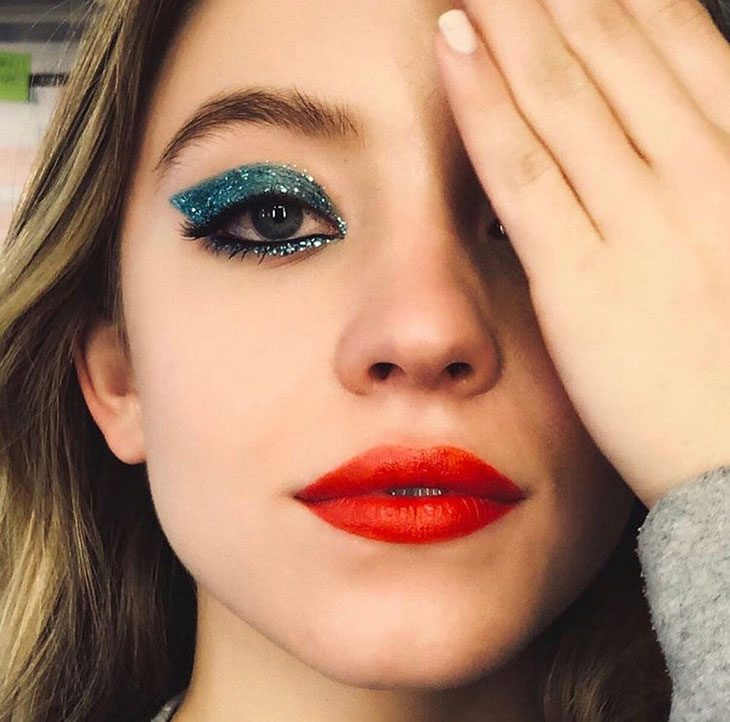 Cassie stunned as Alabama Worley from Tony Scott's movie True Romance.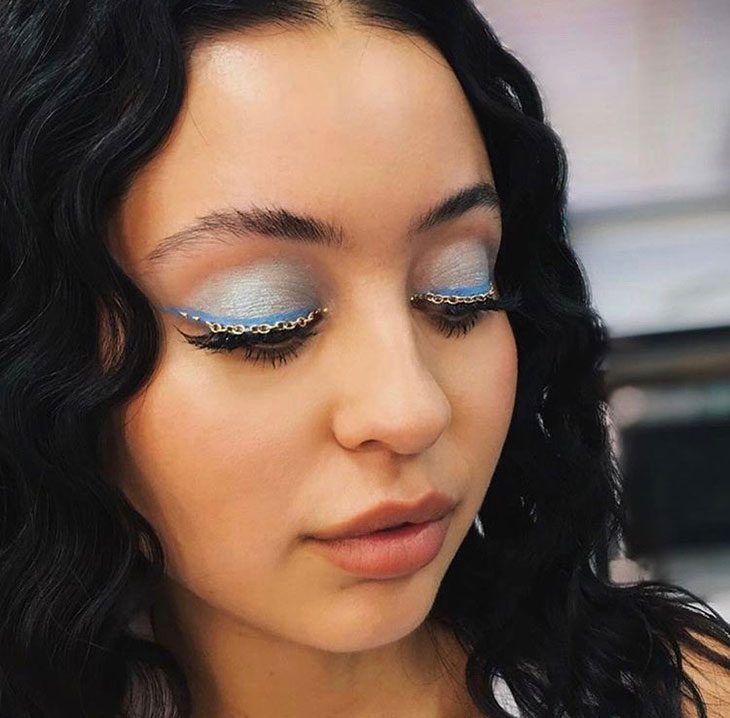 For this makeup look, Davey used a chain eyeliner, to emphasize a moment of conflict between Maddy and Kat.
If you you already miss Euphoria as much as we do, you can try to recreate some of the looks. Here's one of our favorite looks, and how to recreate it: