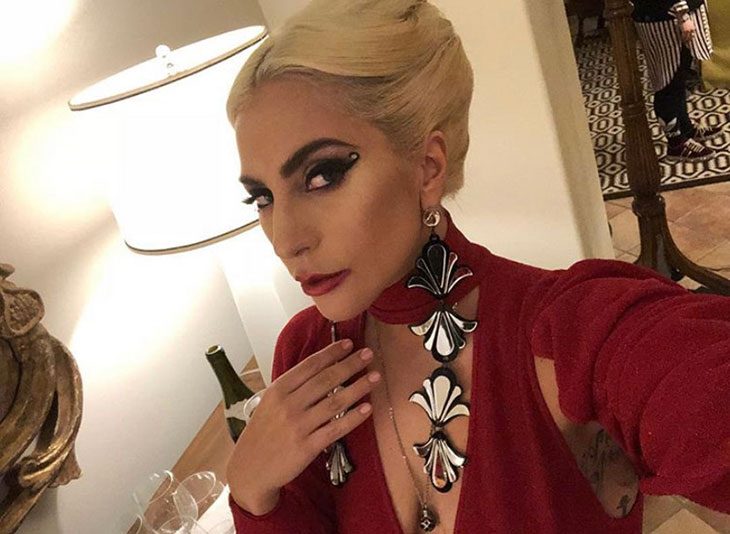 Lady Gaga teams up with Sir Ridley Scott's for an upcoming movie about the killing of Guccio Gucci's grandson, Maurizio Gucci. Gaga will play Gucci's ex-wife, Patrizia Reggiani, who was found guilty of ordering his death.
The script is is based on Sara Gay Forden's book The House of Gucci: A Sensational Story of Murder, Madness, Glamour, and Greed.
Patrizia Reggiani Martinelli was a wealthy Italian socialite and high fashion personality. On March 27, 1995, her husband was shot and killed by a hitman hired by Patrizia on the steps outside his office as he arrived to work. – from Wikipedia
In 1997 Patrizia Reggiani was sentenced to 29 years in prison, and she served 18 years in prison before being released in 2016, but she has always denied the charges. During the trial, garnered intense media interest , Reggiani earned the nickname the Black Widow.
According to Rolling Stone, the film has been in the works for Scott for more than a decade, and once had Angelina Jolie in talks to portray Reggiani.