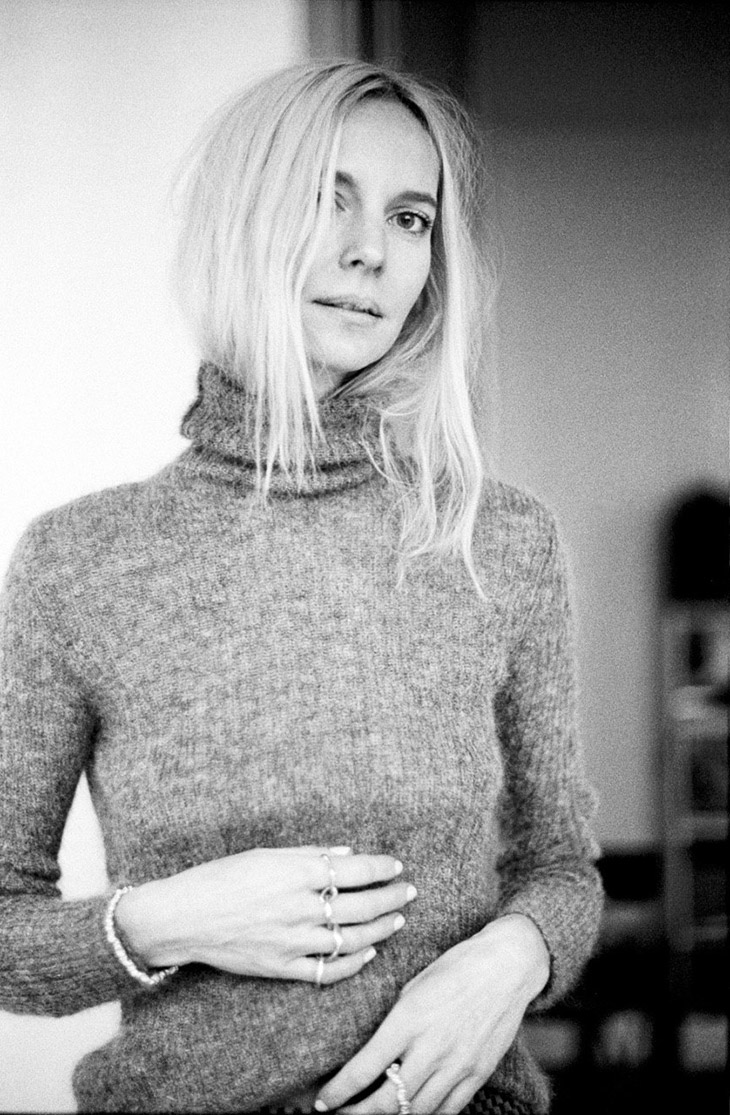 Jewellery designer Millicent Nobis, works and runs collective concept store and co-working space with AA-Collected in Kreuzberg. Born and raised in Australia she moved to Berlin almost 10 years ago where, alongside dabbling in modeling, fashion journalism and event production, she founded her label of sculptural jewellery Mies Nobis.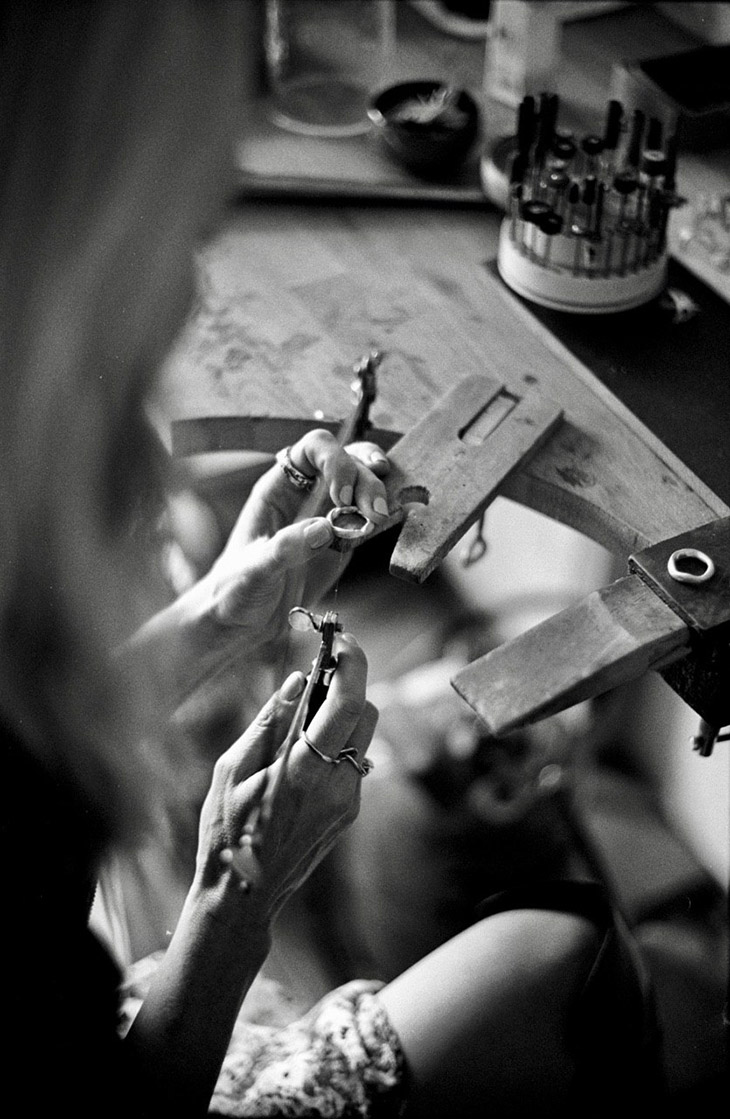 See more of the story captured at designer's jewellery studio, with looks from AA-Collected, by fashion photographer Dima Zorkov + read our interview with Millicent Nobis below: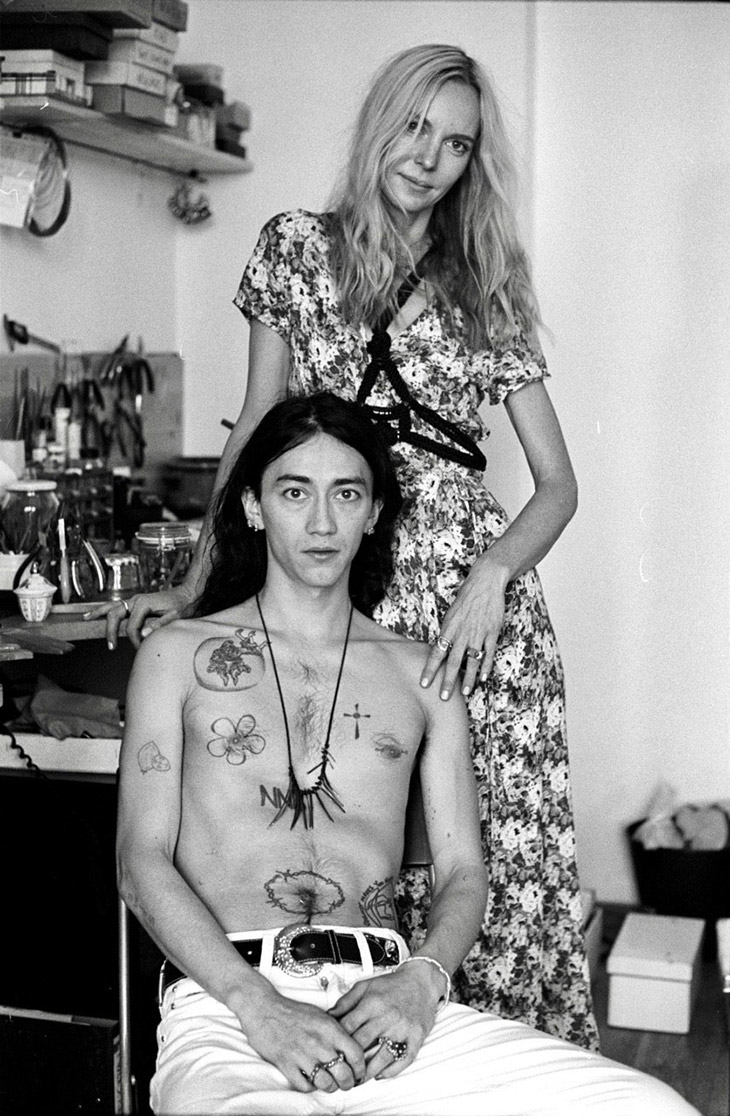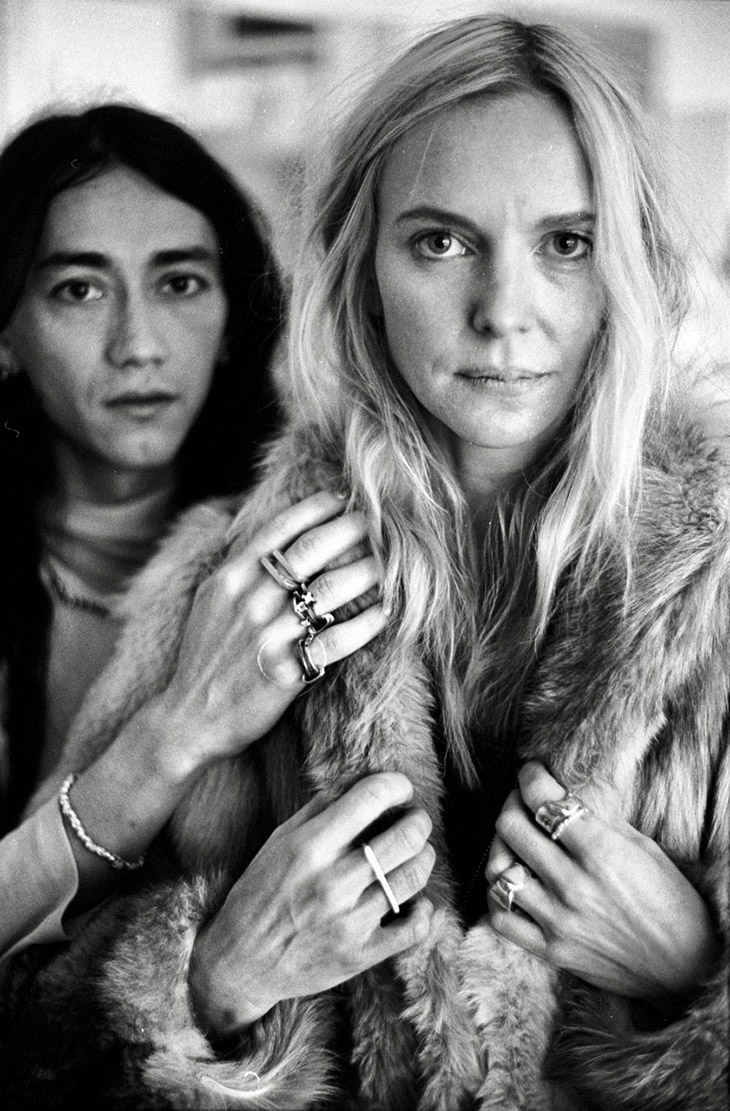 Where are you originally from?
Blue Mountains Australia, it is a heritage protected mountainous range west of Sydney.
Define your nationality for us.
I feel fully Australian, whatever that means, but my grandparents are German on one side and British on the other so there are influences from them i guess, i like that they all chose Australia, dictating their life and nationality.
What brought you here?
I had been learning German with my Grandmother and when i finished my studies i thought i might do a gap year in a German speaking city, Berlin made most sense as i had studied fashion design i thought the main scene would be here.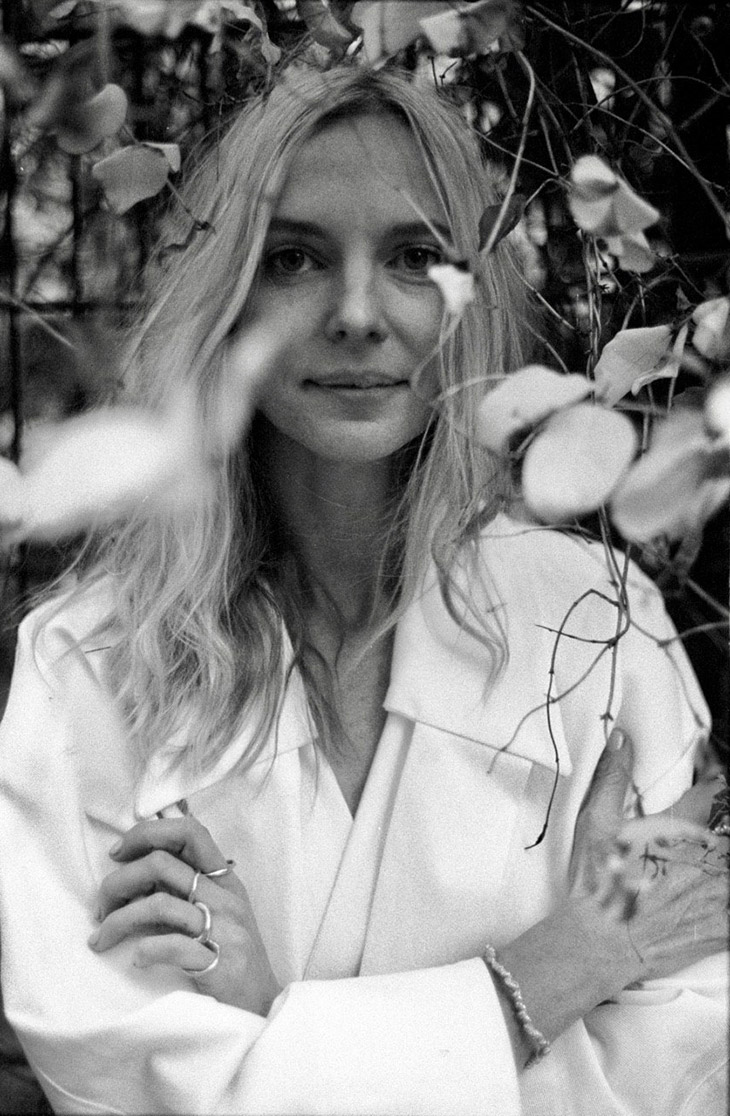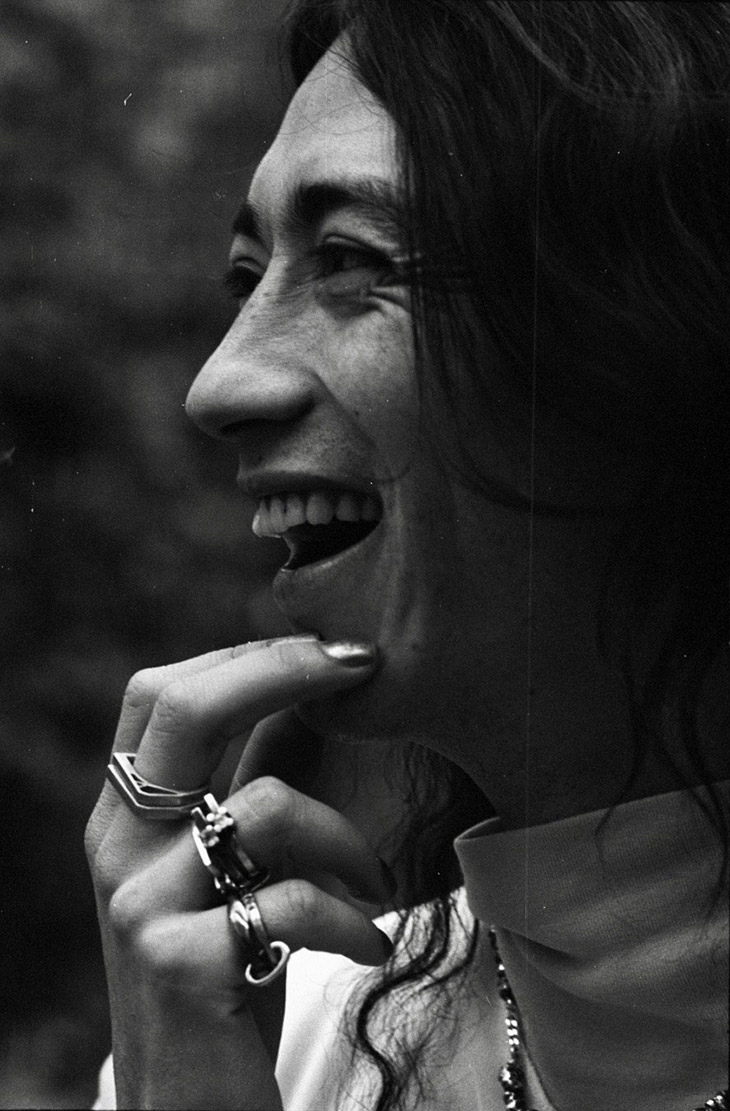 What is Berlin to you?
I think i am too close to it to define it in a short sentence, its my home for so long but we have a bit love/hate relationship at the moment, like you do with siblings sometimes.
What is your favorite flavor of the city?
A good dill pickle.
Favorite thing to eat after a night out?
A massive bowl of Pho from one of my local Vietnamese haunts.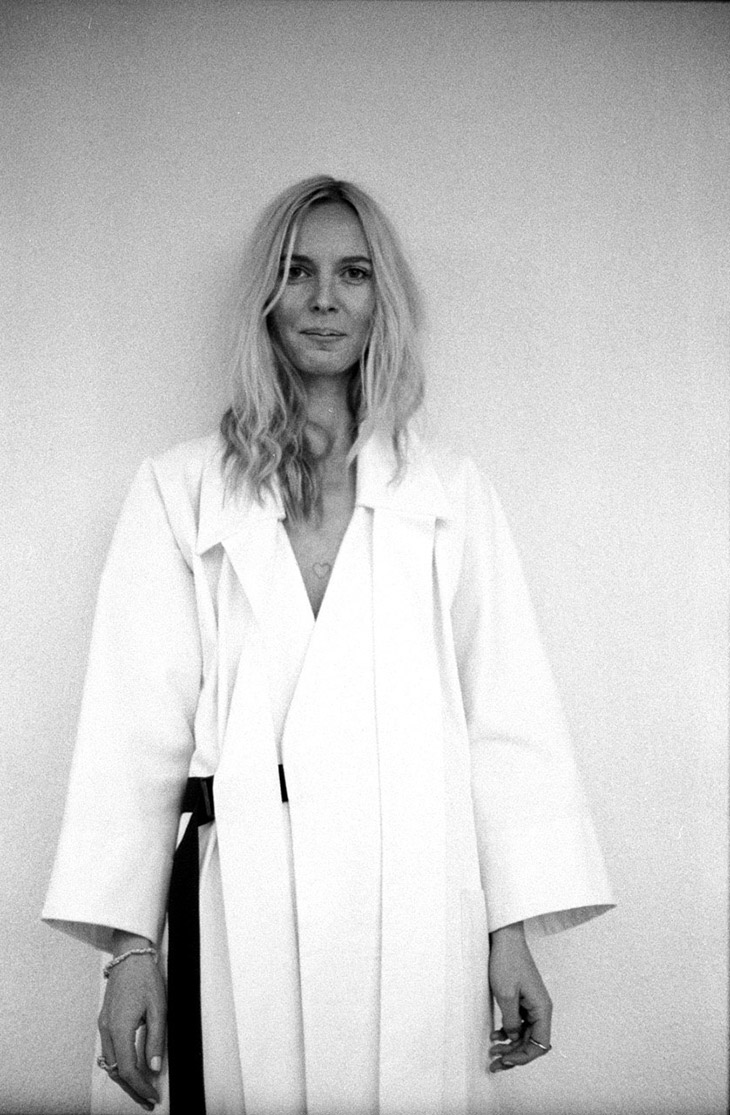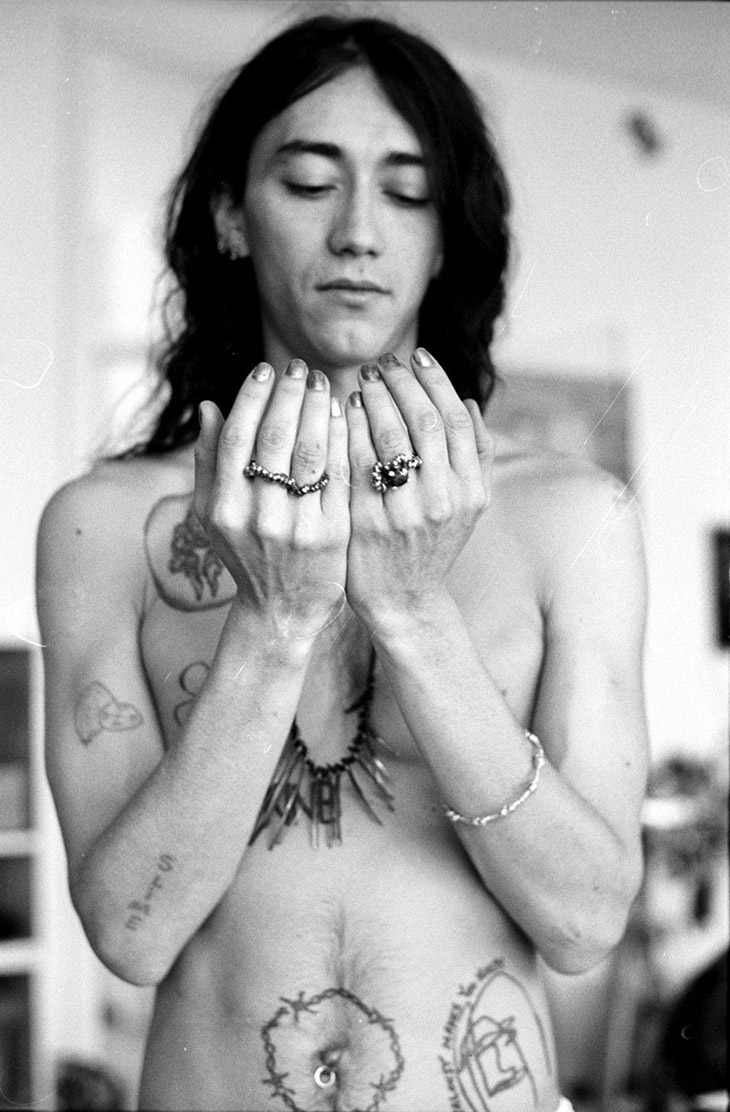 Tell us your daily rituals: Weekday vs weekend
I fight to keep my routine in a weekday / weekend balance, as someone who mostly makes my own schedule work can spill onto weekends and socializing can spill onto weekdays, but generally i like to sleep until 9ish, run, do some house maintenance stuff like washing/shopping, head to studio and work, either in the shop at my laptop or in the back at my bench. I like to keep any meetings to after 6pm to give myself the day to focus, often friends pop by after 7pm for an easy beer and if the evenings i generally cook for people or go out to press events.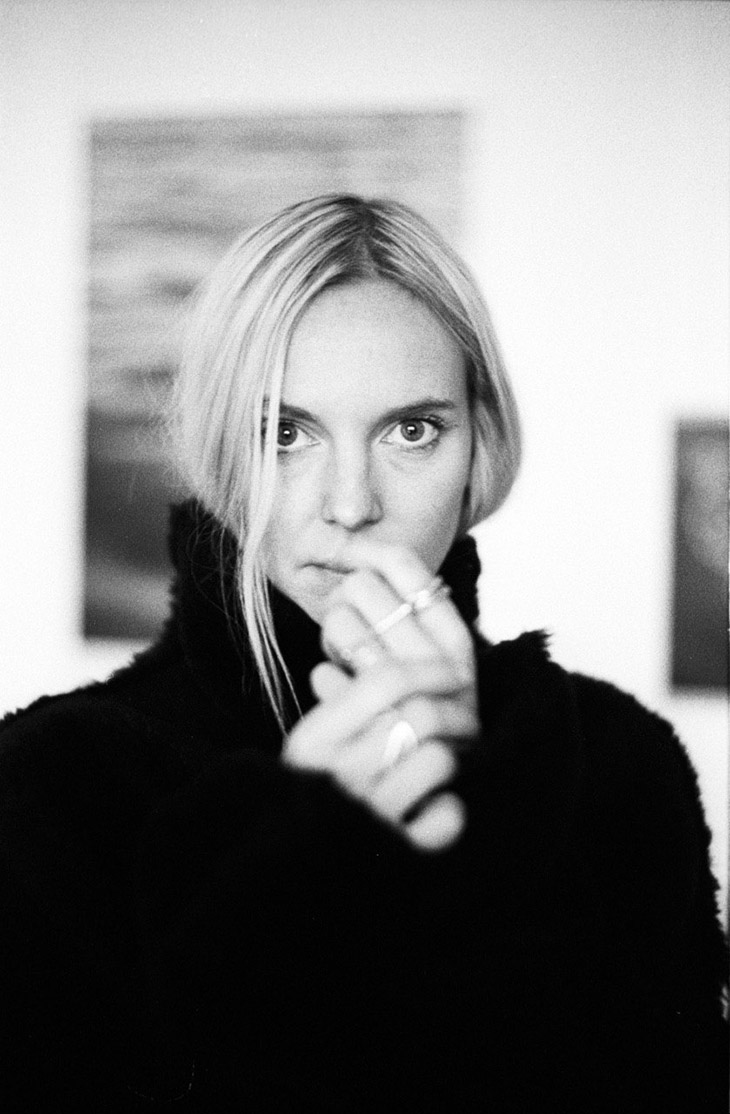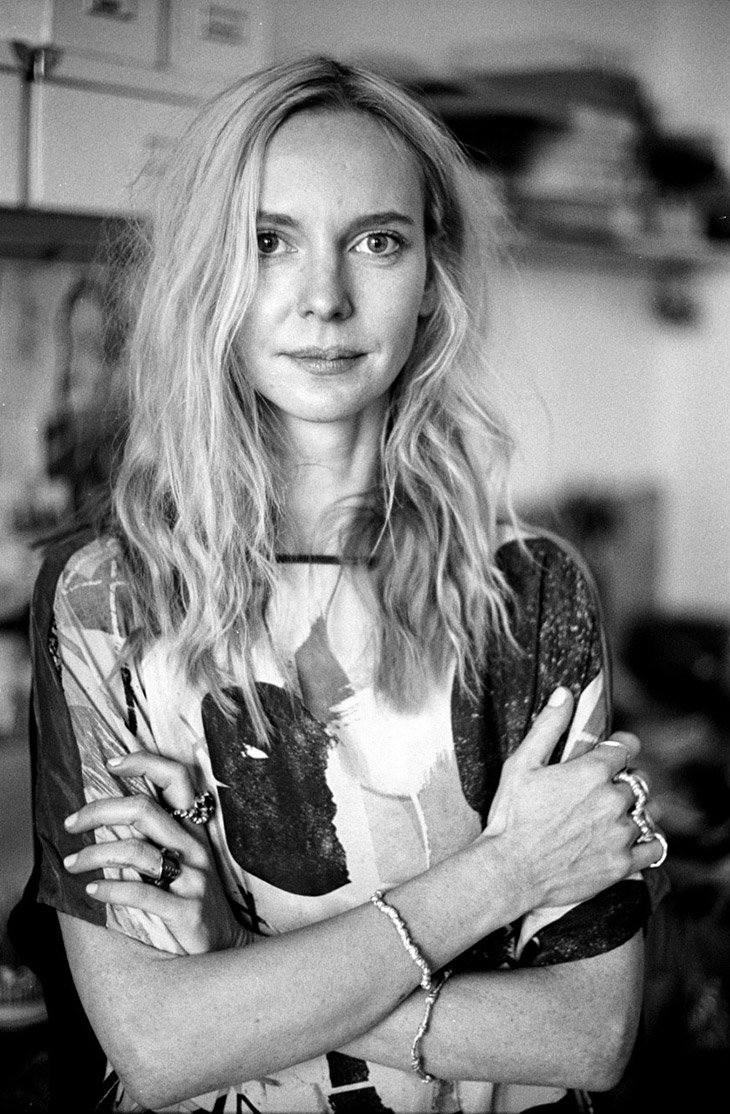 What is your plan for today, this week and this year?
Today i am in Vienna, i have to pack up an exhibition we did here. This week i have to wrap things up in Vienna where i have mostly lived the last year as i won't be coming back to often in future, this year i have to make sure to slow down a little bit, simplify my life remember to breath and enjoy the little things.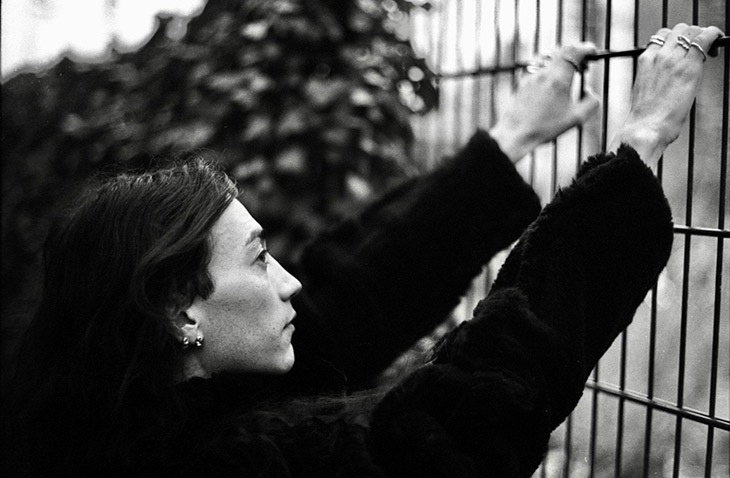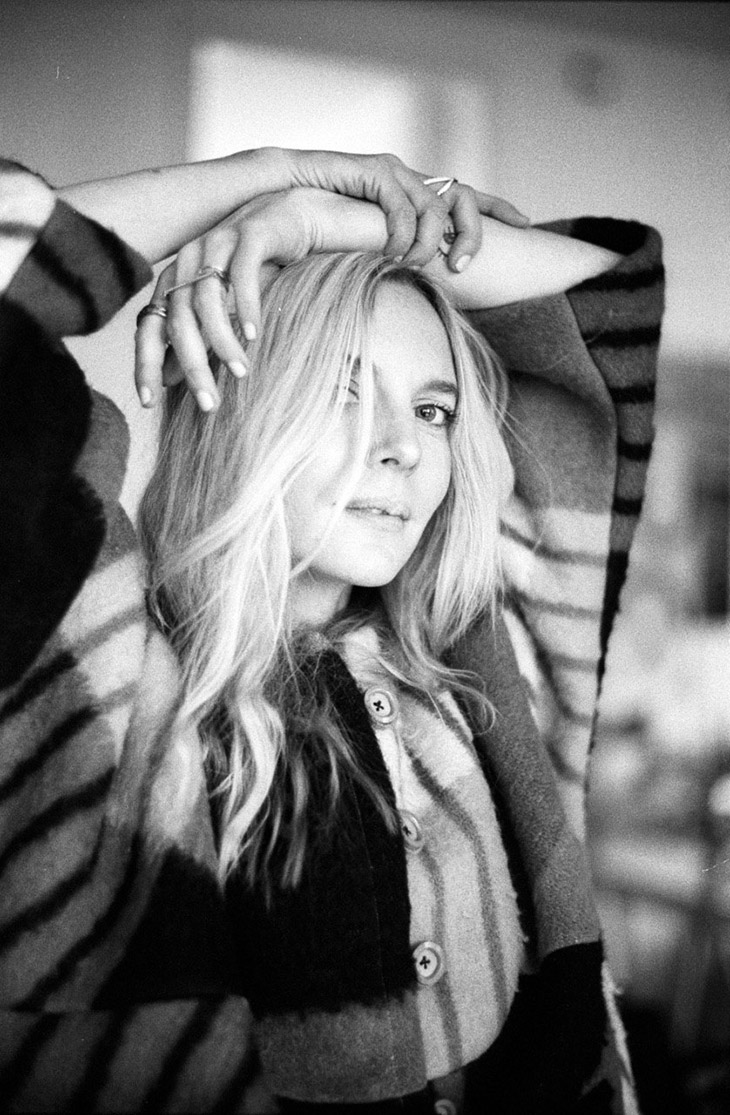 All jewellery worn throughout Mies Nobis – – @miesnobis

Photographer Dima Zorkov – www.dimazorkov.com
Model Isaac Silva Looker
Designer Millicent Nobis
Shot at AA-Collected – aa-collected.com