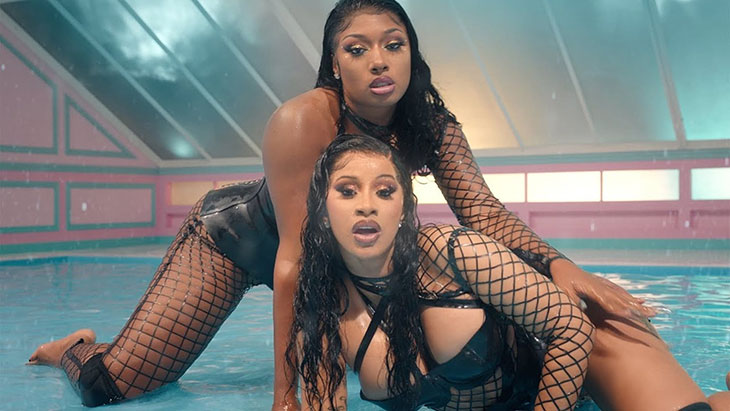 Two of the biggest rappers in the game, Cardi B and Megan Thee Stallion, unveiled their sexy "WAP" music video on August 6, and it has already amassed over 60 million views. The song is a glorious gender role reversal, with female sexual pleasure presented without the all-assuming male gaze.
RELATED: MUSIC
The video features cameos from the girls who Cardi rates highly, including Normani, Rosalía, Kylie Jenner, Mulatto, Sukihana, and Rubi Rose.
Cardi criticizes the traditional housewife archetype with the initial verse saying: I don't cook, I don't clean / But let me tell you how I got this ring and sets the tone that there is no place for stereotypical gender roles in her song.
In many cultures and religions, there is a relentless taboo toward female sexual pleasure, believing that women do not have the right to own their sexuality. With its rapid-fire flow and endlessly quotable one-liners, this female sex-positive anthem grab back the genre's sexual narratives from male rappers in this overwhelmingly, male-dominated industry. Men have repeatedly rapped about how they sexually demean women, but having women freely discuss their own sexual appetite with such authority is a rarity.
Women have a right to seek and demand pleasure, too and they should be encouraged to be active subjects rather than merely passive objects.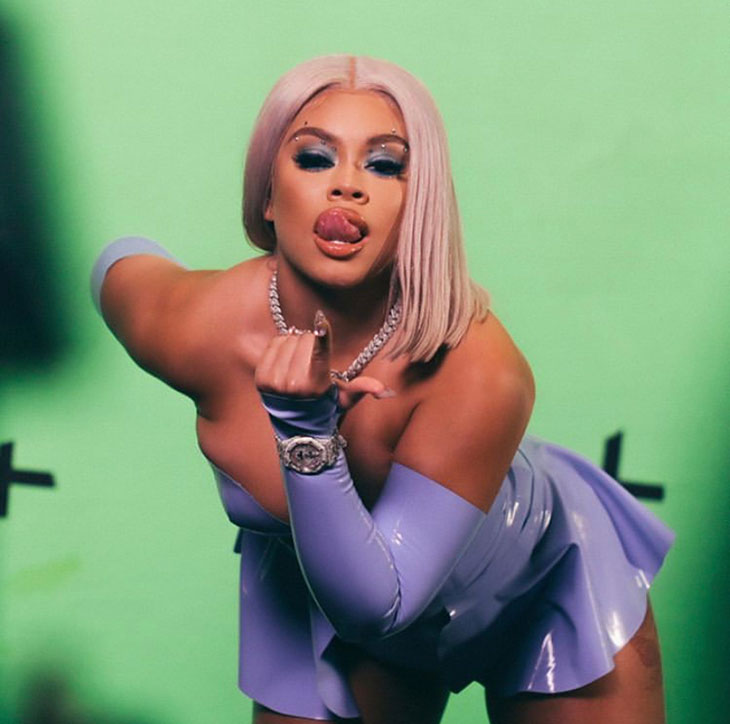 Despite the video's undeniable success, criticism of the song has been rife. The conservative Republican activist Deanna Lorraine said on Twitter that Cardi B and Megan Thee Stallion just set the entire female gender back by 100 years, while James P. Bradley, a Republican congressional candidate from California, tweeted that rappers are what happens when children are raised without God and a strong father figure.
However, gynecologist Jennifer Gunter suggested women watch it to better understand their physical reactions to good sex.
I see so many women who have been mansplained by their partner that they are too wet. It's medically incorrect, infuriating, heartbreaking, and harmful. Thank you @iamcardib and @theestallion for that vagina celebration! Wish I could hand out these #WAP prescriptions. pic.twitter.com/LW38IseRKu

— Jennifer Gunter (@DrJenGunter) August 10, 2020
Cardi B called out the double standards in a video responding to critics: First of all, I rap about p**y because she's my best friend and second of all it's because it seems like that's what people want to hear.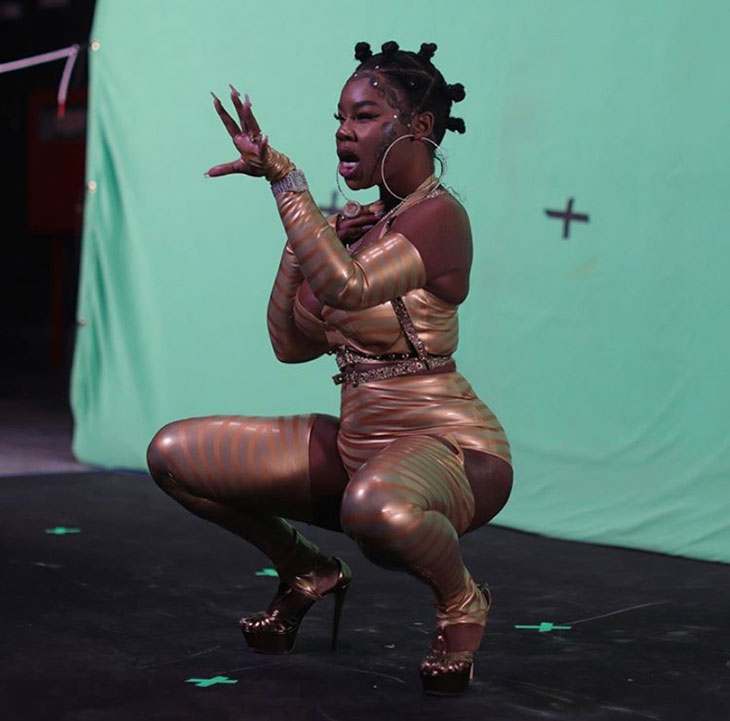 Cardi B and Meghan Thee Stallion come from a long line of female artists who have chosen music to express their understanding of female sexuality, including Madonna's Erotica, Laurin Hill's Doo Wop, Lil Kim, Missy Elliot, Cyndi Lauper, Janet Jackson and more.
"WAP" is a great example of modern femininity, talking about of women prioritizing pleasure and joy, liberation and power. The negative reactions just prove that femininity and womanhood are still controversial topics, and society's idea of how a woman should act, dress, and talk in order to receive respect and love is still quite conservative.