Often, when designing your house, the last thing you think about is your window treatments, but they're the final touch that every room needs.  The choices are limitless when it comes to curtains for living rooms.
Furthermore, your living room will set the tone of the theme and gives someone who visits your home the first impression.  It implies that there's plenty of room to proudly and unabashedly render that point all about you and what you love.
To decide the design of your curtains, we know how confusing it is to compile some cool ways to upgrade the curtains of your living room.  Below are some ideas you might want to try in your living room.
Add Decorative Details
A decorative detail will be provided to curtains to create a polished, interior-designed look. If you have full-length curtains or a Roman blind fabric, adding to the edges a decorative trim or pattern will make all the difference in turning basic window treatment into more of a charm.
In terms of fabric, if you don't know where to buy your fabrics, you can search a bespoke curtain shop near me on the internet, and you can find several shops that will provide you with a different collection of your fabric design and materials.
Furthermore, the thicker the materials used, the more opaque your curtains would be. Lighter fabrics that let in significant quantities of sunlight are cotton, lace, and linen. Silk and velvet, on the other hand, are heavier fabrics used to manufacture sound-absorbing, light-blocking window shades.
Try Using Roman Blinds
For recessed windows where there is no room for curtains to pile up on either side of the windowpane, Roman blinds are fine. Roman blinds will build a very streamlined look. Crowning a Roman blind with a pelmet-like hanging piece of fabric with a matching trim will give it an even smarter look.
In addition to that, with minimal maintenance needed, this clean, simple style is a great choice for individuals with children, pets, or both.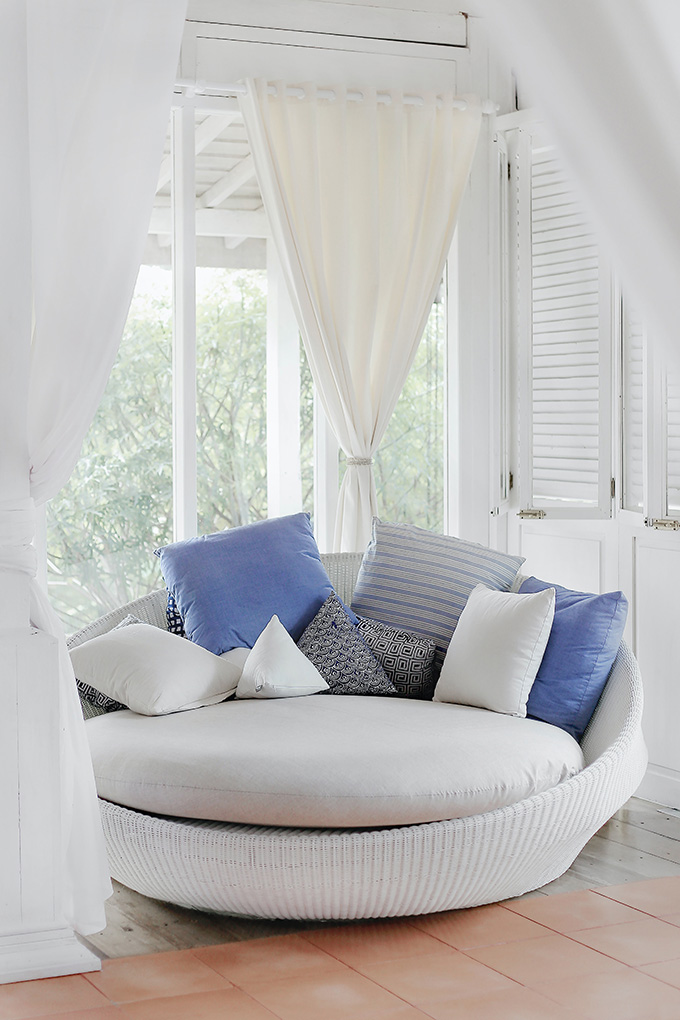 Go for Dye Style
If you want to stop incurring costs on a new curtain, this could be an excellent DIY approach. A Japanese technique that you can use on curtains is the Shibori-dye technique. In any room of the building, they have a neat contemporary look that suits well. Give your guests a try on some old curtains for them to see.
Complement the Colour Pallete
Curtains fill a living room, and a modern approach is to blend them tonally with the walls. For a truly seamless and enveloping look, pick a fabric to match the living room colour scheme you already have. In a layered and sumptuous look, opting for a fabric that is only a few shades darker than the paint would result.
Furthermore, you can make a curtain fit the wallpaper with curtains dip-dyed at the same height as the colour strip on the walls.
Add Some Pelmet
A pelmet is a stylish, often upholstered board to cover up the curtain rod or fixtures, fixed over a widow. While decorated curtain pelmets can look old-fashioned, there are many modern and minimalist pelmet designs available today.
In addition to that, the warm air that moves between your curtains and your window produces a thermal current if it is cold outside, which allows the air in the room to cool more than necessary.
Incorporate Some Goblet Pleat
In more ways than one, these elegant, satin curtains are inspiring. First, they are used to give a permanent texture to your living room, hanging rather than windows in front of walls. Second, goblet pleats are a design that we often don't see.
Furthermore, goblet pleats are a structured heading design where the fabric is tucked and folded with a 'goblet' or 'wine glass' look to leave a gap at the end. They need to be moulded with interlining to retain the goblet pleats looking complete and rounded. It is possible to hang them from a track or pole.
Pick a Unique Style of Attachment
Take a close look at your curtains, and check how they were mounted. If they are sewn together with a rod running through them at the end, they are curtains of rod pockets.
We suggest that you think of other designs so that you will get to know that there are tab tops (separate fabric loops at the top), eyelets (circular holes made for a more modern style), and others that can alter the appearance of your window space in no time at all.
Work on your Curtain Pull
Curtain pull wands and batons allow the functionality of any window treatment to be enhanced easily and quickly. Instead of tugging on your curtains' fabric when you want to pull them open or cover them up, you can pull a simple wand that slides the curtains into place easily.
Furthermore, without looking matronly, curtain pulls can be elegant. With a rock or agate that speaks to you, customise this look. Try a crystal doorknob for a fancier look. In a space with blackout curtains that can feel too dark throughout the day, a tie back is particularly useful.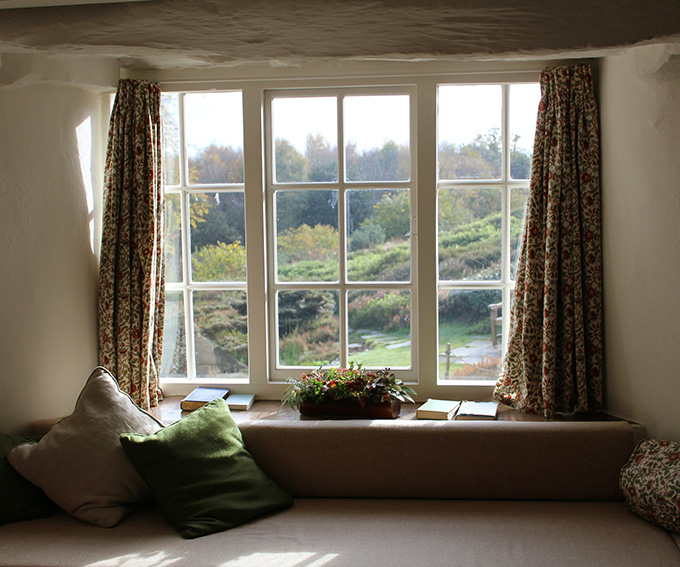 Try Different Patterns and Style
It's difficult to choose from multiple patterns and styles that are available in the market. You have choices like floral, graphic patterns, polka dots, and colour blocking, there's a lot.
Furthermore, each of the designs brings out a different vibe in your house that is why you need to know what look you're after before purchasing your next curtain. Try to visualise your living room, it's quite a challenge but it'll be worth it once you discover your style.
Takeaway
The right kind of curtains will offer a new atmosphere and add life to your home. In a moment, they can totally change the look of your room. So try these alternatives and see for yourself what works for you best. In addition to that, you can also build a list of to-do items and decide what you like and hate most about your current window treatments.