Designer TOM FORD presented his Fall Winter 2021.22 Collection, that explores strength, and the power to reclaim life after coronavirus. The collection was inspired by the style of American actress Edie Sedgwick, as well as with the 60's and the 80's fashion. For the season, Tom Ford offers a casual way to be extravagant.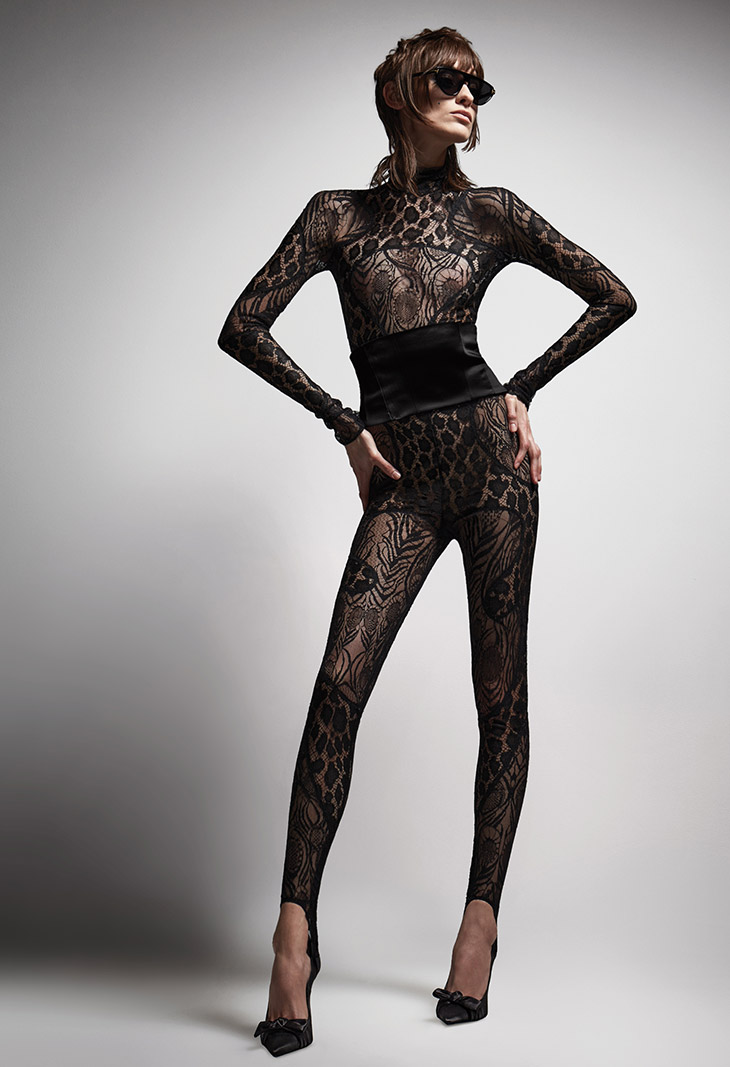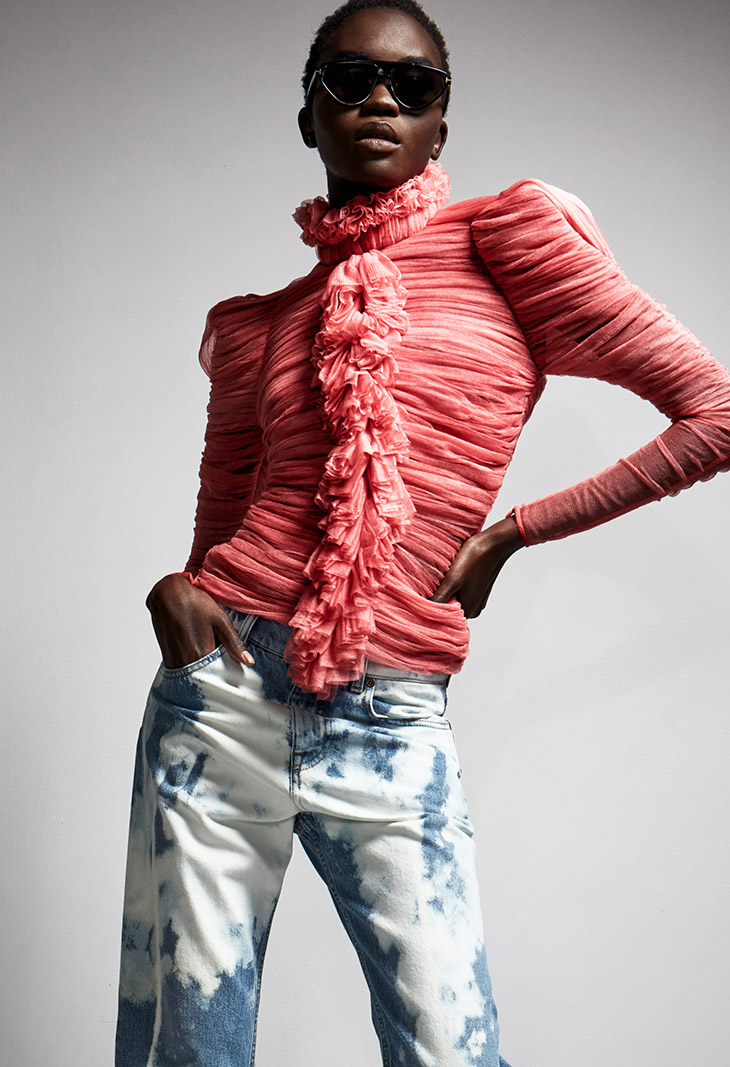 I began designing a few months ago thinking that by Autumn I would be in the mood for very extravagant, very worked materials and finishes as a contrast to the simplicity of the pullover sweatshirts that we have been living in for the past year. Ultimately, I ended up taking the upper halves of these handmade, almost couture-like pieces and cutting them into jackets and tops, and putting them with cut-off jeans in a graphic bleach wash that I have been working on. I stripped away the construction and layers of the evening clothes to end up with simple, but very delicate and completely handmade slip dresses. The slight deconstruction of luxurious pieces is something that I feel will be a legacy of the pandemic for a few seasons to come. – Tom Ford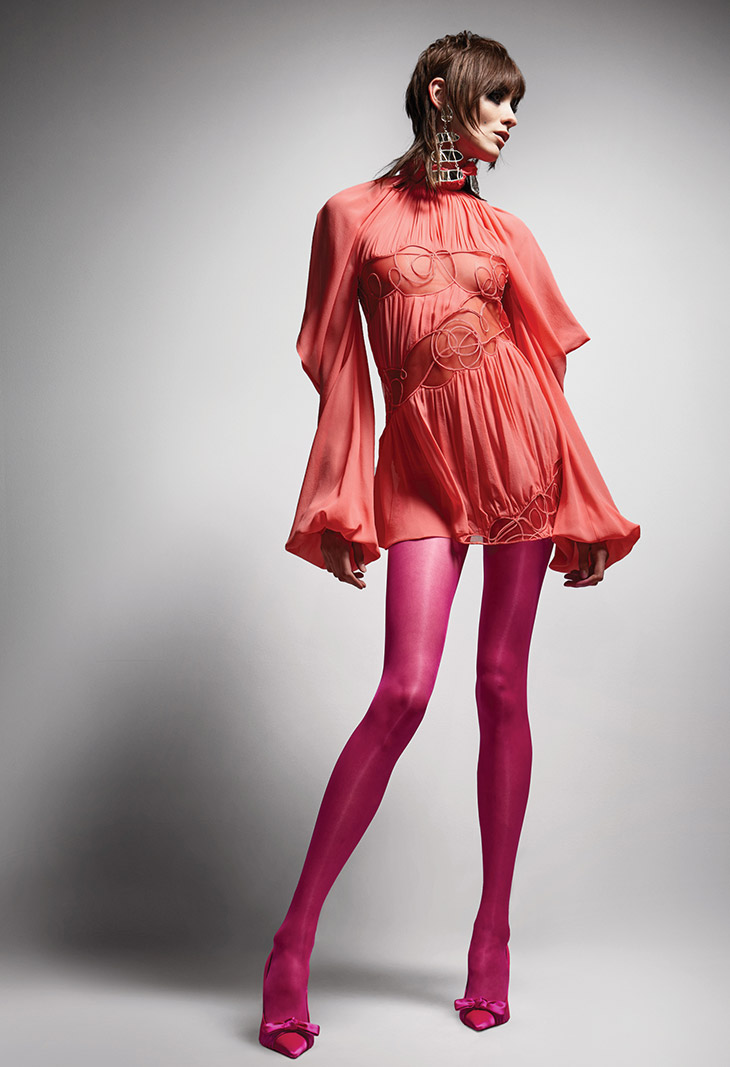 Fierce, powerful and badass are words that resonate with me this season. I mean, who doesn't want to be badass? Especially after being trapped at home for a year.