British luxury house BURBERRY unveiled their Spring Summer 2022 advertising campaign that explores the power of self-expression. The campaign captures the brand's code of duality and presents collections from multiple perspectives. Fashion photography duo Mert and Marcus captured the raw studio shots, while photographer Chris Rhodes lensed candid images at the brand's Spring Summer 2022 presentations. The campaign stars models Chisom Okeke, Chu Wong, Claus Emilio Royo, Erwan Konate, Irina Shayk, Manolo Teodosiu, Maria Keidj, Miles Gardner, Mona Tougaard, Niclas Baker, Paula Rudevica, Rianne Van Rompaey, Siny Mbengue, Sita Zampou, and Vira Boshkova. In charge of styling were Katy England (Mert and Marcus shoot, womenswear presentation) and Ib Kamara (menswear presentation), with hair styling from Jawara, and makeup by the brand's global beauty director Isamaya Ffrench.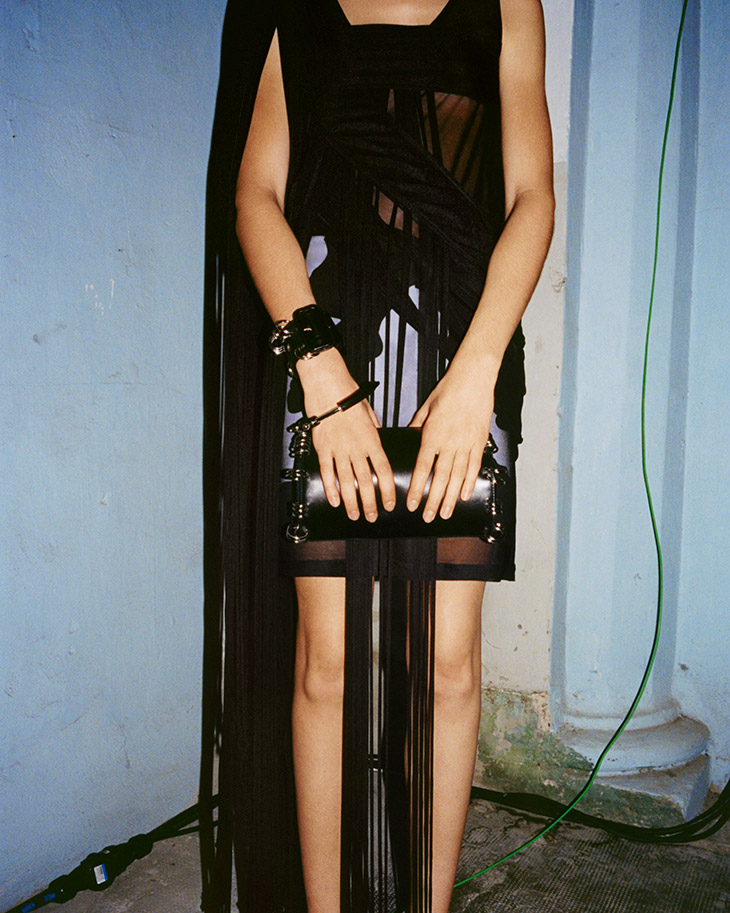 The Spring/Summer 2022 menswear and womenswear shows had this visceral energy that was contrasted with really beautiful soundscapes. I wanted to continue this dialogue in the campaign, a flicking between realities, contrasting Mert and Marcus' pure youthful energy with Chris Rhodes' raw youthful spirit. As we come out of lockdowns around the world, I wanted this campaign to make people feel something, free to dream, free to feel youthful and alive again. It is a beautiful dance, a very raw energy that's powerful and full of life. Like an awakening. – Riccardo Tisci, Burberry's Chief Creative Officer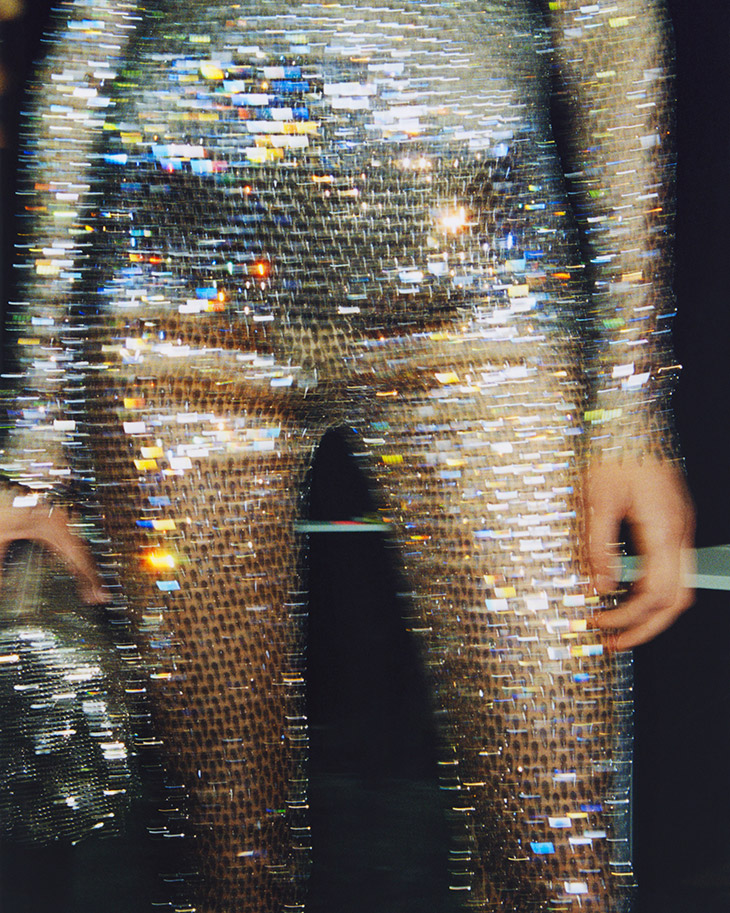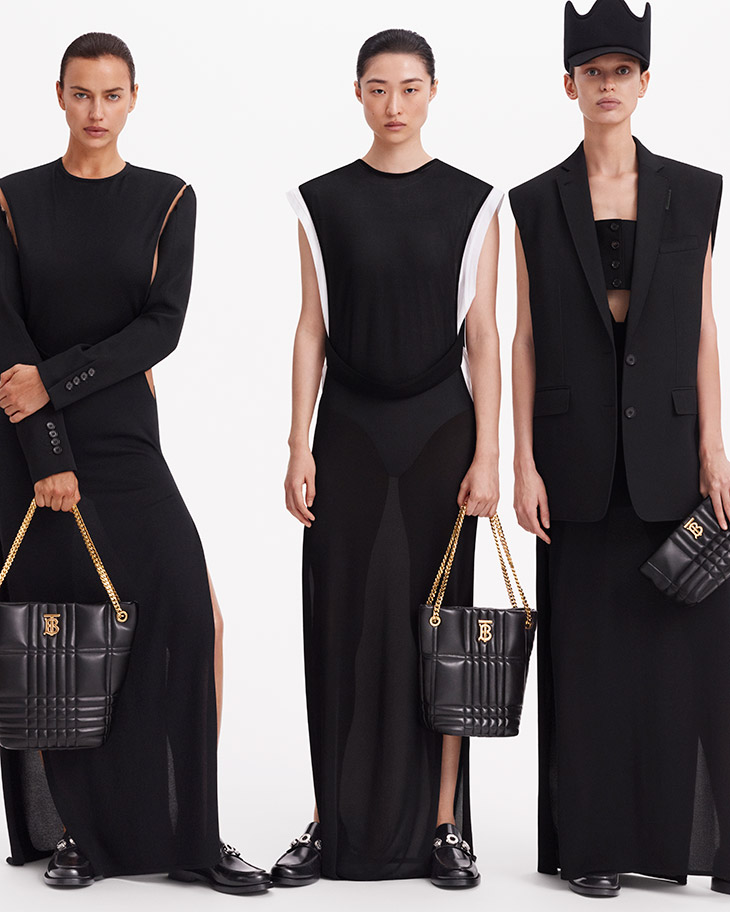 "Burberry's Spring/Summer 2022 collections by Riccardo Tisci, further explore the idea of identity with narratives around femininity and masculinity, emphasising fluidity and the power of self-expression. The collections challenge the traditional, iconic silhouettes that are deconstructed and rebuilt in strong and striking silhouettes and the collections brim with a sense of youthful and sensual energy." – from Burberry
The Burberry Spring/Summer 2022 campaign was photographed in line with the COVID-19 social distancing measures.