Having a new baby is the biggest blessing that cannot be traded for anything else. From reading pregnancy books to completing the newborn's closet, there are many important things to do. For new parents, this journey will be overwhelming.
With tons of options online, it can be daunting to choose the best for your kid. Following our list of clothing essentials for your newborn, not only will your baby look super cute, but it'll also have something interesting to wear. And with time, your newborn can repeat a few clothes.
● Onesies
You'll need between 8-10 onesies. This means you have one for every day till the weekends. Buy some extras, in case you don't have time for laundry. We recommend you settle for zip-up onesies. The buttoned ones can be quite a thing to manage.
If your baby is born in summer, go for half-sleeve onesies. But if your little one has popped out during winter, you wouldn't want them to catch a cold. So you can buy long ones, as they're fully covered.
● Pants
Sounds cute, doesn't it? Even little ones can stay trendy. Regardless, you'll need five pairs of pants if you have a boy or a girl. As for a girl, you need extra leggings In various colors. This way, you can mix and match easily.
For a baby boy, you can purchase mini sweatpants, which make a great choice. They're easy for dressing up your baby for an outdoor event. For winter, ensure that you buy sweatpants lined up from the inside. Trendy pants make the baby look dapper without much effort.
● Tops
Tops are certainly the best choice for a newborn. And you'll easily need 8-10 of them. The kind of type that you would want to go for will depend on your choice. Ensure that the opening of the top is wide enough so that you can fit your baby inside.
Newborns are sensitive, so there's no need to trouble them with tighter clothes. Especially when baby girl clothes are purchased, their tops have to be funky and full of color.
● Bodysuits
They are your baby's undershirts, so having them is a must. They are won as an under outfit, so hooked to the bottom. Ensure to buy cotton body suits, as they're light. Plus, they don't absorb heat. Bodysuits are usually sold in a pack of 4.
So one pack should be enough for your newborn. But, if you're not into doing laundry every week, buying multiple packs will be a good idea.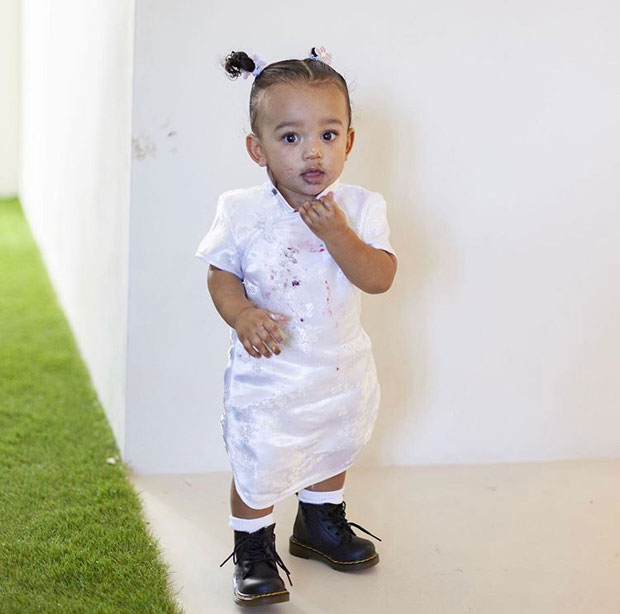 ● Socks
Socks are one thing that you must get. Around 6-8 pairs of socks will be enough for your newborn. You won't worry for the next 3 months. You can also purchase two pairs of booties for the little ones.
Socks are crucial since they cover the toes of newborns. Since uncovered feet are the biggest source of catching a cold, it's good to cover them up all the time.
● Pajamas
Your checklist of newborn clothes is never complete without comfy pajamas. There's nothing cuter than dressing up your munchkin in sleeping suits. After all, newborns need to declutter after a day full of munching and pooping.
 Buy 6-8 sleeping suits for your baby. Ensure that you find good quality fabric for your little one. Buy cotton fabric, as it's snuggly with a great fit. You don't have to squeeze your baby into the outfit. Choose different colors, as your newborn should always be eye candy for everyone.
● Mittens
They're the most important clothing item on the checklist for newborn babies. For the first few months, it's best to cover your baby's delicate hands with mittens. Unless grandma has stitched a few, you need to get them online or from the closest market.
Mittens prevent the babies from scratching themselves. Since they're used to sleeping packed in the womb, it takes for them to meet the functionality of this world. Get 4 pairs of mittens so that they can last for several months.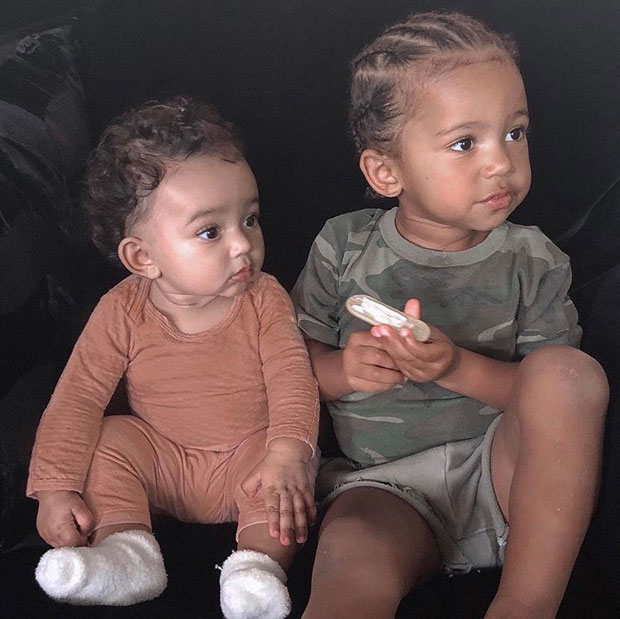 ● Jackets
Only a few pieces of clothes fall under this category. Cardigans, wraps, and padded jackets can be added to the list. Since newborns are vulnerable to catching a cold easily, keeping them covered is crucial. It's good to buy a few jackets to keep them warm.
For summer, cardigans are best since they're open from the chest. As for winter, padded jackets are the best option. While you might want your kid to look stylish, always prioritize comfort.
● Hats
Regardless of the season, a hat is essential clothing. During winter, it helps keep their heads covered. In the summer, it will protect their tiny heads from sunburn. You don't need many hats for a newborn. 2 or 3 pieces are enough for a newborn. Go for 4 hats as a safer option.