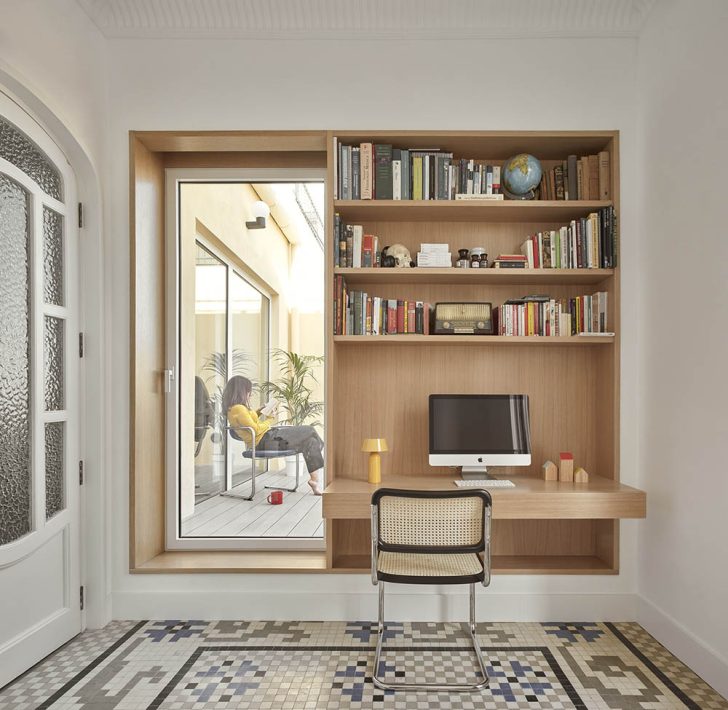 When you think about working from home, the most significant positive point is comfort and increased flexibility. But that is where the positives seem to stop. Working from home opens you up to distractions, less communication, and less accountability. When you read more about the cost of electricity and other utilities these days, you may even start to have second thoughts about working from home.
These are the reasons why some people even consider getting a high-quality, insulated, and durable garden office pod as the best working environment to improve productivity when working from home.
Designate an official workspace
You must designate or set up an official workspace in a separate room or corner of your home if you have limited space. The spot must be free from distractions and noise, and you must be capable of working comfortably for several hours.
Your workspace must be off-limit to others whenever you're working. This includes your family members or friends.
Install high-quality technology
You should install high-quality technology in your designated workspace. Using an outdated system with poor internet connection will frustrate the life out of you.
Therefore, ensure you have excellent or near-perfect internet connectivity and a working, cutting-edge system. These are the ultimate tools you need for a non-disruptive workflow while working out of your home.
You may need to some research to find the best plans internet providers offer. Ask for recommendations from colleagues or friends, and don't hesitate to invest in an affordable, technology brand.
Utilize time management techniques
Working from home makes it easy to lose track of time. That is why it is essential to incorporate several time management techniques that will help you track how long you spend on specific tasks.
Employ the Pomodoro Method, one of the best strategies for remote workers. This method sets you to work for two to three hours at a go, then encourages you to take a few minutes break.
Minimize distractions
A remote worker's biggest challenge is finding ways to limit or minimize all those distractions around them. You can limit distractions by following the first and third tips shared earlier.You may be forced to take a break from work for things or an activity typically not part of your daily routine. But as long as you put in your best, you will manage just fine.
Sleep and eat right
One perk of working from your home is free and unhindered access to your kitchen. You may gravitate towards the kitchen as soon as it's break time. As a working individual, you need to be on a healthy diet. That is why you should only consume food that is nutritious and good for your body. Resist the temptation to indulge in bad habits just because you work from home. Instead, keep yourself in check.
Start with taking only energizing meals for lunch, such as:
– Protein (eggs, fish, meat, etc.).
– Iron (leafy green vegetables).
– Complex carbohydrates (whole grains and legumes).
– Fruits, berries, and nuts.
Ensure you get enough sleep every night
Another crucial activity that often goes unnoticed while working from home involves your sleep pattern. The sleep time of remote workers has been proven to be compromised between binge-watching and work.
However, the importance of maintaining a proper sleep schedule cannot be overstated. If you want to deliver the best result, your head needs to be clear. If you have some Netflix movies to watch, you can binge-watch them over the weekend.
Ensure you go to bed at a specific time, and get a minimum of 6 hours of sleep. Stick to this schedule every day until it becomes a daily habit. You should always resist the temptation of starting your day early and oversleeping.
But what should you do if you have a demanding work schedule? The best way out is to take short naps instead of disrupting your sleep schedule.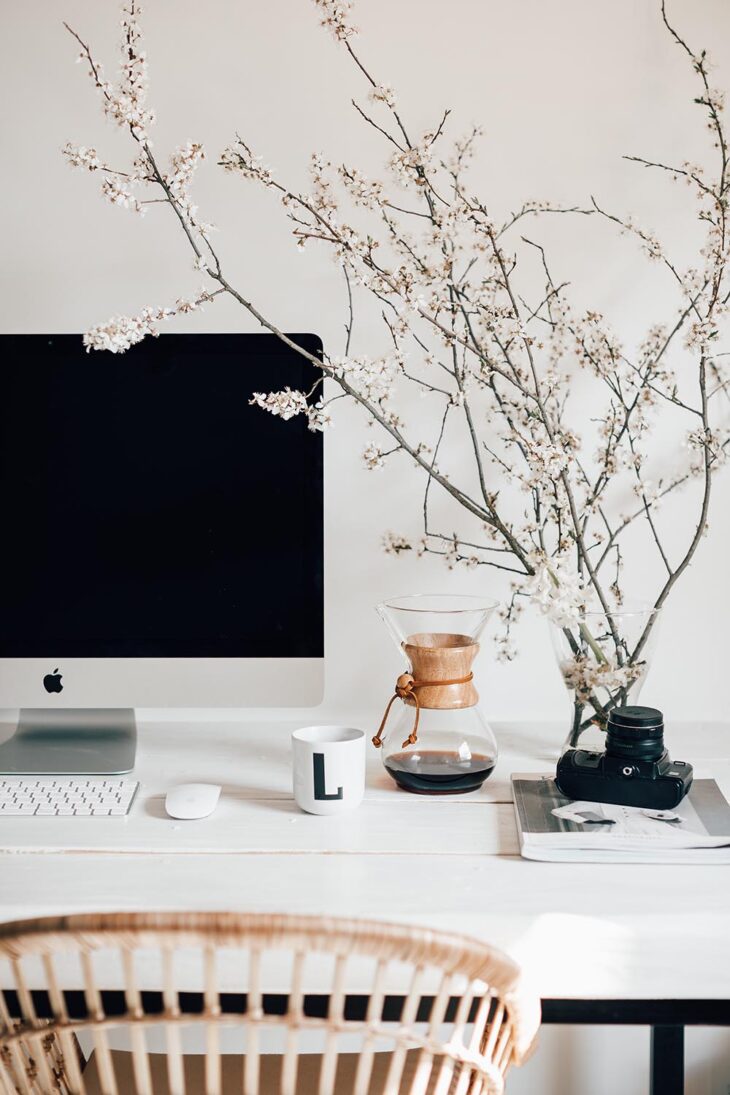 Establish boundaries
Since you work from home, establishing boundaries is your primary responsibility. You should train your friends and family on how they should relate to you, especially during your busy working hours. They should also learn how to treat your dedicated work time.
There's nothing more blissful than working from your own home. But, you will need to contend with several distractions which could negatively impact productivity.
One way to stay productive is by setting office hours. Inform your family and friends when you are working so they don't distract you. During your work hours, focus on your task at hand and avoid getting side-tracked.
Another way to stay productive is to take breaks. Get up and move around every few hours to improve circulation and keep your energy levels up. And, be sure to take a lunch break – even if it's just for 30 minutes. During your break, step away from your work area to clear your head.
By following these tips, you can create a productive home office environment that will help you get the most out of your workday.