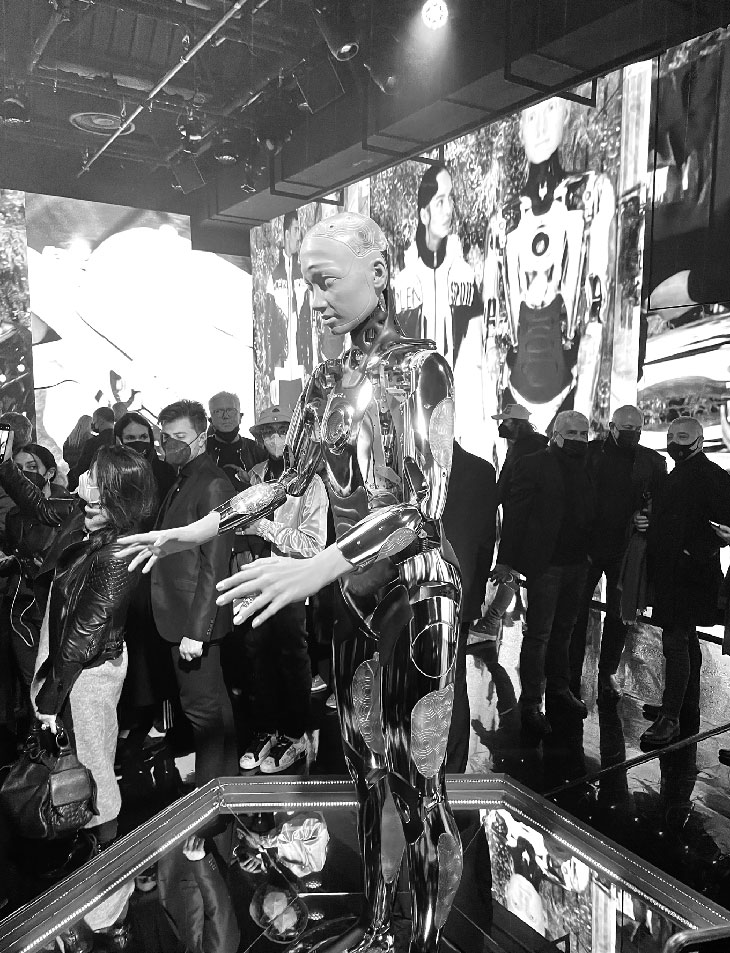 Top fashion start-ups like StockX, Intelistyle, and Vestiaire Collective have one thing in common: all are harnessing the very latest technologies. These technologies are exploring the worlds of  AI, VR, and AR to build brand awareness, offer a seamless shopping experience, and build an ever-larger target market.  The fashion industry is preparing for Web3, even when the same is expected to fully realize in ten or more years. The advent of new technologies such as ChatGPT has affected fashion at every level, from manufacturing right through to analytics, customer research, as well as SEO and marketing.
Below are just a few trends to watch out for if you are a fashion startup rounded up by DSCENE Business Editors:
Virtual Fitting Rooms
Imagine being able to try on clothes from Bergdorf Goodman, Macy's, and Adidas without ever having to leave the comfort of your own home. The development of Augmented Reality technology has made this possible, and these three companies, along with a great many others, are adopting virtual reality for the purpose of doing fashion try-ons. The very finest virtual reality (VR) fitting apps perform a full body scan using measurements from close to one hundred different locations on the body. This scan can be carried out on your smartphone, and the results can then be uploaded to the application. After doing so, you will be able to view how a variety of outfits would fit on your body, from virtually any vantage point. Indochino, Naja, and LaFayette are three examples of lesser-known firms that are capitalizing on this technology to increase consumer interest in their products.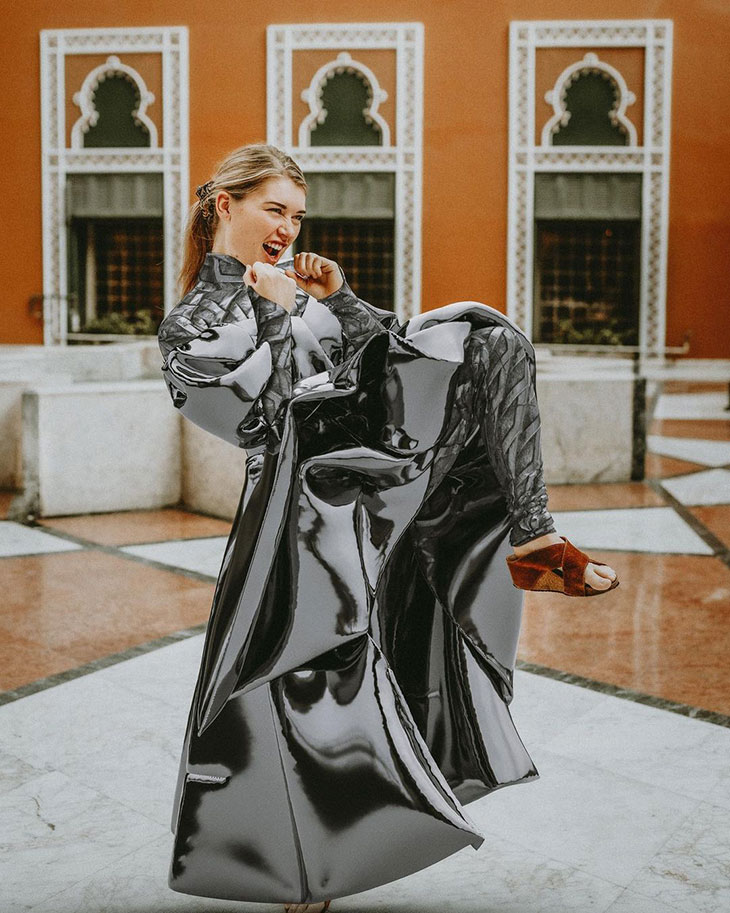 DRESSX is one of the pioneering virtual dressing rooms, one of the best fashion startup examples in the filed, who wonderfully merged the virtual with the NFT world. During their discussion with DSCENE Fashion Director Katarina Doric, the founders of DRESSX, Daria Shapovalova and Natalia Modenova, revealed that they have a clearly defined aim in mind. That goal is to virtually outfit one billion individuals. Even while Shapovalova and Modenova are aware that there is a long road ahead, they are committed to expanding the space available for the fashion sector inside the realm of the newly founded NFT.
Smart Contracts
Through the development of "smart contracts," businesses such as StockX are making online shopping more secure for consumers. The latter are stored on the blockchain and are responsible for carrying out the terms of the agreement stipulated in the contract. For the sake of illustration of these tech trends, smart contracts carry out both the customer's payment and the business's shipment of things when it comes to the purchase of clothing. The execution of contracts is sped up, they are exact to one hundred percent (since there is no room for human error), and they cannot be changed. The blockchain can be used to verify the credibility of suppliers, helping to eliminate the risk of errors, deviations, or fraudulent activity.
Beautiful Branding
Almost anyone can design beautiful branding merchandise with little more than a blank garment, a small budget, and an idea. Online design platforms such as Canva and Crello are two examples of examples of software that are transforming regular people into multitasking artists. These people are the owners and workers of startups. They provide a large variety of templates and tools that make it simple to develop unique designs for branded things such as T-shirts, caps, office supplies, and other types of merchandise to be sold. Consider using embroidery software, purchasing your own heat press equipment, or investing in a digital printing machine, which prints high-quality graphics directly into merchandise, for more advanced merchandise.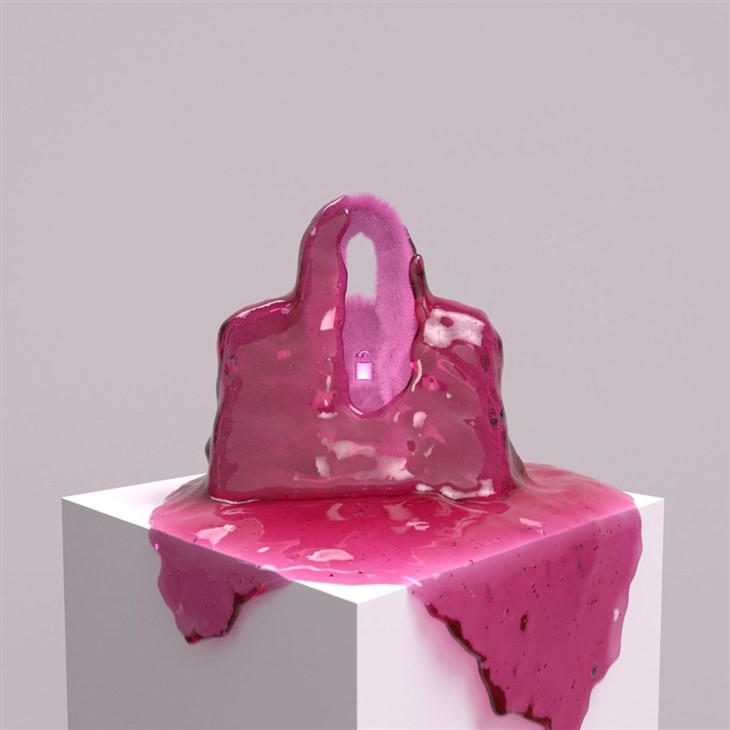 Fashion for the Metaverse Tech Trends
Since the pandemic, metaverses like Axie Infinity and Decentraland have experienced a significant growth spurt driven by the same becoming one of the crucial tech trends. This is because gamers have welcomed the opportunity to escape into worlds that are safer, more colorful, and more creative. Even the most traditional fashion houses, such as BOSS, Balenciaga, or Gucci, are now developing digital fashion lines that are meant to be worn by avatars in the Metaverse. These collections are created entirely in the digital medium and are not available in any other form. ME+EM, Rent the Runway, and The Seam are just a few examples of new businesses that are following in their footsteps.
Today even household names such as BOSS and Philipp Plein are entering metaverse fashion weeks, exploring the possibilities of Web3. However metaverse is also a battlefield for some of the creators and legacy brands such as Hermes, who worked on sanctioning Maison Rotchild's use of the Hermès' in their meta designs.
The Rise of AI Models In Fashion Photography
We are witnessing multiple creator accounts exploring the brand heritage with every fashion house from Prada to Dior, making their own renditions of the same. Creating full collections, photo shoots, and even entire worlds using various AI image tools.
As soon as Levi's revealed its intention to experiment using AI-generated models to enhance diversity on its e-commerce channels, the company was met with an immediate wave of criticism of it's jump on the AI tech trends. It appeared like a way to profit from the impression of diversity without actually having to invest in it, so rather than employing a real person of color, it seemed like a good idea to create an avatar of a person of color instead. Additionally, it sparked a discussion regarding whether or not AI could be utilized to enhance representation in the fashion industry in a way that would be advantageous to underrepresented groups.
In order to conceptualize this avatar, the company collaborated with LaLaLand.ai, a digital studio that specializes in developing bespoke AI models for the fashion industry. Michael Musandu, the CEO and founder of the digital model studio Lalaland.ai, which partnered with Levi's on the AI models, says that his goal is not to replace traditional photography and real models, but rather to supplement them by allowing companies to be more time-efficient and offering a more personalized shopping experience. Inclusion must play a role in the process.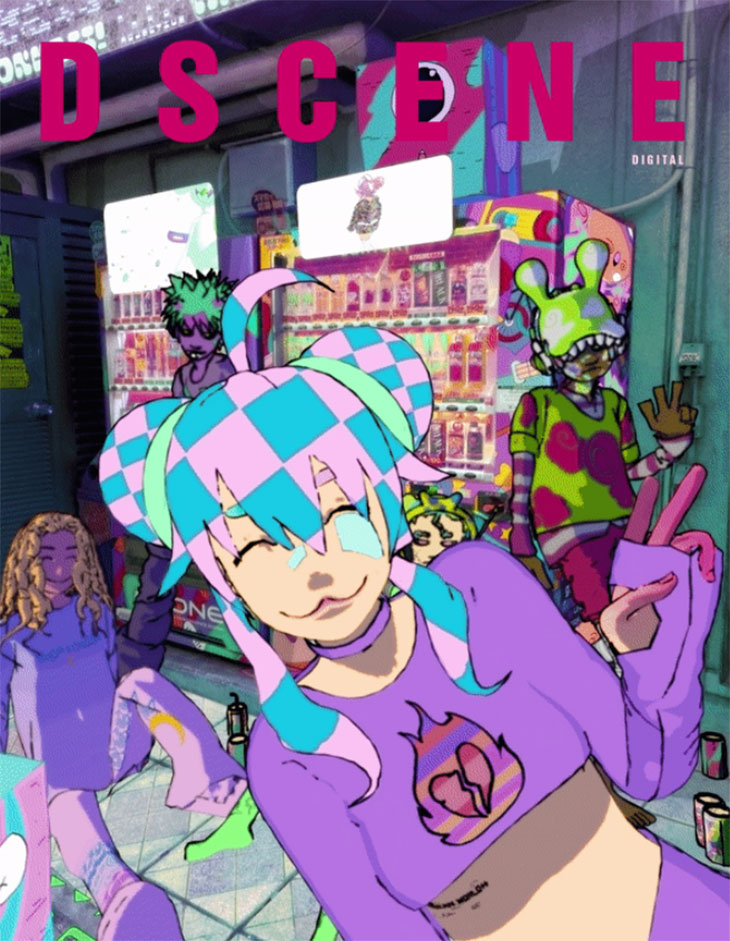 The model is the product of artificial intelligence and is a digital portrayal of a human individual. It will begin making appearances on the e-commerce website of Levi's later on in this year. Even we at our menswear magazine MMSCENE have collaborated with an AI creator to work on fashion stories, otherwise impossible to create. While at DSCENE we worked with digital creators on special digital cover stories and photo shoots, with artist Amber Park as well as the creators of virtual music star and celebrity Yameii.
Chat GPT and The Fashion Industry Tech Trends
Zalando also enters the latest tech trends game, the biggest European online platform for women's fashion and lifestyle, will shortly introduce a first beta version of a fashion assistant driven by ChatGPT across all of their digital channels, including their app and their website. Zalando will be able to tap into the full capabilities of generative AI as a means of enhancing the online clothes shopping and discovery experience as a result of this development.
Zalando has one of the most extensive selections available on the market; consequently, clients may require additional assistance when searching for the ideal product on the Zalando website. Consumers will be able to get around Zalando's selection using their own phrases or concepts related to fashion thanks to the newly developed fashion assistant. This will make the procedure more intuitive and natural. For instance, if a customer asks Zalando's fashion assistant, "What should I wear for a wedding in Santorini in July?" the fashion assistant has the ability to comprehend that this is a formal event, what the weather is like in Santorini in July, and as a result, provide a written explanation along with clothing recommendations based on the information provided by the customer. In the future, this may be paired with the preferences of the client, such as the brands they follow and the products that are available in their sizes, to provide a more individualized selection of products for them to choose from.
This model is now in the works with a number of other high street as well as luxury brand companies. Expecting to change the way consumer relates to fashion via tech and vice-versa.
Finally, technology is transforming the fashion industry and providing innovative solutions to the challenges facing startups are also guided by tech trends. From virtual fitting rooms and smart contracts to creative branding and fashion for the Metaverse, the use of VR, AR, and more technologies is allowing companies to build their brand, offer a seamless shopping experience, and reach a larger target market. Meanwhile, technologies like ChatGPT are making marketing easier by helping fashion startups identify SEO keywords, create content for social media, and conduct customer research.