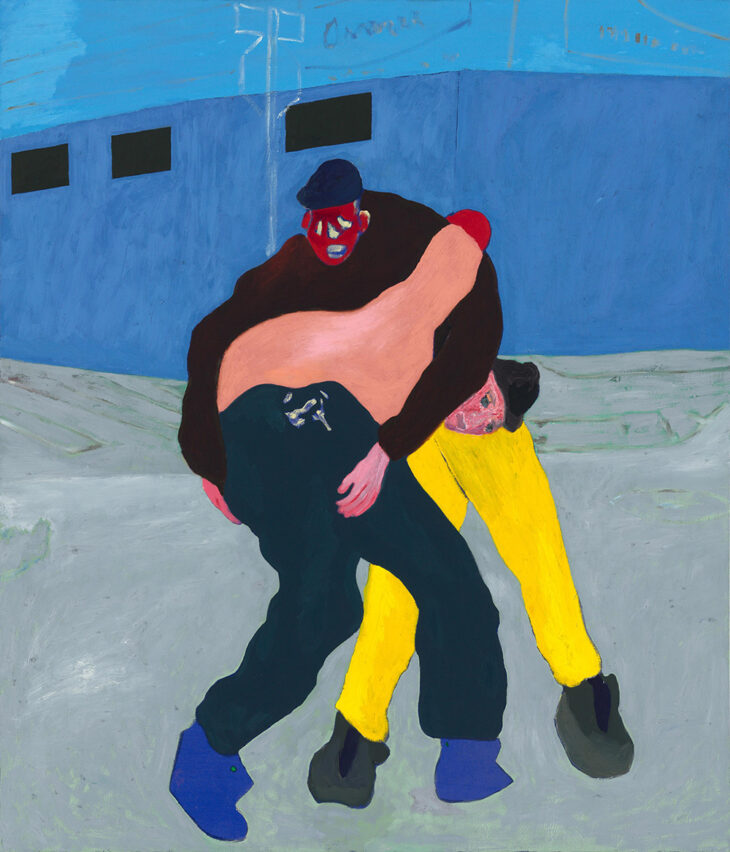 JW Anderson, in collaboration with Offer Waterman gallery, is set to unveil an art and fashion spectacle this autumn: On Foot. Curated by the multifaceted Jonathan Anderson, the exhibition is an homage to the vibrancy of London, encapsulating its pulsating rhythm, rich history, and iconic landmarks.
London has long been the muse for countless artists and designers, its eclectic mix of old and new inspiring generations to put pen to paper, brush to canvas, and needle to fabric. Anderson has ingeniously harnessed this spirit and aims to invite attendees on a walking journey, presenting contemporary artists alongside iconic modern British art names.
But this is no ordinary stroll. It's a sensory, imaginative promenade where Anderson's distinct fashion designs for JW Anderson and LOEWE aren't just exhibits – they're participants. Pieces from recent collections have been curated for their ability to reshape the human form, pushing boundaries of what fashion can be, and transforming it into sculptural art.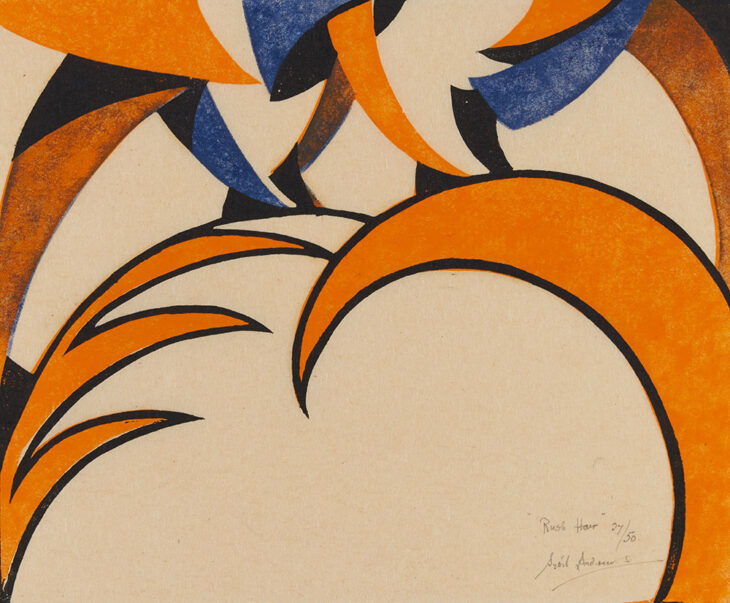 The gallery, located in the opulent streets of Mayfair, and stretching metaphorically to the intriguing alleys of Soho where the JW Anderson store stands, aims to encapsulate the heart and soul of London. Each space within the gallery, be it corridors, staircases, or rooms, will represent an aspect of the city – the bustling streets, the serenity of parks, and the hum of a busy pub. Pigeons, often considered the true denizens of London and now so closely knit to JW's brand, are not forgotten – with JW Anderson's rendition taking over storerooms in an artistic flurry.
RELATED: Kith's 'X-Men' Campaign Under Fire for Resembling Iconic Artwork
Additionally, Anthea Hamilton has collaborated with JW Anderson to debut a limited-edition pigeon clutch, making its appearance both at the Offer Waterman gallery and the JW Anderson Soho store.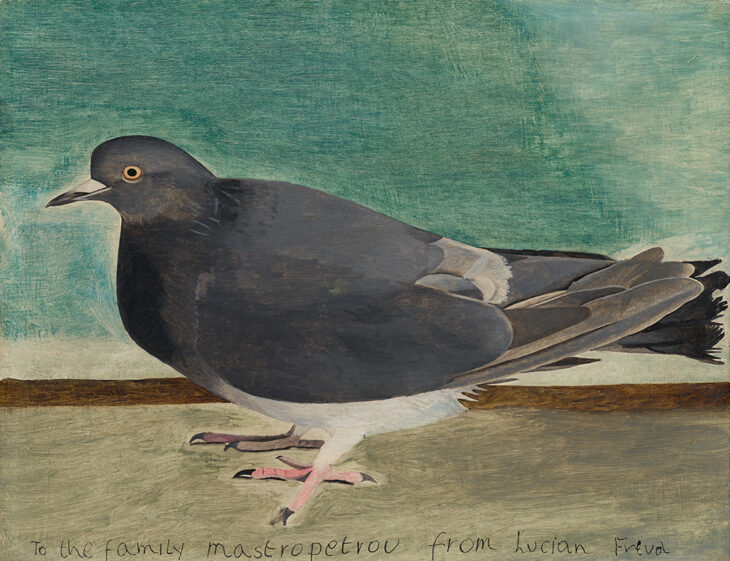 The line-up of artists featured is a stellar blend of past and contemporary maestros. From the poetic strokes of Frank Auerbach and Lucian Freud to the evocative narratives of Shawanda Corbett and Lynette Yiadom-Boakye. The intricate sculptures of Henry Moore and Barbara Hepworth find camaraderie with the vibrant artistry of Akiko Hirai and Florian Krewer. Every artist brings a piece of London's soul, painting a rich tapestry of what the city embodies.
For over three decades, Offer Waterman has specialized in 20th Century and Contemporary Art. Today, nestled within William Morris's elegant five-storey Georgian townhouse, the gallery boasts a knowledgeable and welcoming team committed to guiding both individuals and institutions in curating unparalleled collections. Over the years, Offer Waterman has extended support to esteemed institutions such as Tate, The Royal Academy, The Hepworth Wakefield, Pallant House Gallery, The Courtauld, and Kettle's Yard.
Discover more of the exhibited work: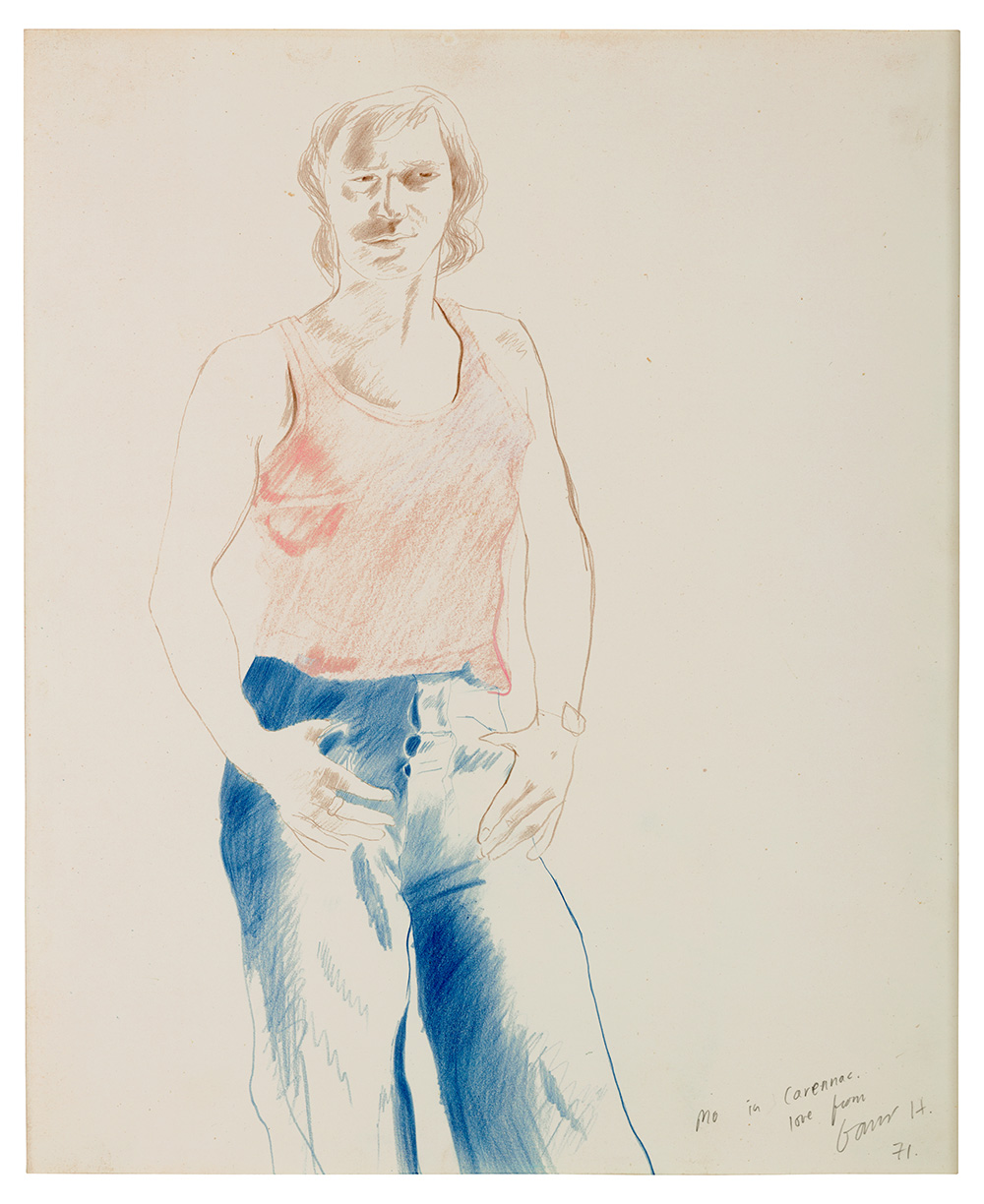 On Foot will be open to the public from 18 September to 28 October 2023
Open Tuesday – Saturday, 10:00 – 18:00 (Saturdays until 17:00)
Special Opening Monday 18 September 10:00 – 18:00
Offer Waterman Gallery, 17 St George St, London W1S 1FJ
Exhibited artists: Igshaan Adams, Frank Auerbach, Lynette Yiadom- Boakye, Hans Coper, Shawanda Corbett, Sara Flynn, Lucian Freud, Anthea Hamilton, Barbara Hepworth, Akiko Hirai, David Hockney, Leon Kossoff, Stanislava Kovalcikova, Florian Krewer, Doron Langberg, Jennifer Lee, L. S. Lowry, Henry Moore, Cedric Morris, Dame Magdalene Odundo, Jem Perucchini, Walter Sickert, Christopher Wood, among others.