Fashion house Advisry unveiled its Spring Summer 2024 Collection with a fashion show on September 10th, during the ongoing New York Fashion Week. From its inception in 2014, Advisry has been evolving annually, marking different stages of its growth as distinct seasons. This journey, which showcases a steady progression and reincarnation of its artistic themes, represents the brand's "formative years". For instance, Season 8 was a significant milestone where the brand ventured into tailoring, American manufacturing, and introduced a footwear line. The following season saw the incorporation of womenswear into the collection. The tenth season signifies the culmination of this numerical series, paving the way for a matured voice and design lexicon for the brand.
The Advisry Spring Summer 2024 Collection pays homage to the innovative Technicolor process, which revolutionized the film industry by merging three color film strips into one, altering the way movies were made and viewed. It portrays a vivid narrative, tracing the evolution of color processes in film, symbolizing the brand's own growth journey from monotone to a vibrant color palette.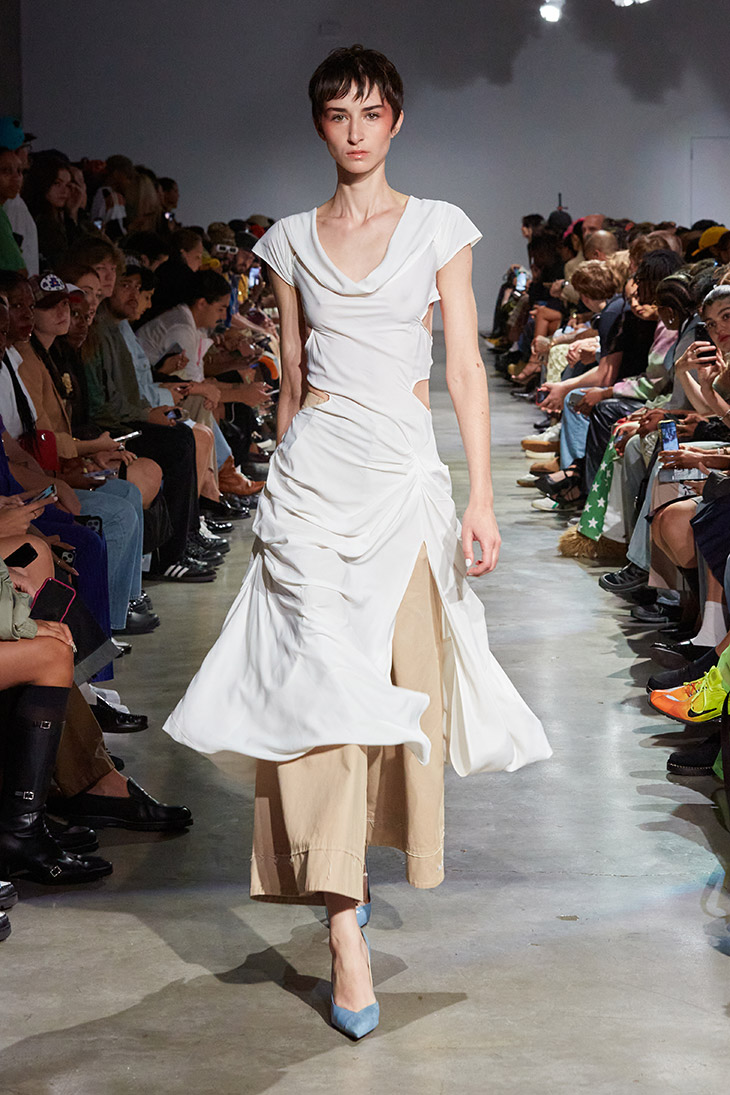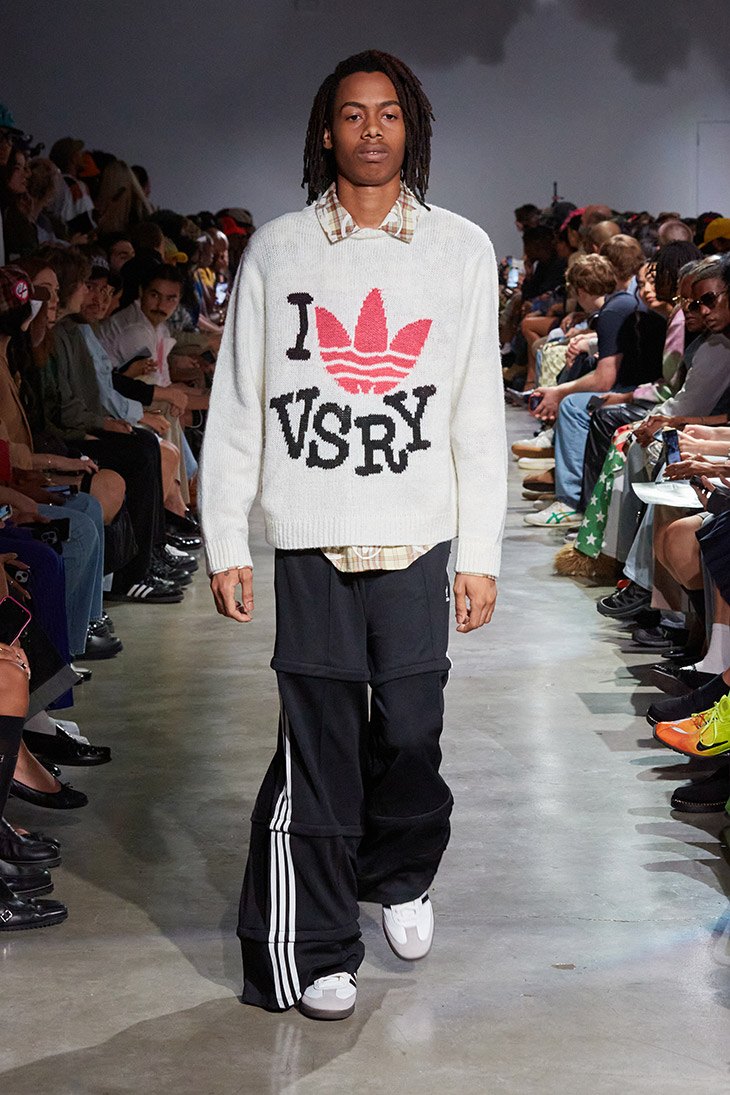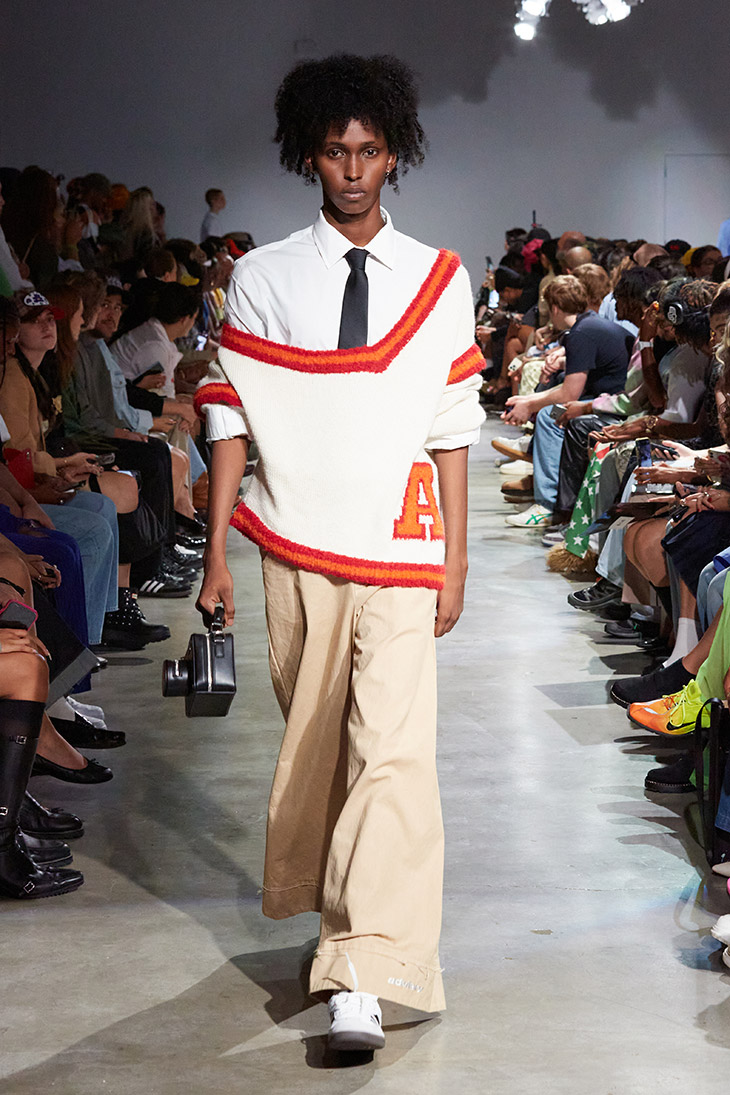 Drawing inspiration from the pivotal moment in "The Wizard of Oz" (1939) where Dorothy steps into the vibrant world of Oz from a sepia-toned reality,  the collection balances monochrome and color ensembles. It pays tribute to the iconic scene that marked a significant milestone in Technicolor history, replicating the transition from sepia to vibrant colors through fashion. The movie, which was many people's first encounter with color film, serves as a symbolic representation of the Technicolor era.
Emphasizing the influence of art on society and culture, Advisry aims to mirror and amplify the voice of the contemporary generation through an inclusive, multidisciplinary approach rooted in inclusivity and integrity, different fields can resonate with each other, reflecting the zeitgeist of their era.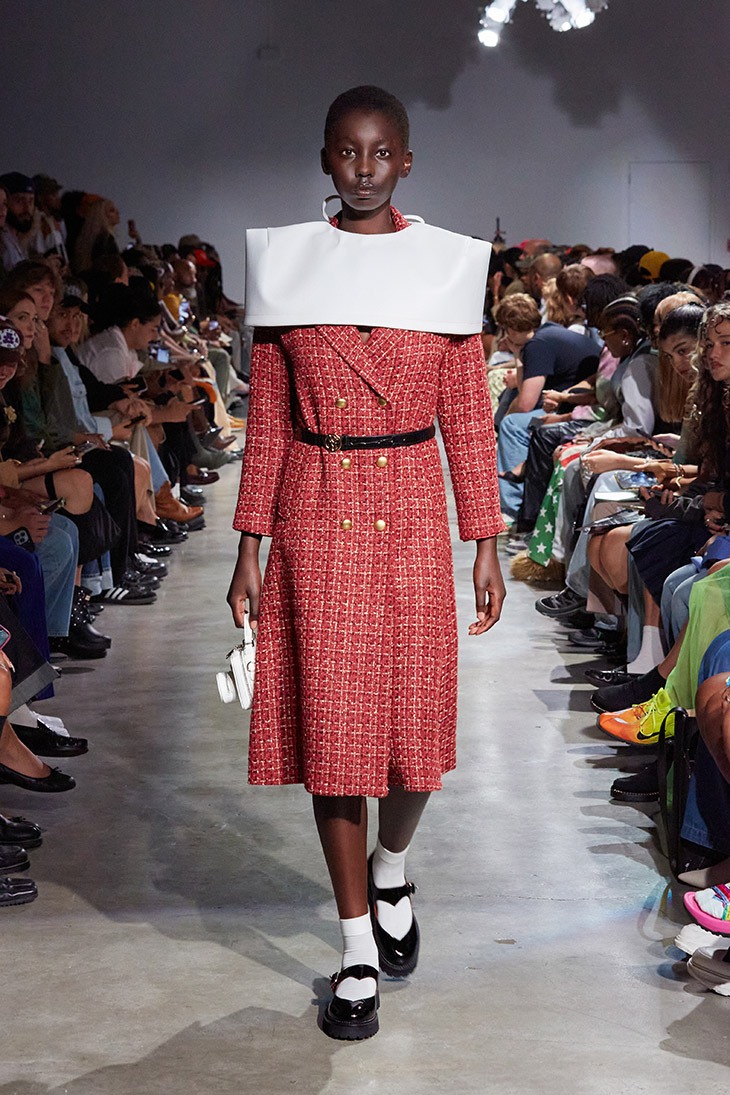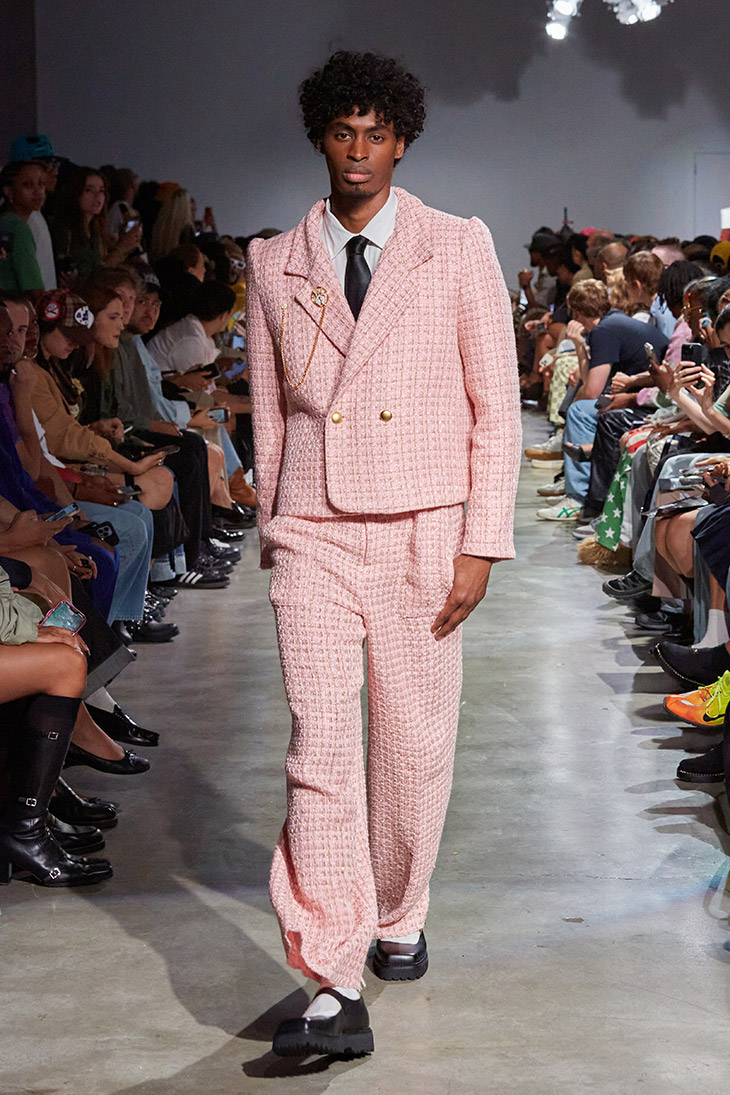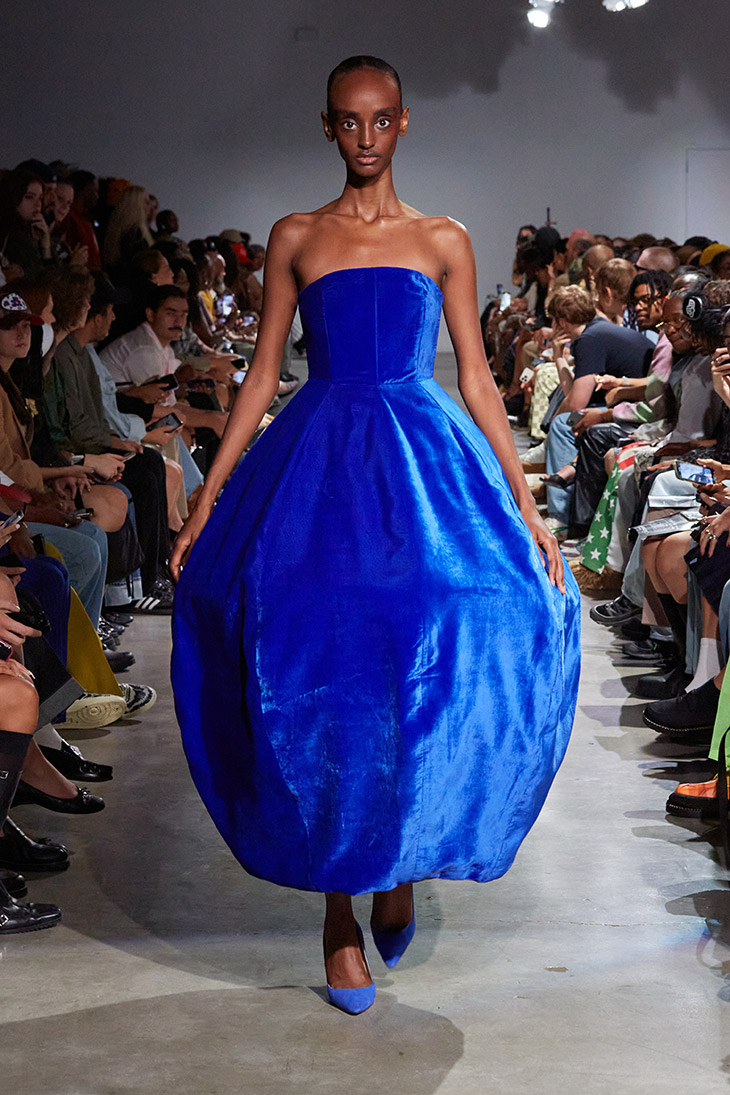 The collection also portrays a nuanced view of America, transforming classic American styles and fashion innovations to symbolize the current fragmented state of the nation. It seeks to reinterpret the established norms of American fashion by modifying their design, function, or purpose.
The collection incorporates the universal checkerboard pattern, mirroring the complex game of chess that signifies life's challenges and strategic moves required to navigate through it. It emphasizes the timeless relevance of chess, intertwining with human experiences of limitation and defeat, and encapsulates the daily intellectual challenges and strategies we employ in life, resonating in our everyday language and experiences.