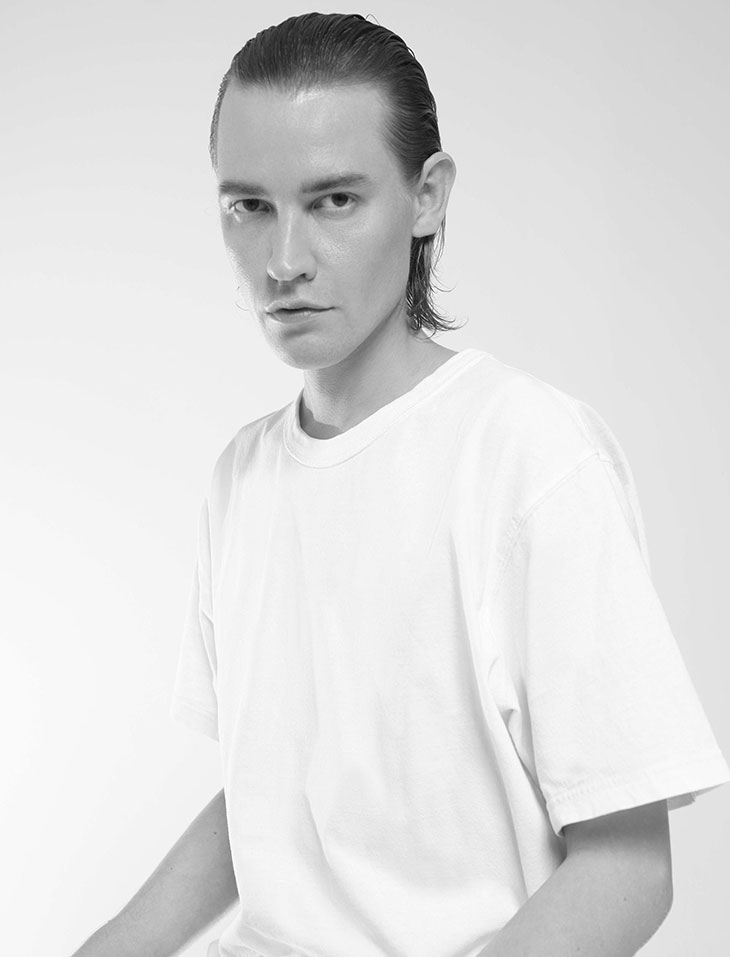 Finnish-born designer Achilles Ion Gabriel has announced the launch of his eponymous brand. The inaugural Autumn-Winter 2024 collection is set to make its debut on January 11th, 2024, at Pitti Uomo 105 in Florence, Italy, with a subsequent presentation at Paris Men's Fashion Week later that month.
The forthcoming collection promises a fully immersive experience, showcasing gender-neutral ready-to-wear, footwear, and accessories. Gabriel, known for his innovative and forward-thinking approach to design, expressed his enthusiasm for the brand's premiere at Pitti Uomo, recognizing it as a significant honor for him and his dedicated team.
Lapo Cianchi, the head of communication and special events at Pitti Immagine, echoed this sentiment, celebrating the inclusion of such a "young, cool, and important brand" at the event, which will be packed with special events.
The designer, who has been influential in the industry since launching his shoe label in 2012, has not only consulted for notable brands like Marni, Sunnei, and Marimekko but also took on the role of Creative Director for CamperLab in June 2019 and for Camper in August 2020. His contributions to design were recognized when he was awarded Designer of the Year at the 2022 Premios Icon ceremony by Icon El País in Madrid.
Looking ahead, 2024 marks the beginning of a new chapter for Gabriel with the introduction of his Paris-based namesake brand. The label will be available exclusively on its website and through a curated selection of prestigious global fashion retailers.
Gabriel continues to split his time working from the Camper headquarters in Mallorca and in Paris, bringing a blend of his Finnish roots and Parisian influence to the global fashion scene.