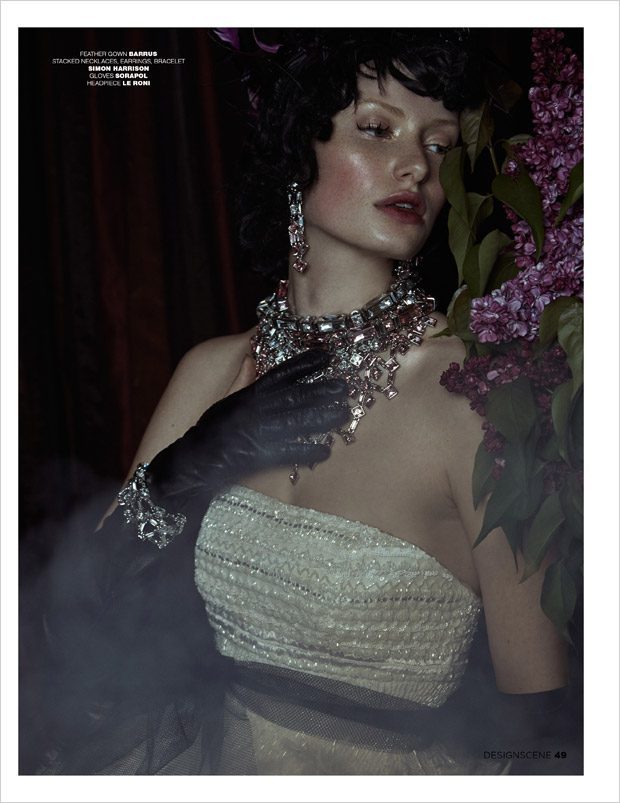 Diamonds may be forever but jewelry trends evolve constantly. Just like clothes, new jewelry trends are always popping up every season. While it is fun to play with your look and keep it fresh every season, keeping up with the hottest trends as they unfold on the runways in New York, Milan, London and Paris can be a bit of a challenge.
Luckily, some pieces are classics that people want forever. If you are looking to upgrade your diamond rings collection this fall, avoid trends that are only having a moment and shop for timeless pieces that will still look great beyond 2017.
Read more after the jump: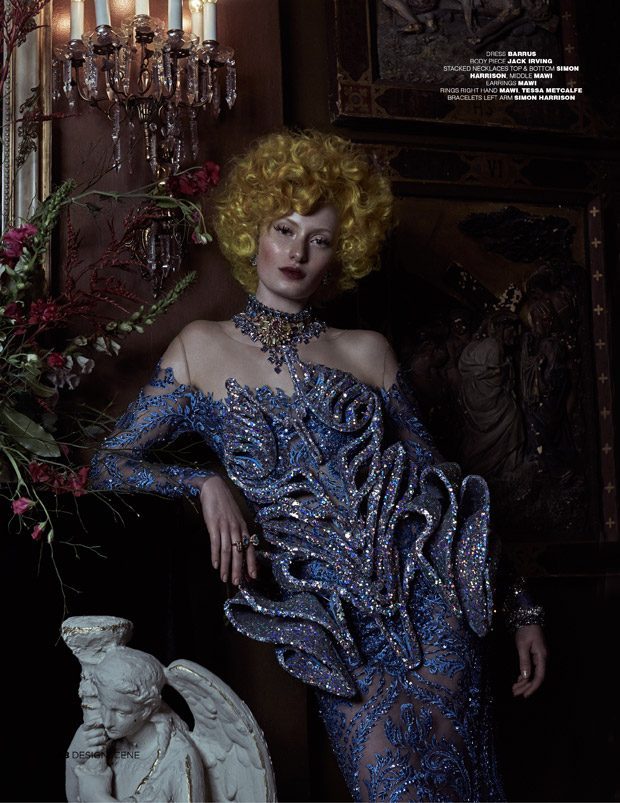 From stackable jewelry to over the top earrings, here are five examples of trends that are ruling the runways this season and will still look great years from now.
Over-the-top earrings
Hoop earrings have been in and out of style since the 1970's. They are making a massive comeback once again so it is time you borrowed a pair from your mom's jewelry box or went to the jewelry store and got yourself a pair. The classic, circular shape is always in style but there are plenty of variations to choose from including multi-hoop and bejeweled ones.
You can pair them with any look from office separates to jeans-and-t-shirt to make a classic statement.
Stackable jewelry
There is variety to this classic trend that is so hot in the market right now. You can stack rings, bangles or necklaces to illuminate your personal beauty. When it comes to stacking your jewelry pieces, the possibilities are endless. For example, you can layer a choker and several necklaces differing in thickness and length to create a desirable look that fits with your outfit. Make sure you shop for timeless pieces that are pretty accent when worn singularly.
Fancy diamonds
Diamonds are never out of style. Whether it is in a pair of studs, an engagement ring or a tennis bracelet, you can never go wrong with diamonds. Trending right now are fancy diamonds, which are in various shapes and colors. For example, in recent months, jewelry shops have seen a growing demand for pear-shaped and oval diamonds in pink, yellow and brown for engagement rings. This trend may change but the diamonds make the jewelry timeless.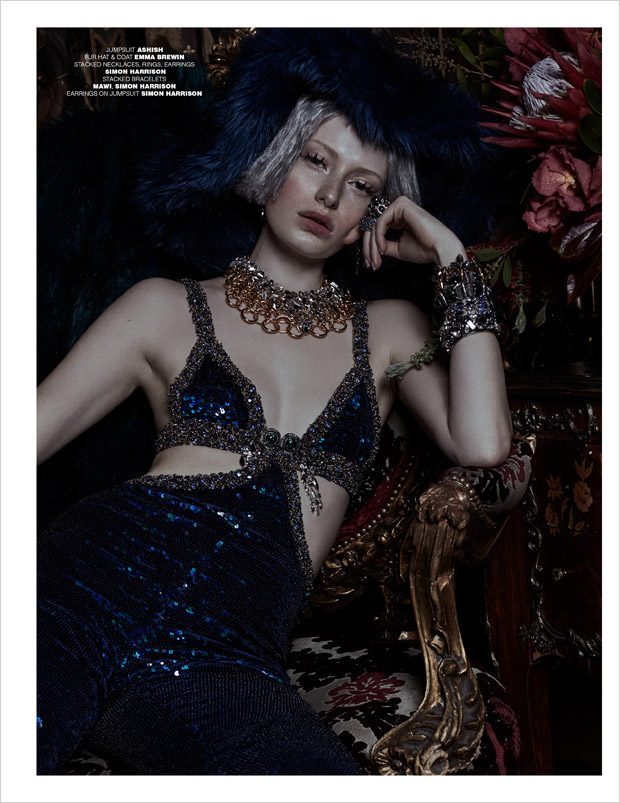 Pearls
Like diamonds, pearls are a timeless classic. Whether it is a simple string of pearls worn as a necklace or a pair of earrings made of pearls interspersed with silver pieces, you can never go wrong with this classic. If you do not like the traditional demure look, you can always modernize your pearls for today's fashion scene.
Gold chain
A gold chain can be a choker to show off your sleek collarbones or a long necklace to hold an elegant pendant. It also plays well with others allowing you to layer it flawlessly with a vintage pendant and other necklaces for a trendy look. Whichever your style, a gold chain is a jewelry-box essential that has always been, is and will continue to be in style.
Jewelry accentuates your personal beauty and how you pair it with your outfits, best defines your style. By investing in the above statement-making jewelry pieces that are both trendy and timeless, you will always look chic regardless of the season.
Images from Stephanie Hall in Opulence for Design SCENE Magazine by Andrew Hiles