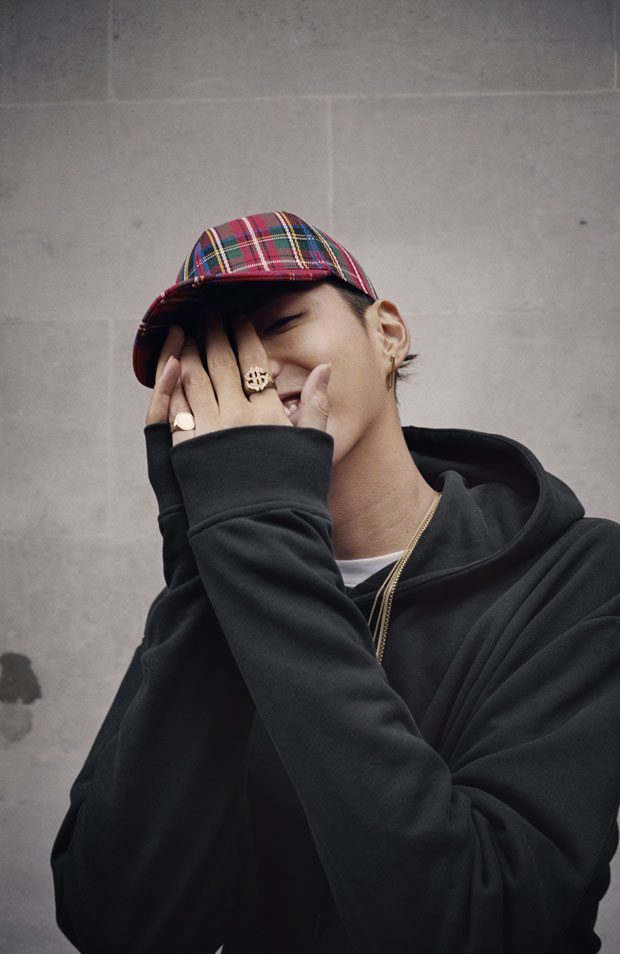 Burberry has revealed its latest creative collaboration with musician, actor and Burberry ambassador Kris Wu. A 19-piece collection  includes iconic and everyday pieces from a trench coat with prints of Kris's personal tattoos to The Rucksack embroidered with his song lyrics.
Kris is an incredibly inspiring artist who embraces and is authentically involved in all the creative worlds of music, acting and fashion. Working with him has enabled us to push the traditional boundaries often associated with collaborations, and jump head first into a rich and truly mutual creative partnership. He is one of his generation's unique talents and it is a great privilege and pleasure to work with him. – Christopher Bailey, President and Chief Creative Officer, Burberry
I am happy to be continuing to partner with Burberry and on such a creative collaboration. It has been a special experience working with Christopher Bailey on this collection, which integrates my personal style into classic Burberry pieces. I was so inspired by the spirit, forward-thinking attitude and heritage of Burberry that I wrote and recorded a new Hip-Hop track called 'B.M.' which encapsulates my experience with the fashion house. – Kris Wu
Created and curated by Kris Wu and Christopher Bailey, the collection launches from 16 December 2017.
See more after the jump: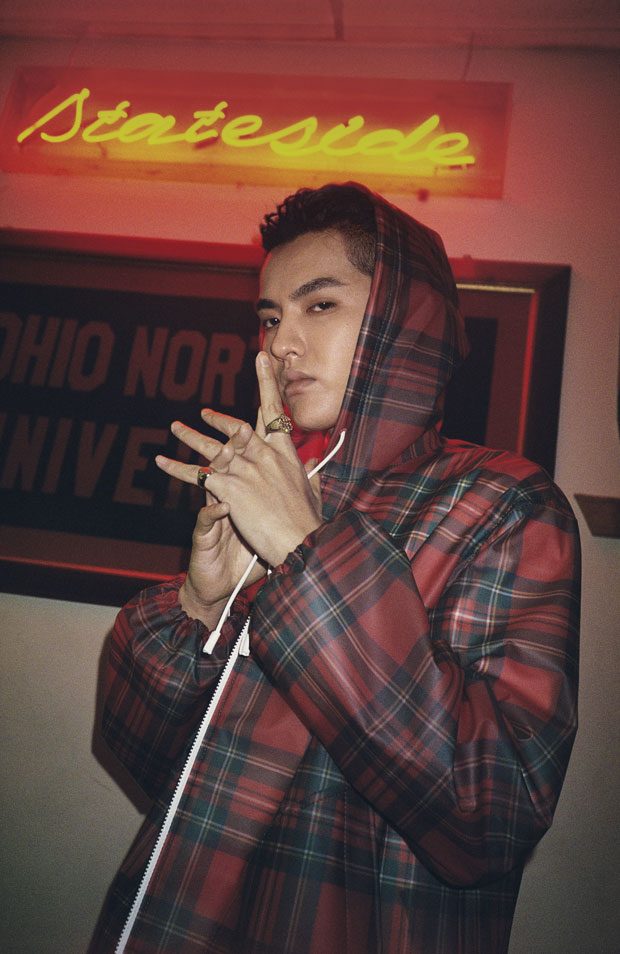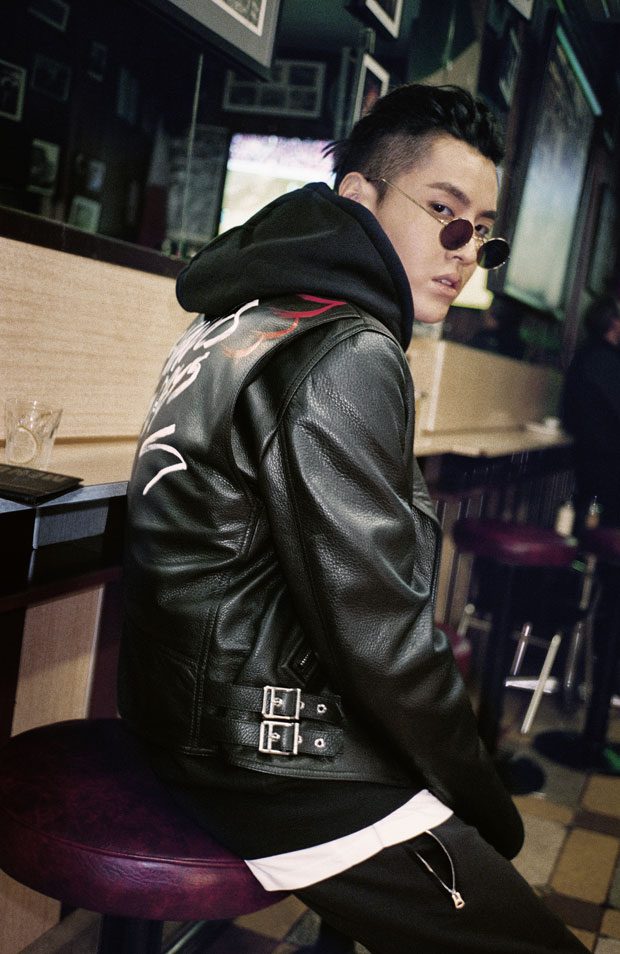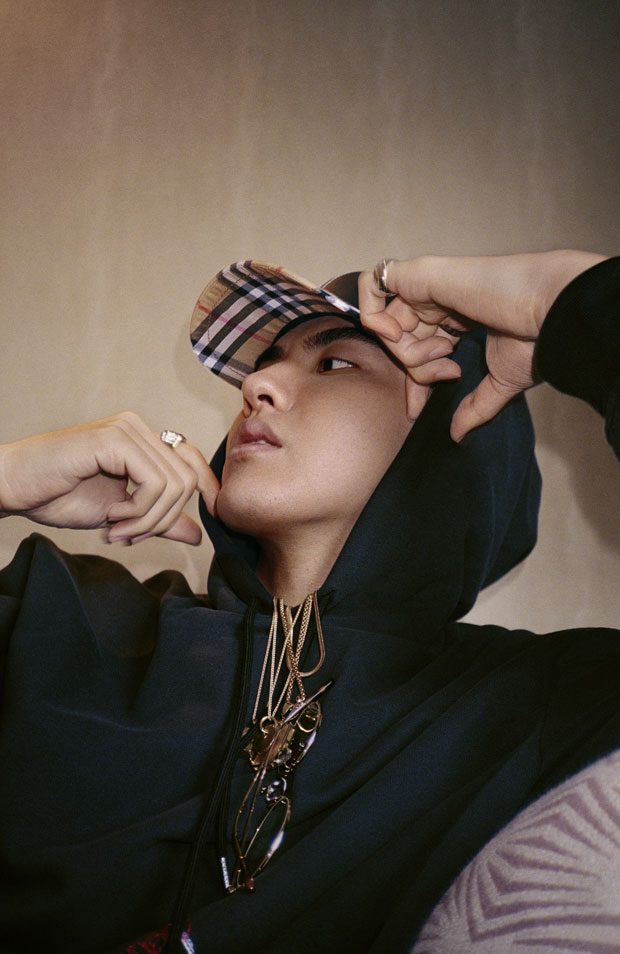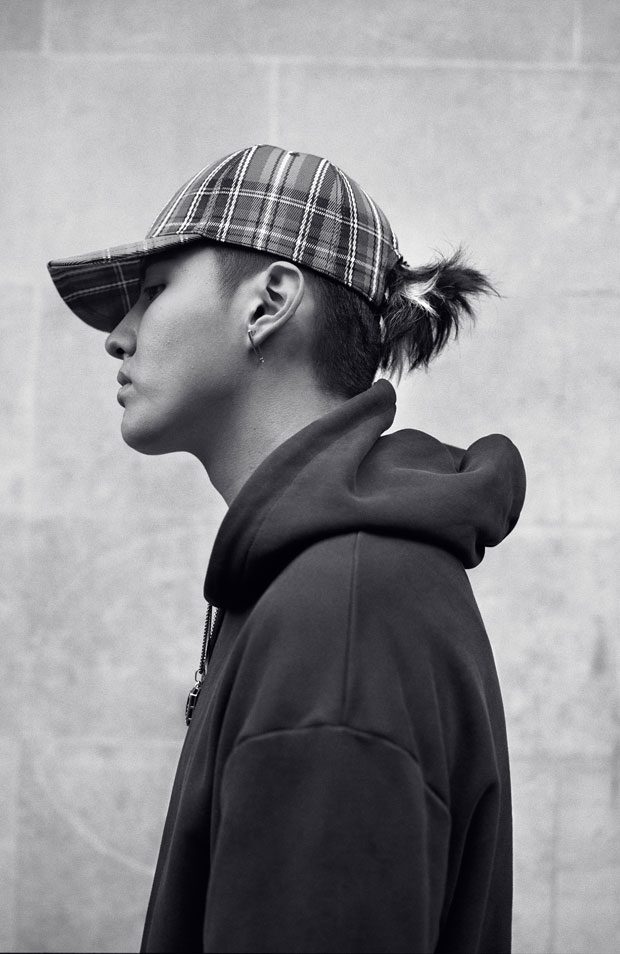 Images courtesy of Burberry