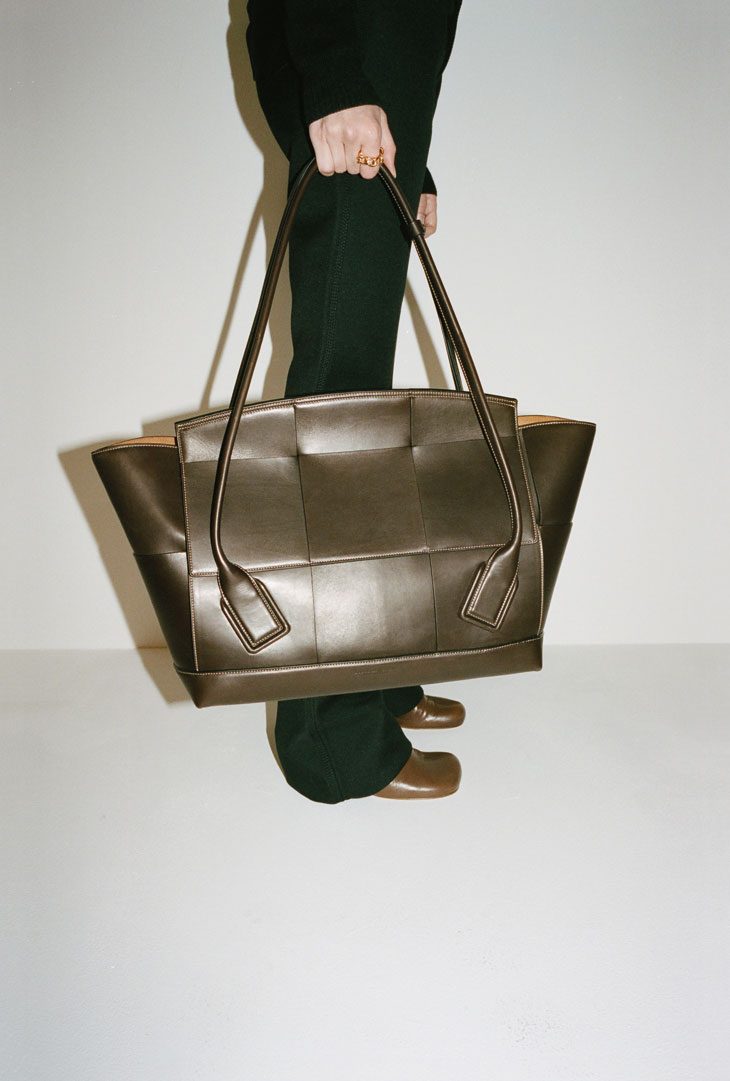 ©Bottega Veneta
In advance of the official Pre Fall 2019 launch, Bottega Veneta will present it's new Arco Bag during the Salone del Mobile design week in Milan.
The bag takes inspiration from the Milan's neoclassical arch, Arco della Pace, which was the backdrop of the Fall 2019 runway show.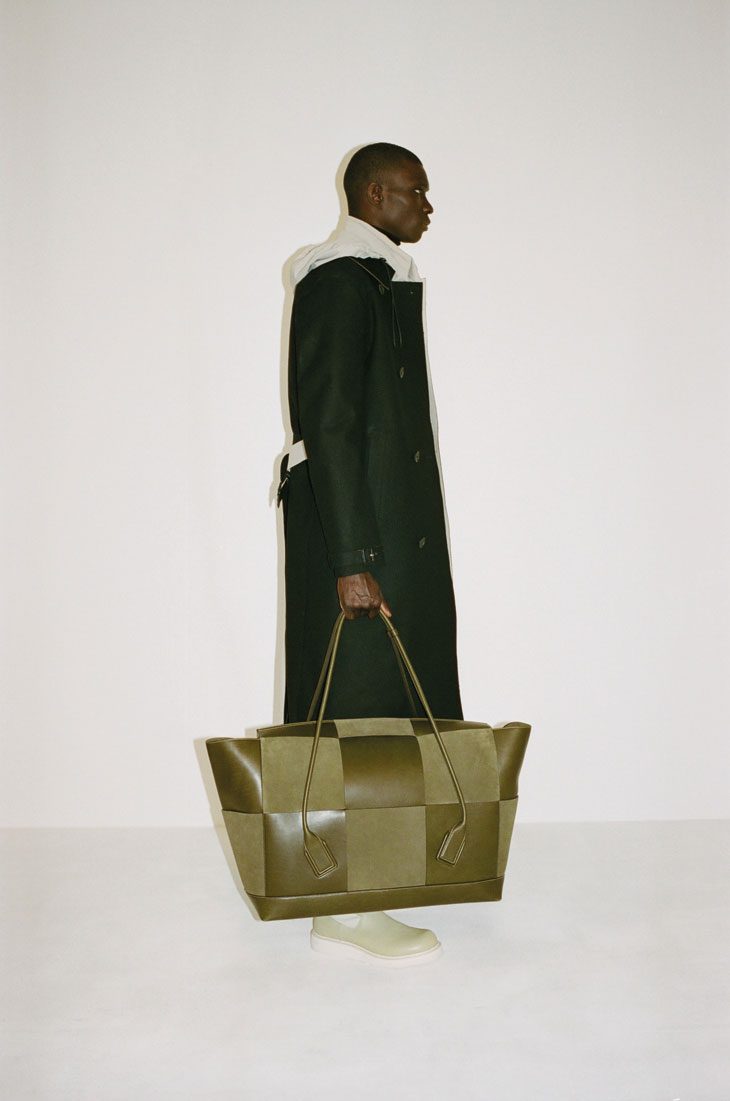 ©Bottega Veneta
The Arco establishes a new language of intrecciato with a deconstructed, orthogonal weave that brings a looser and modern sensibility to Bottega Veneta's iconic craftsmanship. It is made with a new variety of French Calf with a sophisticated natural look; the calf fettucce are bonded with suede, leaving an unlined interior that reveals the bag's precise construction. – from Bottega Veneta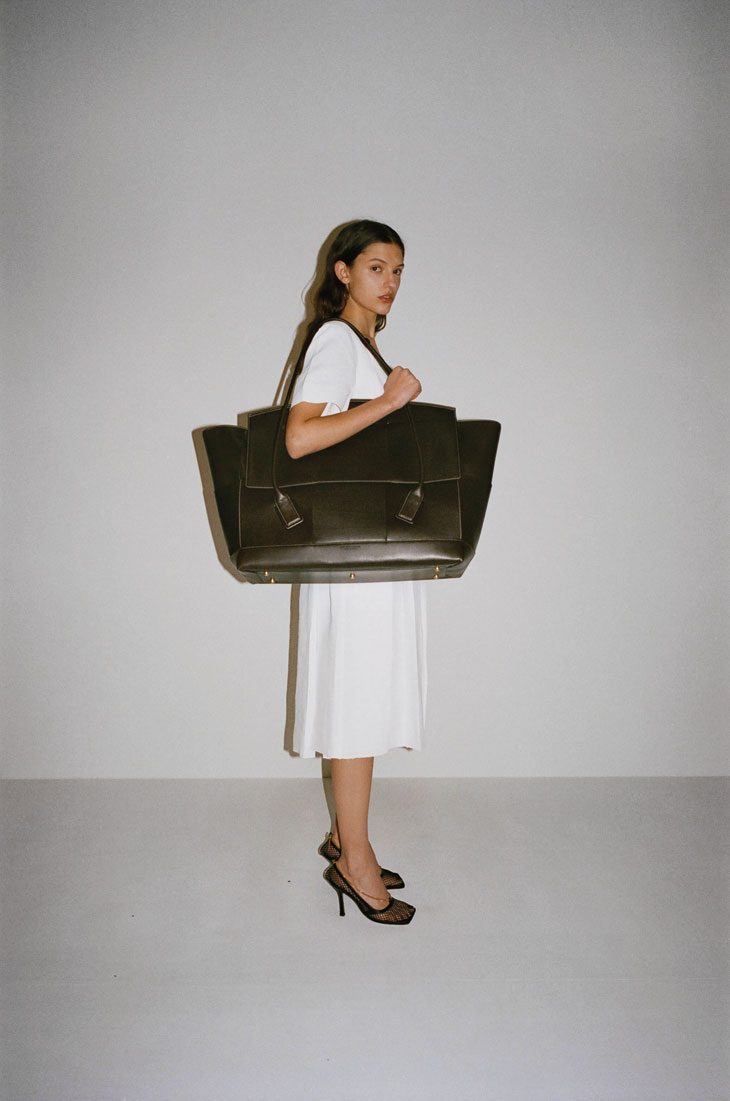 ©Bottega Veneta
The bag comes in four sizes, in natural leather color palette, and it is made from over 100 pieces. The silhouette of the Arco Bag has a fittingly architectural quality, with a dome-shaped flap—echoed by the curve of its long tubular handles and a solidly constructed rectangular base.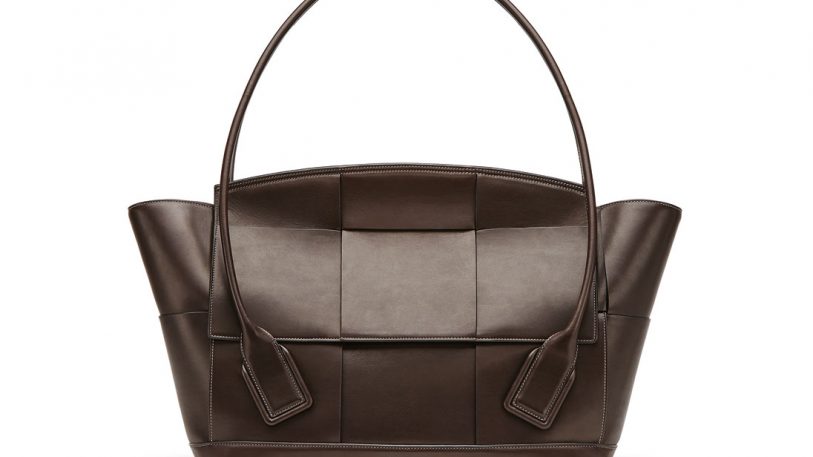 The Arco will be available in Bottega Veneta's Milan boutiques and on bottegaveneta.com from April 5th.