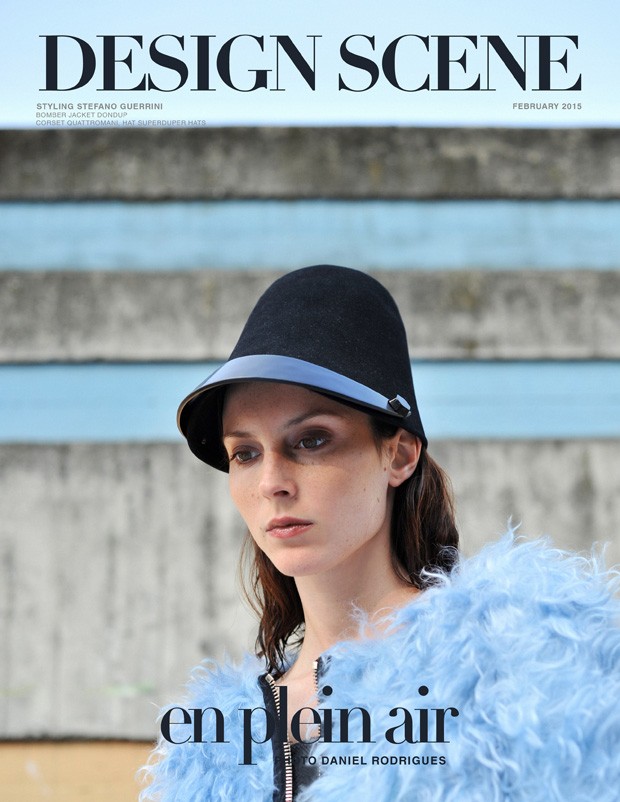 En Plein Air by fashion photographer Daniel Rodrigues photographed for Design Scene exclusive editorials with styling from fashion stylist Stefano Guerrini. The star of the session is Anna Kuchkina from Next Models in Milano.
For the session Stefano selected striking pieces from the likes of Costume and Costume, Trenta7, Hebe, Ivories, Sarah Borghi Hosiery, Dondup, Angelos Frentzos, Giancarlo Petriglia, Bally, SuperDuper Hats, Premiata, Quattromani, PierAntonio Gaspari, Chicca Lualdi, DROMe, Whitein8, and Cristina Miraldi to name a few.
Stylist's Assistants Giulia Bergamaschi and Chiara Rizzitelli. Grooming by Paolo Sfarra.