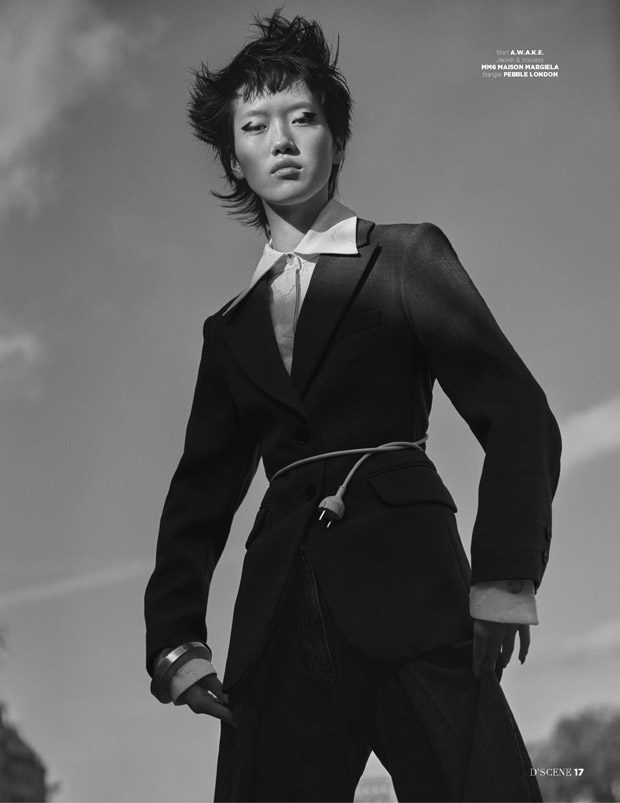 Supermodel to be SHUJING ZHOU at NEXT MODELS who teamed up with us for D'SCENE magazine cover story in Paris, sits down with our ANA MARKOVIC for a quick interview. Shujing talks about her life since she started modelling, dream jobs, social media and beauty routines. Also do not miss our shoot with Shujing captured in Paris by fashion photography duo HUNTER & GATTI styled in the best of Autumn Winter 2018 collection by D'SCENE Fashion Director CHRISTOPHER MAUL.
AVAILABLE NOW IN PRINT & $4.90 DIGITAL
Read our interview with Chinese top model bellow: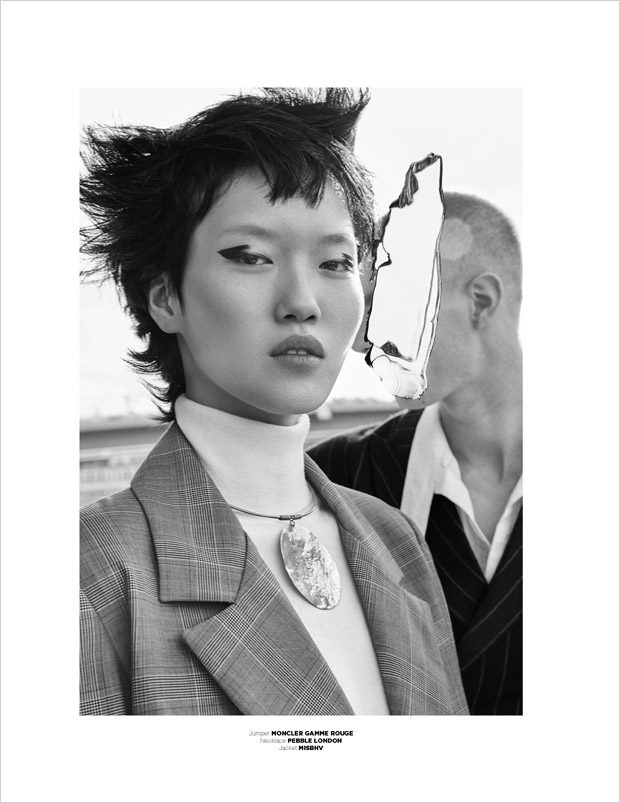 How were you discovered? 
My modelling career began when I took part in a national model competition held in Beijing, where I won the third place.
So, before entering the contest did you have interest in modeling and fashion?
Ever since I was a high school student, I've been following everything about fashion!
But before you became a model you were an art student. How much your life changed after you became a model and did your understanding of art help with your modelling career?
Modeling is very diverse. It's not just about the way you walk, or your face and body being perfect. You must be able to look at clothing, or a photograph from someone else's perspective.  It's truly wonderful not only to work with people I admire but also to be apart of a vision. I still get excited thinking about it.
Did you look up to any models when you were still new to modeling?
Karlie Kloss!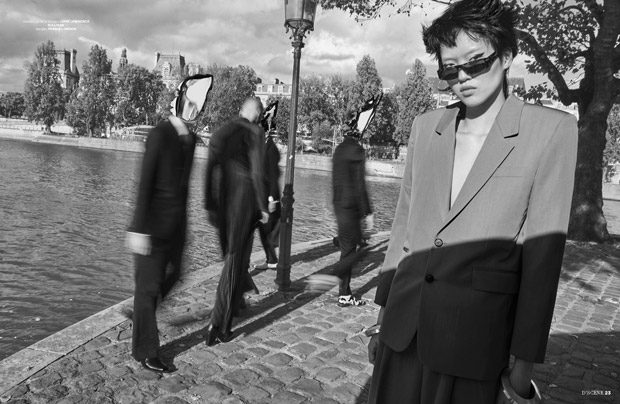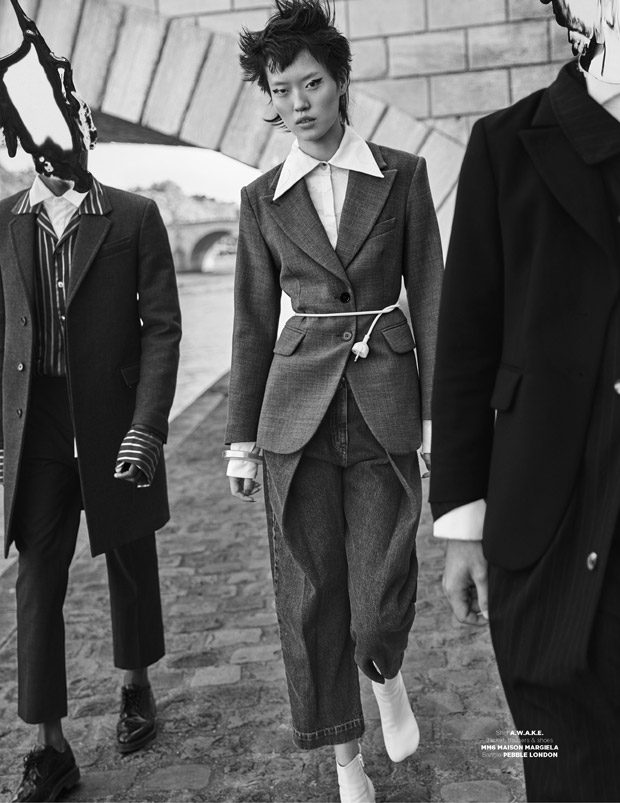 What's the craziest shoot you've ever done?
It's a tie between shooting in a very high place, being I am afraid of heights, and shooting in water, I'm not so good at swimming. [laughs]
So your dream job – who would it be with?
My dream job would have been to work with McQueen during the years of Lee.
What do you enjoy most about modelling and what do you dislike?
Travelling and seeing different parts of the world. Meeting new people. It's never a routine, and everyday there are new experiences.
After working in modeling industry for a few years, has your perception of beauty changed?
My perception of beauty has changed quite substantially, both in fashion and in art.
Do you think there is a lack of diversity in the fashion industry?
Yes, sometimes.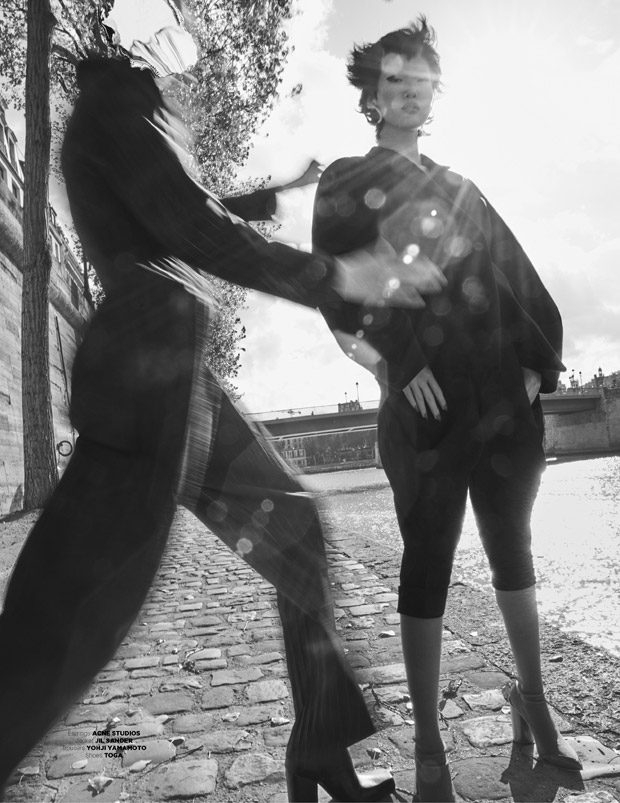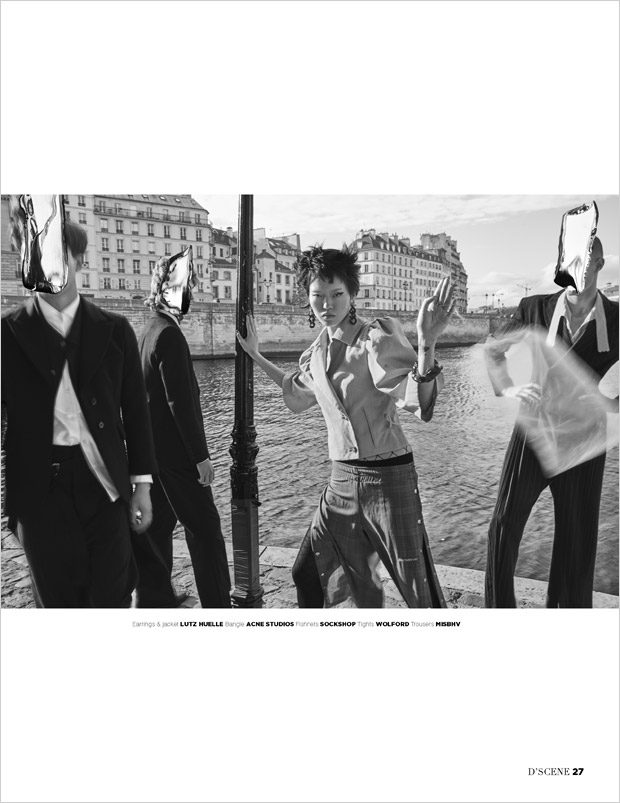 Hollywood is finally admitting there is a huge problem when it comes to sexual harassment. Do you think fashion industry should address the issue more seriously too?Absolutely!
What do you enjoy doing when you're not working?
I like to relax at home, take care of my plants and go out for tea with my friends.
How often do you check your social media accounts?
I'd say I check up on my social media accounts when I feel like it, there is no real fixed time.
So, is for you being active on social media important for your career?
I believe that being active social media isn't the most important thing for my career.
How would you describe your personal style?
Simple and diverse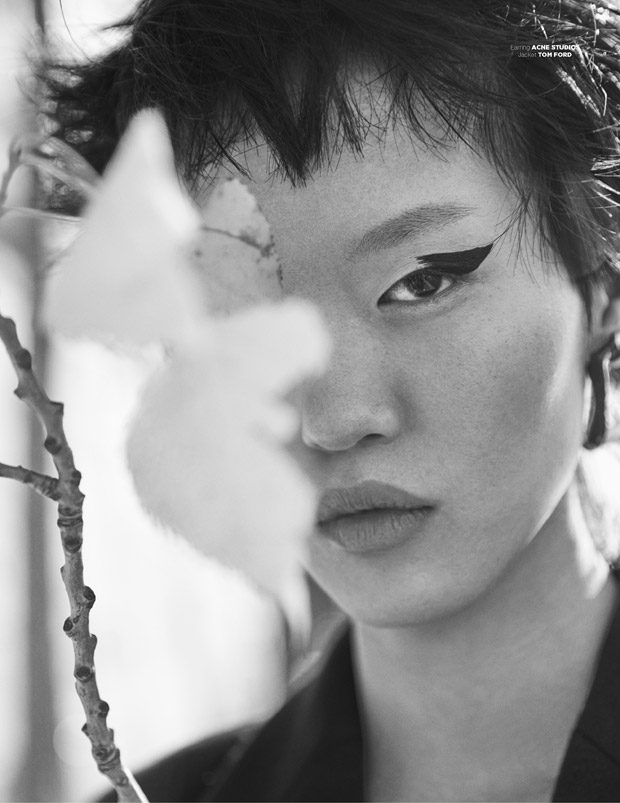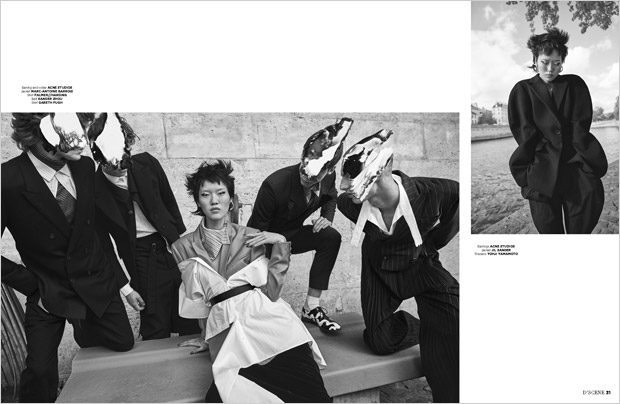 What is your beauty routine?
Early to bed and early to rise. Drink water as often as I can.
What advice would you give to aspiring models and, for the rest of us, what is your tip for taking the best photo?
Attitude will decide everything. Be confident.
Use three words to describe yourself.
Kind, caring and logical.
Keep up with Shujing @shujing_sugarless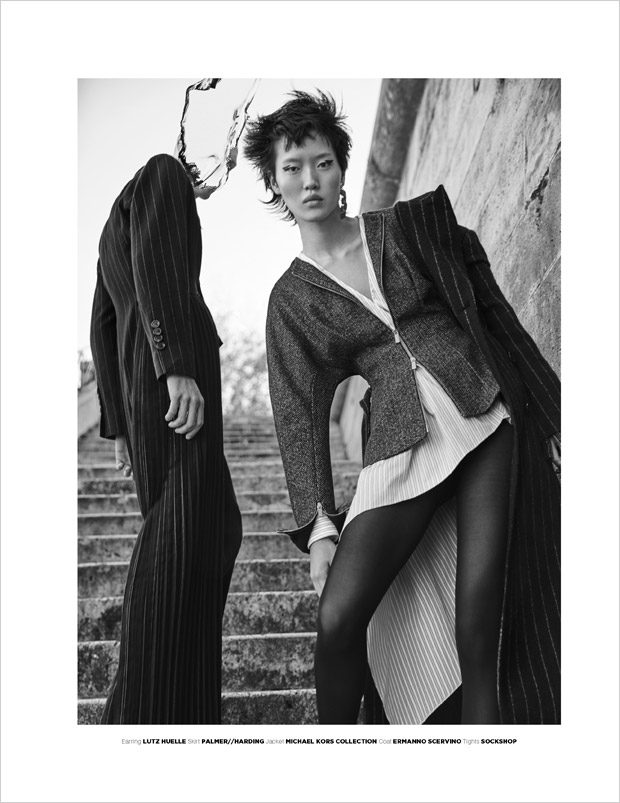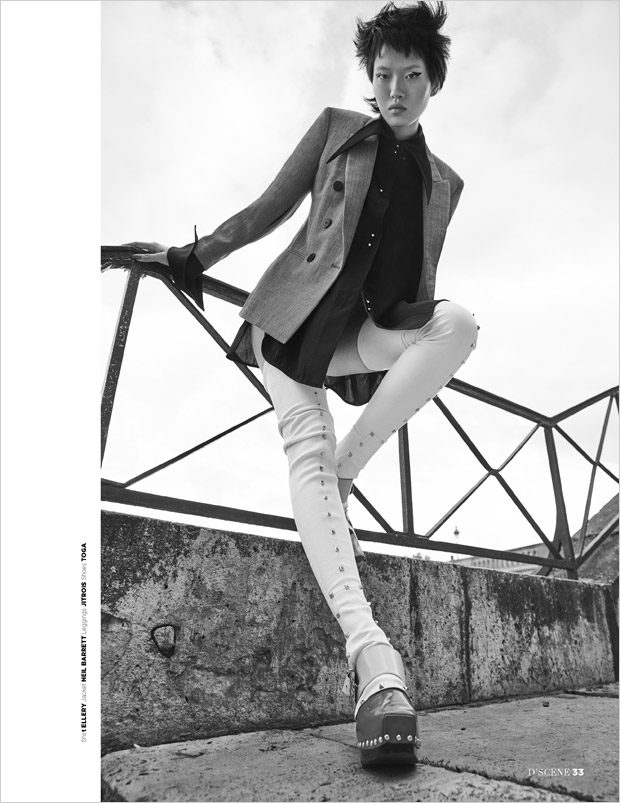 Photographers: Hunter & Gatti – @hunterandgatti
Fashion Director: Christopher Maul – @styleofmaul
Hair Stylist Cyril Laloue
Makeup Artist Thomas Lorenz
Nails Lucia Cheptene
Retouching The Sharp Line
Model Shujing Zhou at Next Models Paris
Fashion assistants Jamie Russell, Honor Petrie, Mirra Elisabet, Jean-Guillaume Ligue, Anais Yekpe, Sophie Village and Raphaëlle Balme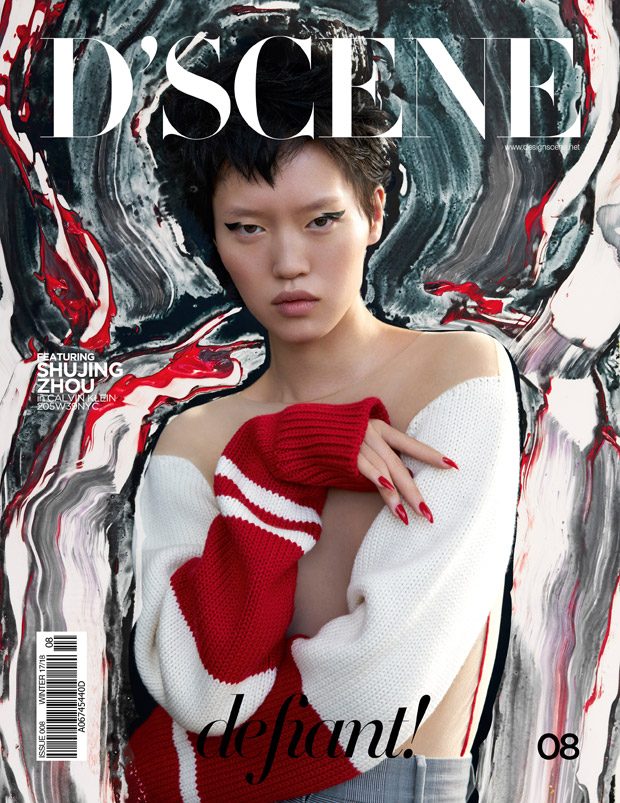 D'SCENE Magazine's Defiant issue is available now in print & digital.