This is a time of year filled with great expectations, when the festive season is followed up by strict resolutions. Usually at this time we would tend to be hard on ourselves, with our resolutions mocking our inner weakness. Yet this year unlike any other we went through in our lifetimes left us without any motivation for the new years resolution. Yet for the struck of midnight most of us wish for all the hustle and bustle of our lives to return. While the world has organized to work from home, carefully waiting for return back to our old normal the creatives decided to move on.
SHOP DESIGN SCENE #35 in PRINT OR DIGITAL
We were lucky enough to assemble a group of inspiring creatives helping us put together the Winter 2020/21 issue of DESIGN SCENE magazine.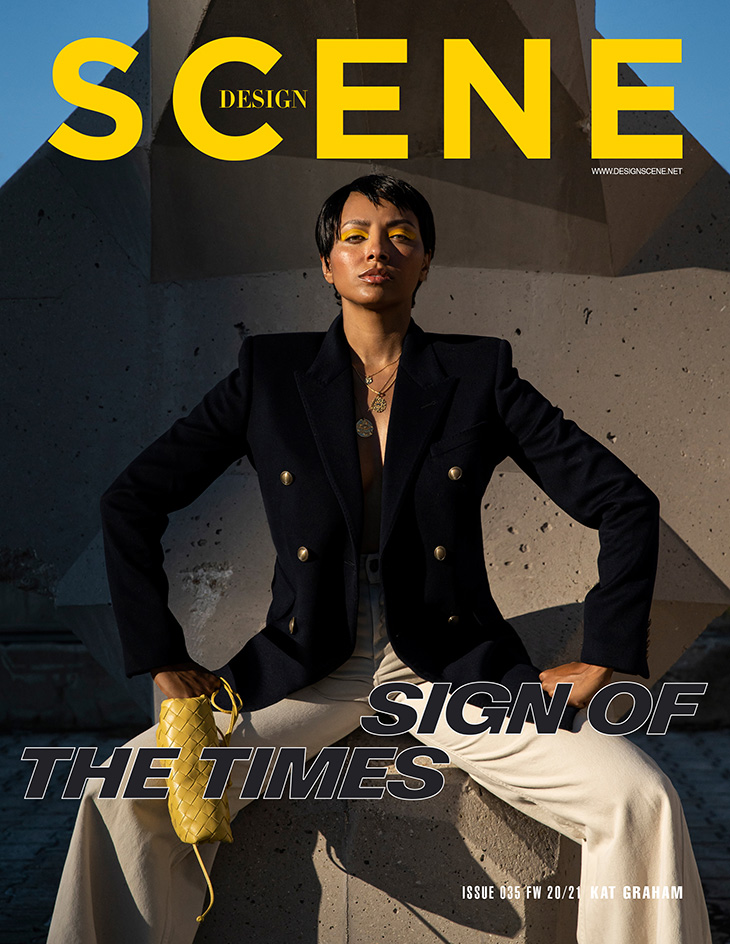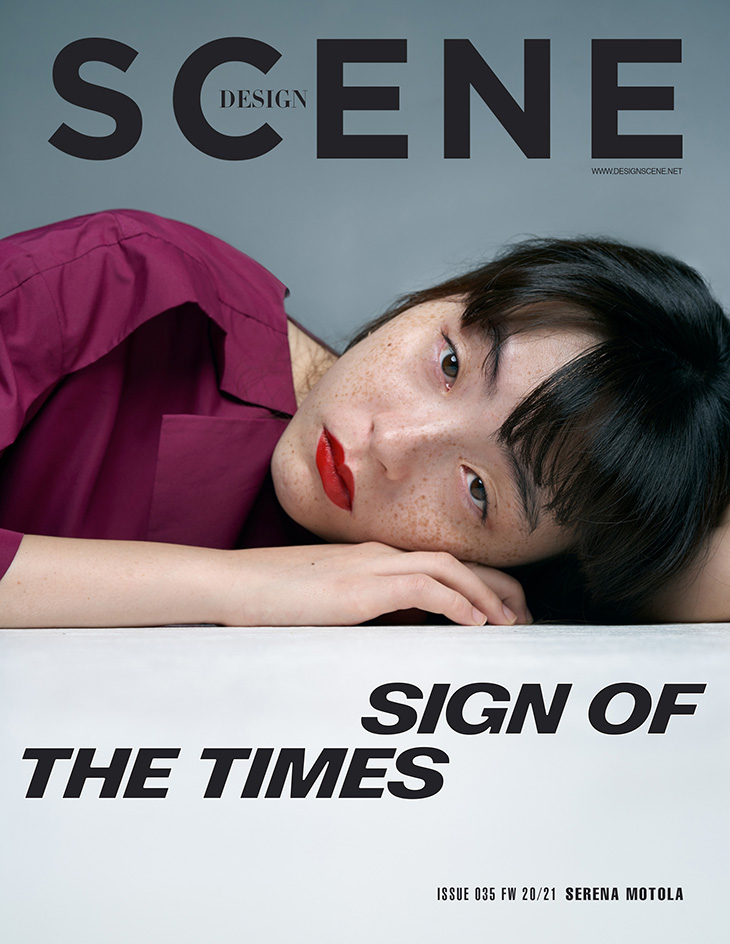 Elsewhere in the issue, we celebrate the talented Kat Graham, one of our Winter issue cover stars, who this month joins the holiday at home celebration with her latest Netflix Christmas movie "Operation Christmas Drop". Graham who was photographed by David Carla in Italy a few weeks ago sits down for an exclusive interview with Editor Igor Cvoro. Kat talks about the beginning of her career, shares advice for the young talent and activism. Next to Kat we have Serena Motola, a Tokyo based model and actress, who is a true Japanese breakthrough star and a global fashion inspiration. Serena was photographed in Japan by our contributing photographer Keiichiro Nakajima. Joining them on another of our covers this month is the striking Indre Aleksiuk photographed in Berlin by our regular contributor Tobias Wirth.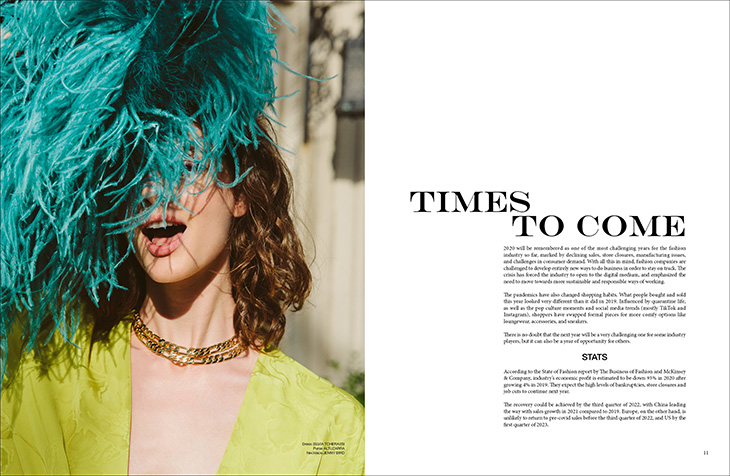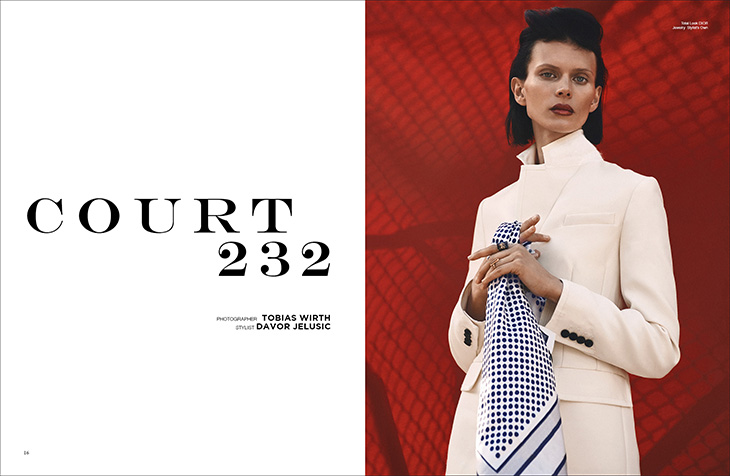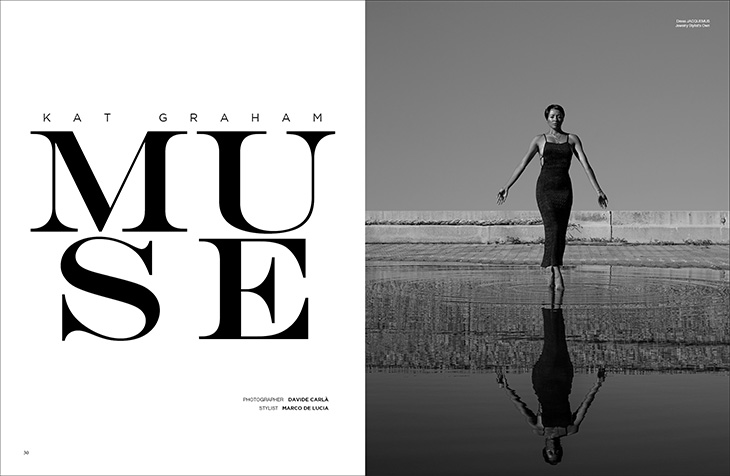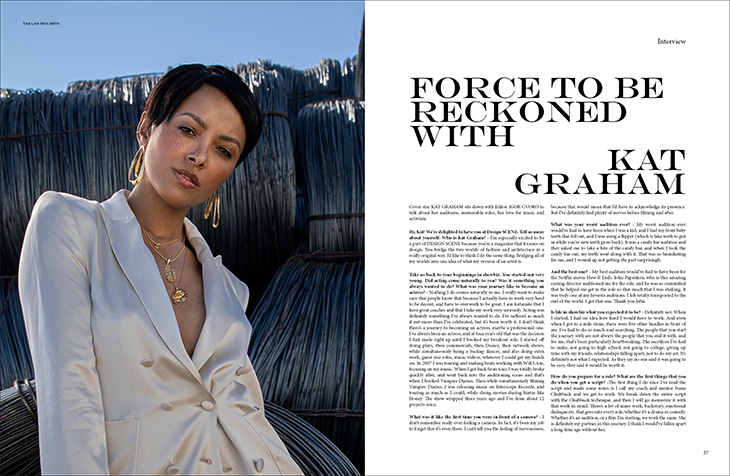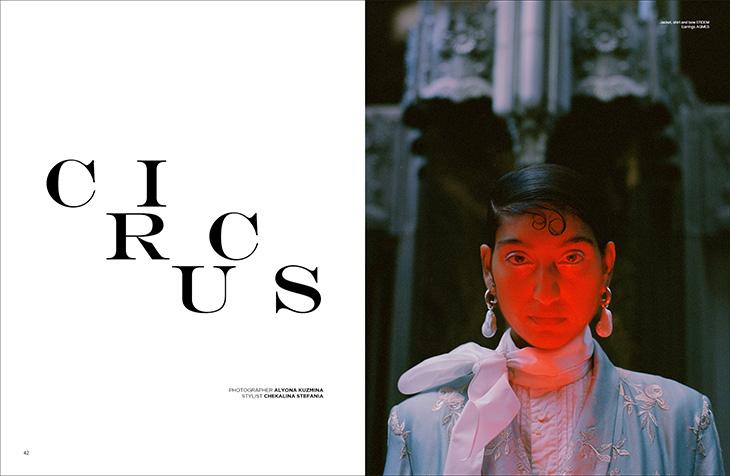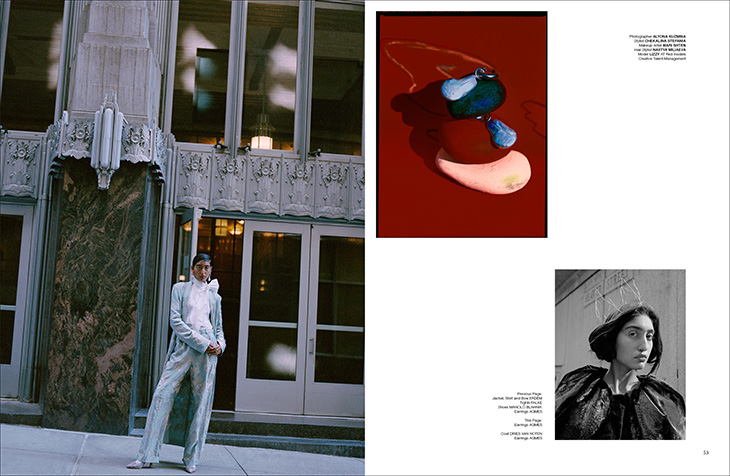 Meanwhile, I go back to my conversation with Esteban Fuentes De Maria Mexican artist to watch who I met in Paris (while we could still easily travel for work). Esteban talks about his love for Mexico, birds and fire as inspiration and how art needs to change us all.  Editor Maja Vuckovic sits down to talk to Ladislav Zdut the CEO of brand to watch NEHERA to talk about the business side of setting up a growing fashion house. While in another art exclusive in this issue we take the first look of the We Are Animals exhibition at Kunsthal Rotterdam.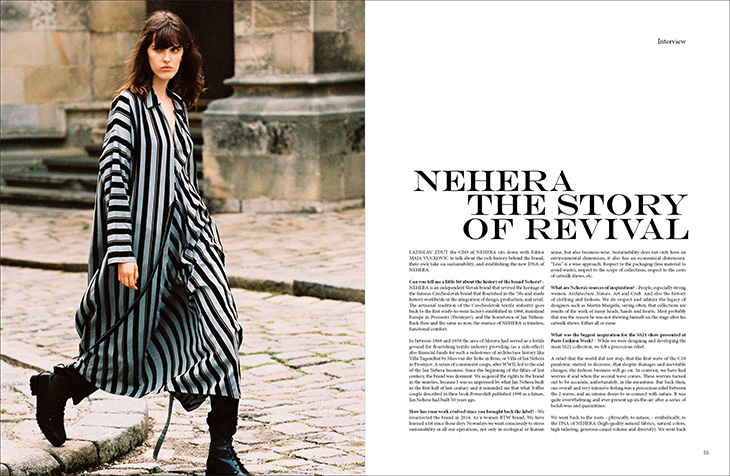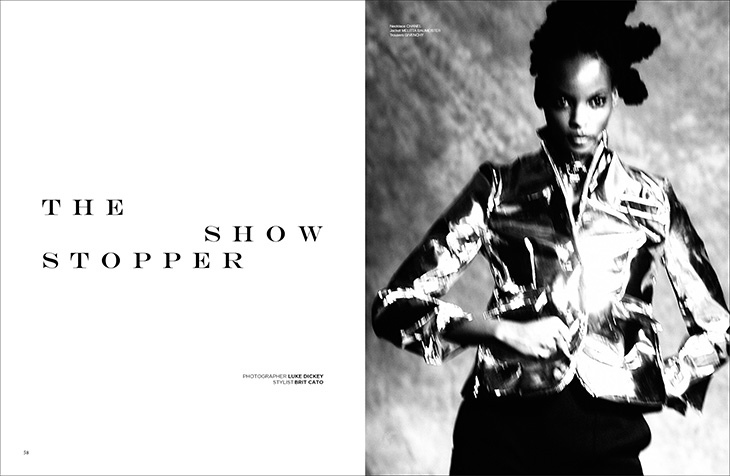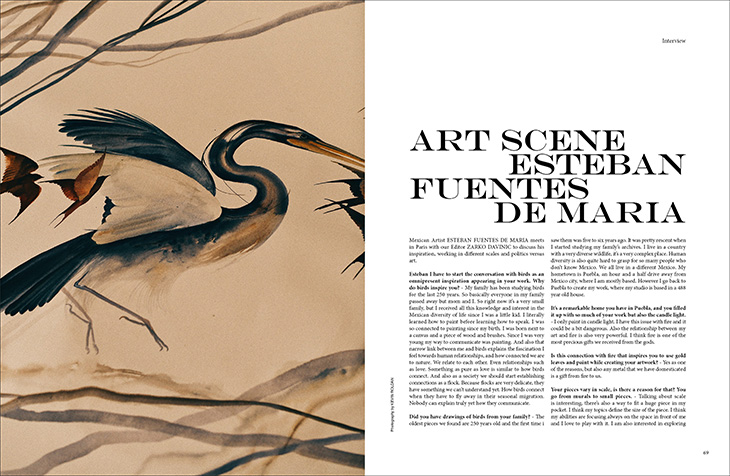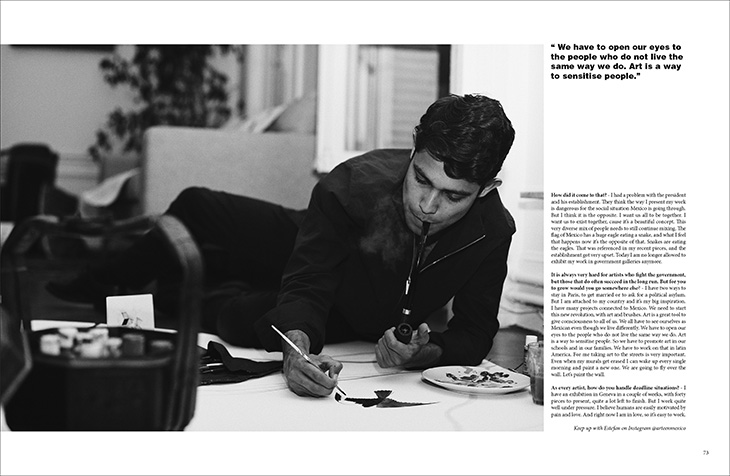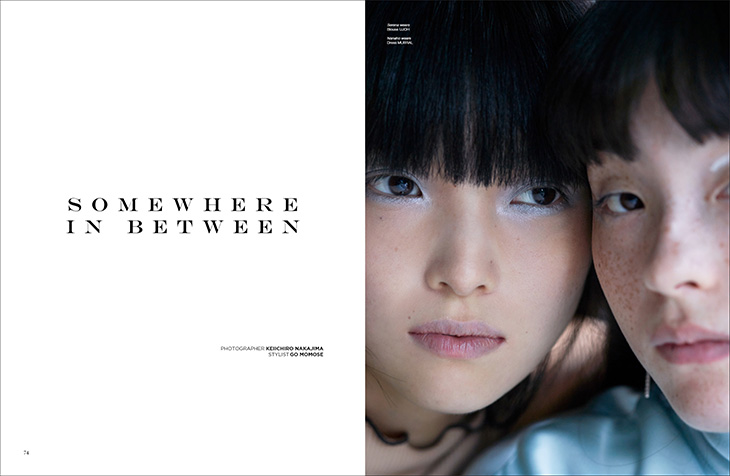 As always, we also feature the most creative fashion stories, engaging arts coverage and must-read writing. But while most of us will have to stay at home this season, with our inner travels of imagination and heart, I hope that you will consider DESIGN SCENE as a gentle and thoughtful companion.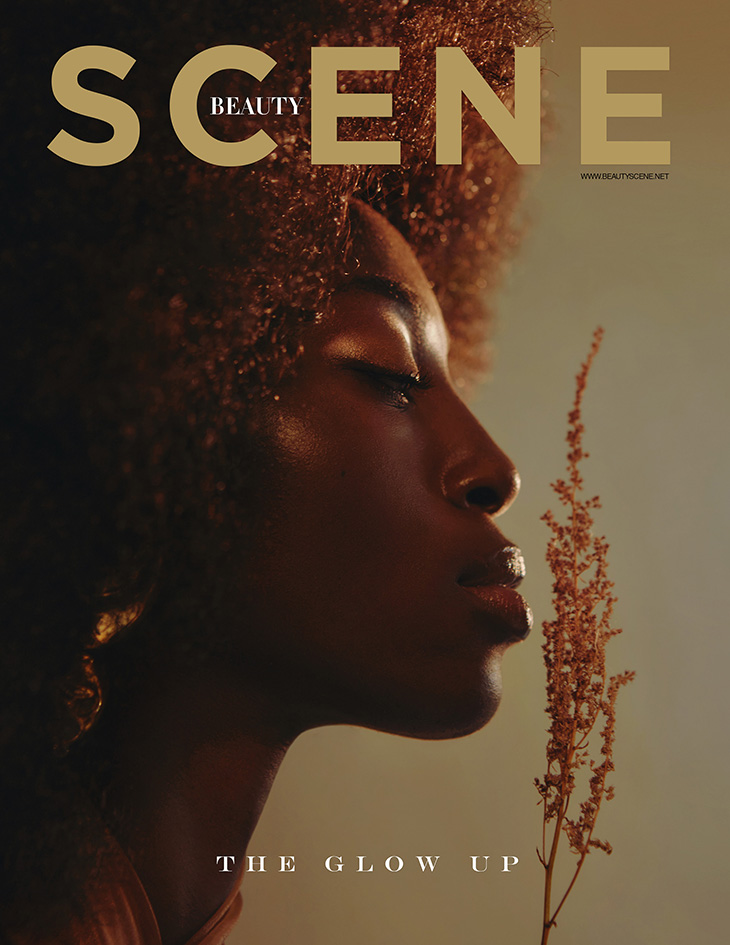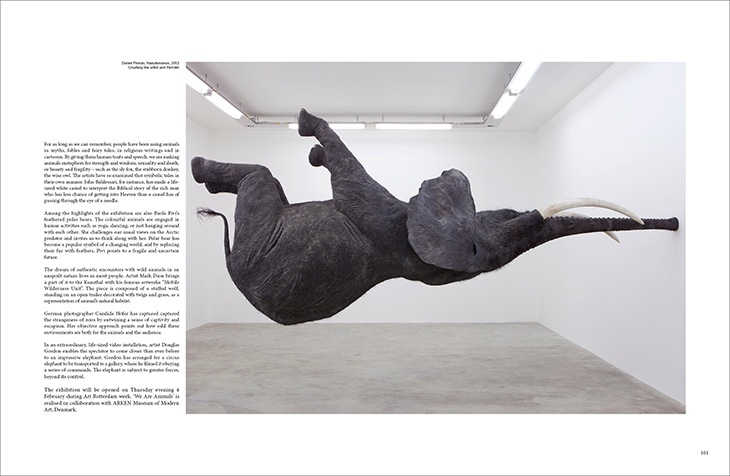 Contributing Photographers Katie Borrazzo, Tobias Wirth, Davide Carlà, Alyona Kuzmina, Luke Dickey, Keiichiro Nakajima, Kevin Roldan, Rual Romo, Diana Lange.
Contributing Stylists Jessie Ajluni, Davor Jelusic, Marco De Lucia, Chekalina Stefania, Brit Cato, Go Momose, Saulu Santana, Edlisa Schenke.