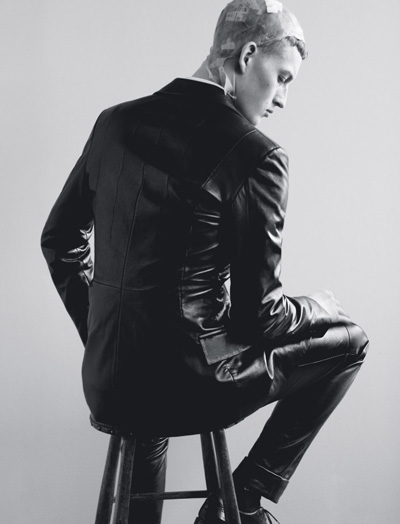 Magazine: Hero
Issue: #7
Editorial: Prep Is Out. Pain Is In.
Model: Bastian Thiery, Morris Pendlebury |both at Premier Models|
Stylist: John McCarty
Photographer: Alex Sainsbury
Website: www.hero-zine.com
Prep Is Out. Pain Is In. is a striking story coming from Hero magazine's latest edition, work of photographer Alex Sainsbury captured with styling by John McCarty.