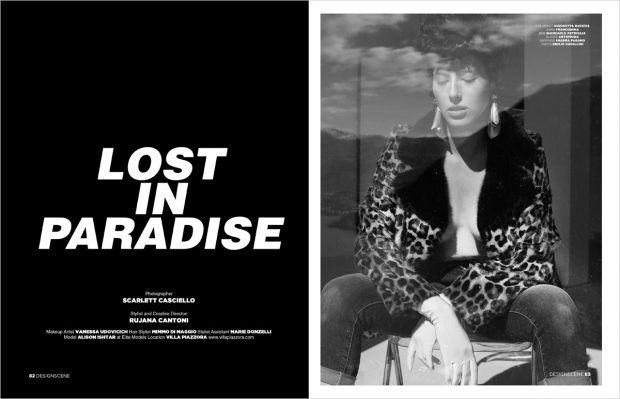 Fashion photographer Scarlett Casciello teams up with the striking Alison Ishtar at Elite Models for Lost in Paradise story coming from the pages of our Design SCENE Magazine's July 2017 edition. In charge of styling and creative direction was Rujana Cantoni, with beauty from hair stylist Mimmo Di Maggio and makeup artist Vanessa Udovicich.
GET DESIGN SCENE IN PRINT AND DIGITAL 
For the session captured at Villa Piazzora, Alison is wearing selected pieces from Missoni, Giuseppe di Morabito, Sharra Pagano, Mila Schön, Emilio Cavallini, Simonetta Ravizza, Francomina, Giancarlo Petriglia, Anteprima, Sermoneta, Drome, Buti, and Annakiki. Styling assistance by Marie Donzelli.
Scroll down for more of the shoot.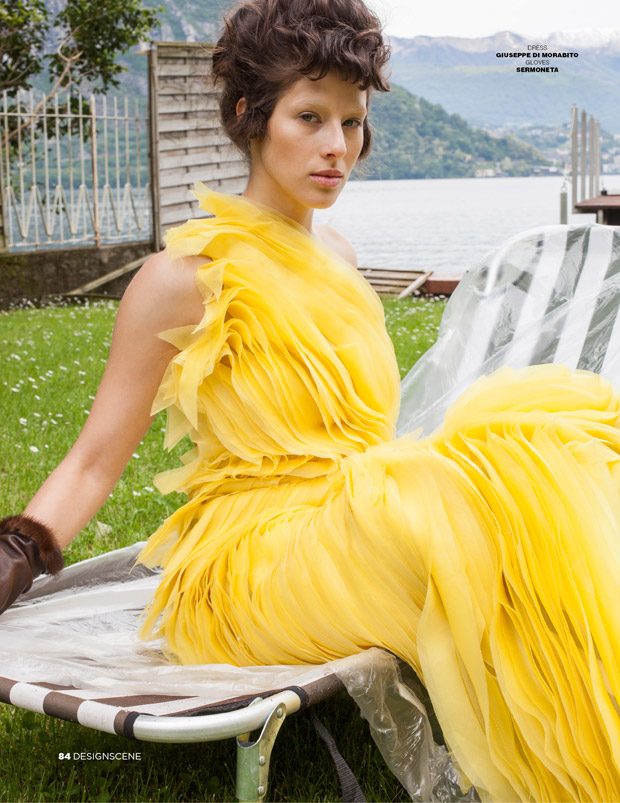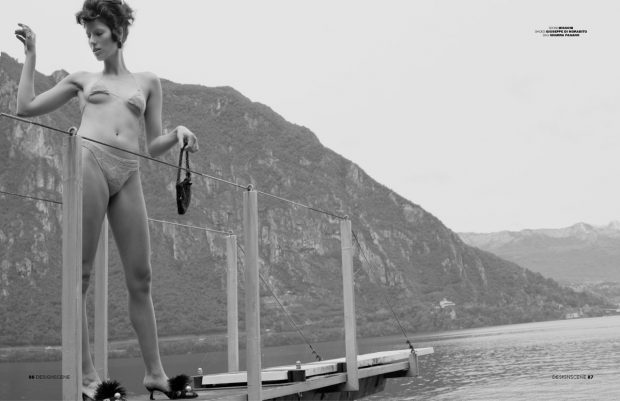 Jacket Edward Archour Paris Trousers DROMe Bag Giancarlo Petriglia Gloves Anteprima Necklace Edward Archour Paris Tights Emilio Cavallini Shoes Giuseppe di Morabito

Sweatshirt and bag Annakiki Shoes Giuseppe di Morabito Tights Emilio Cavallini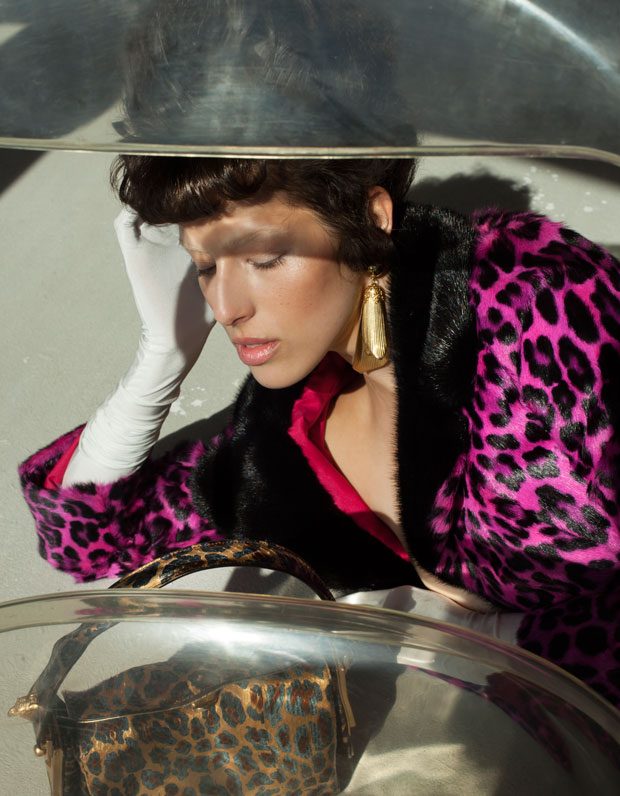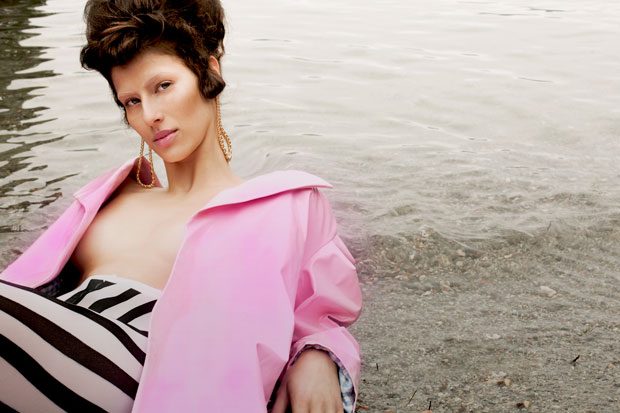 Plastik Jacket Annakiki Earrings Sharra Pagano Tights  Emilio Cavallini
Photographer Scarlett Casciello – www.scarlettcasciello.com
Stylist and creative Direction Rujana Cantoni @rujanacantoni
Model Alison Ishtar at Elite Models Milan – www.elitemodel.it
Makeup Artist Vanessa Udovicich @vanessaudovicich
Hair stylist Mimmo Di Maggio – www.mimmodimaggio.com
Stylist Assistant Marie Donzelli
Location Villa Piazzora, Lake Como, Italy
Grab your copy in print and digital.