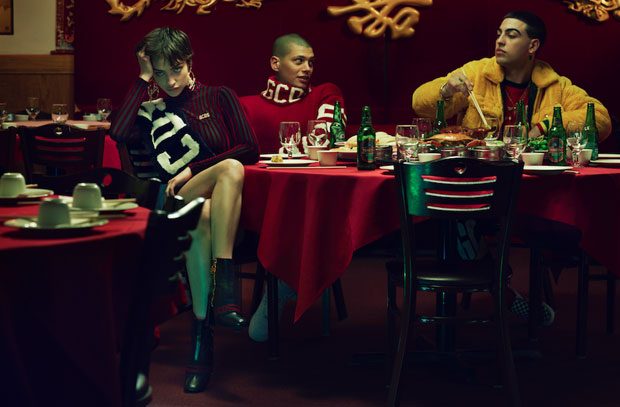 See this modern take on Christmas Carol for GCDSxmas video campaign shot by MARCO+MARIA starring Lera Abova, Mazurbate and Francesco Cuizza.
The magic of a Christmas without Christmas, comes in all forms and in GCDS's new FW campaign, it comes in an unexpectedly colorful New York setting, where the snow will be the greatest gift for the loved ones and the Christmas feeling will be only accentuated with the soundtrack performed by Caroline Vreeland and the cosy atmosphere, presenting the highlight of your holiday season on the couch, GCDS XMAS is ready to be played. – from GCDS
Discover the collection here.