Launched in 2007, DSCENE Magazine celebrates its 15th Anniversary. For the ocassion, we presented our 15 year long career with a pop-up exhibition at Gallery Zvono. The exhibition was composed from 12 DSCENE cover artworks by the talented students from Faculty of Applied Arts in Belgrade. Also, as appreciation for long-standing support, we decided to gift free copies of our three latest issues to our fans and guests.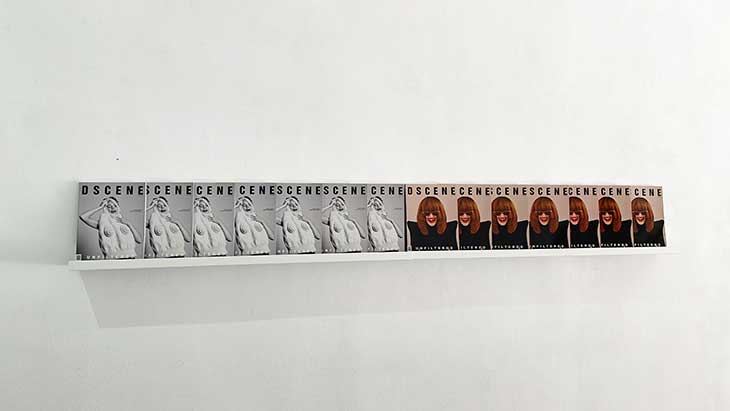 Students Andrea Kabić, Marta Svjetlošak, Jana Nikolić, Jovana Stoilović, Teodora Smiljanić, Anastasija Rubaković, Aleksa Avramović, Ana Ilić, Ljubica Gavrilović, Anastasija Novković, Matija Obradović and Andjela Ivković recreated our iconic cover stories with Sam Rollinson, Aaron Rose Philip, Brandon Thomas Lee, Connor Newall, Caroline Vreeland, Faith Vaughn, Milly Shapiro, Anais Pouliot, Yumi Lambert, Marina Abramović and Kit Butler.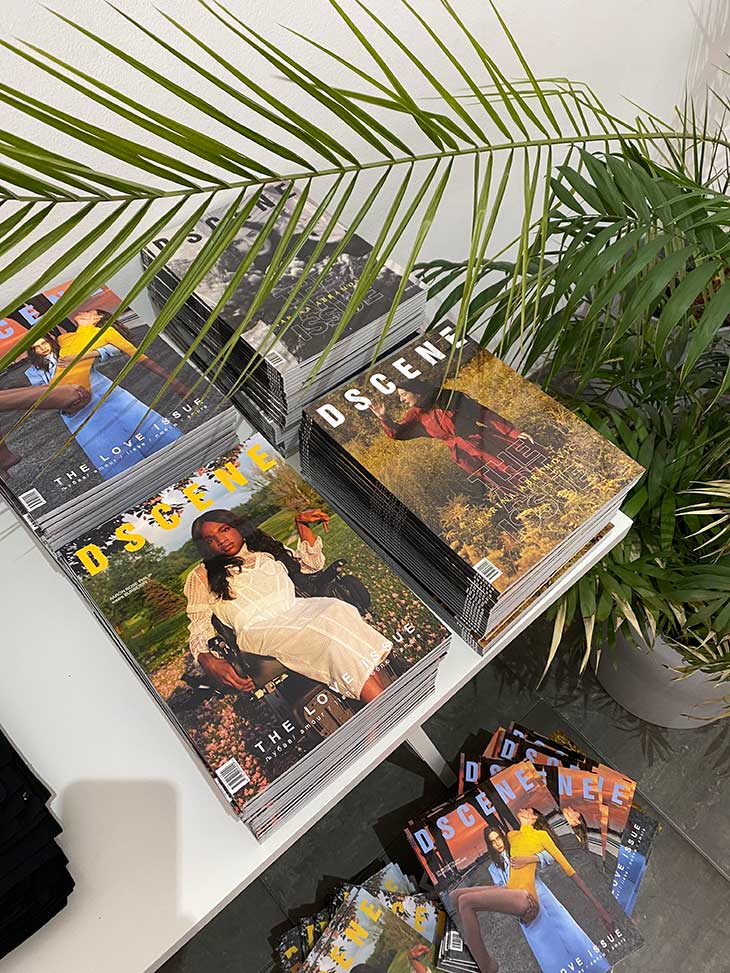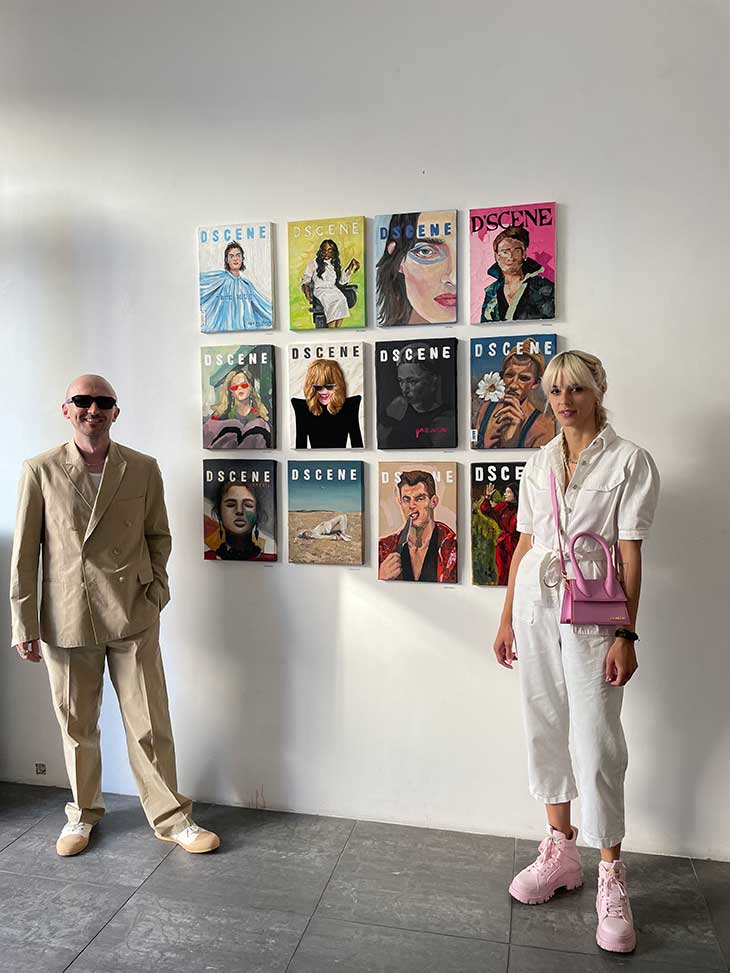 Thank you for your support and we're looking forward to many more successful years ahead!
See all the artwork: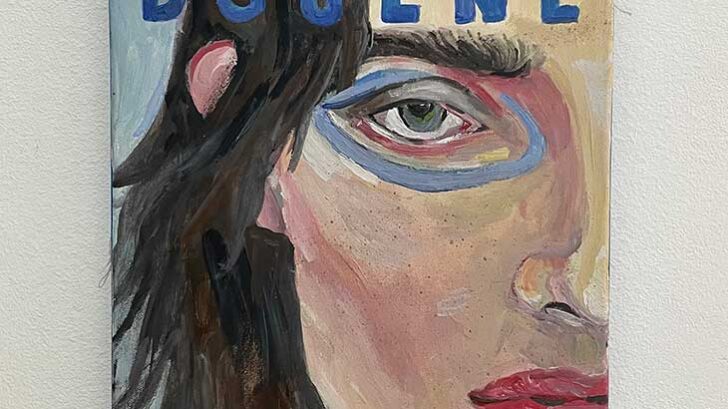 Discover some behind the scene moments and exhibition atendees: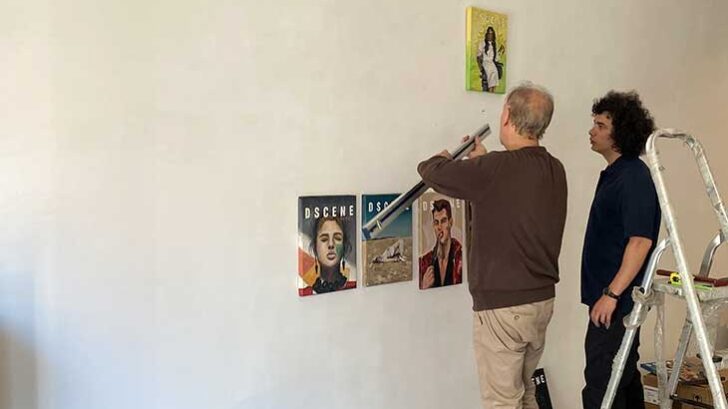 Location: Gallery Zvono – @galleryzvono
Thank you Aleksandar Todorović Winery & DJ Valentino for the atmosphere
Artworks by Aleksa Avramović, Ana Ilić, Jana Nikolić, Jovana Stoilović, Teodora Smiljanić, Matija Obradović, Anastasija Novković, Anastasija Rubaković, Anđela Ivković, Andrea Kabić, Ljubica Gavrilović